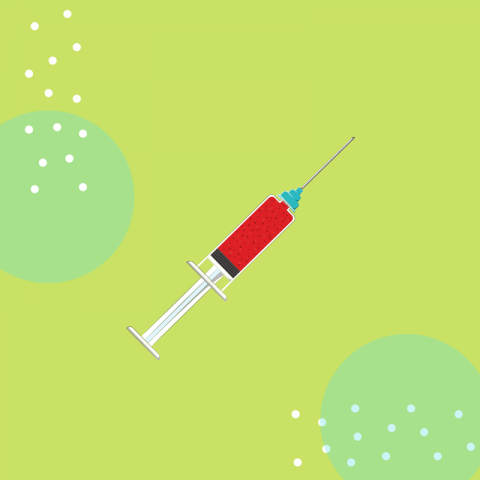 In the run up to the current vaccine approvals and post approval process, I'm blown away by what is making people worried about this vaccine. I'm not surprised they're worried. Totally get that. But surprised by what they're worried about! Anxiety and fear are completely understandable for a vaccine that was developed in record time and with "newer" technology (mRNA (m = messenger)(RNA = ribonucleic...
Read more »
---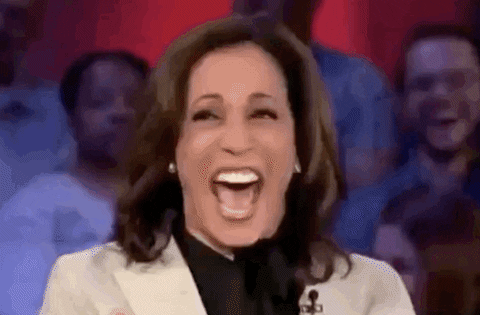 The Vice Presidential debate last week may seem like forever ago. But who can forget Kamala Harris' statement that she would accept a vaccine from the FDA but not from President Trump. Whether you heard it or not, it's still nonsense. This has nothing to do with politics and everything to do with the scientific method and science in general. So don't let Kamala scare...
Read more »
---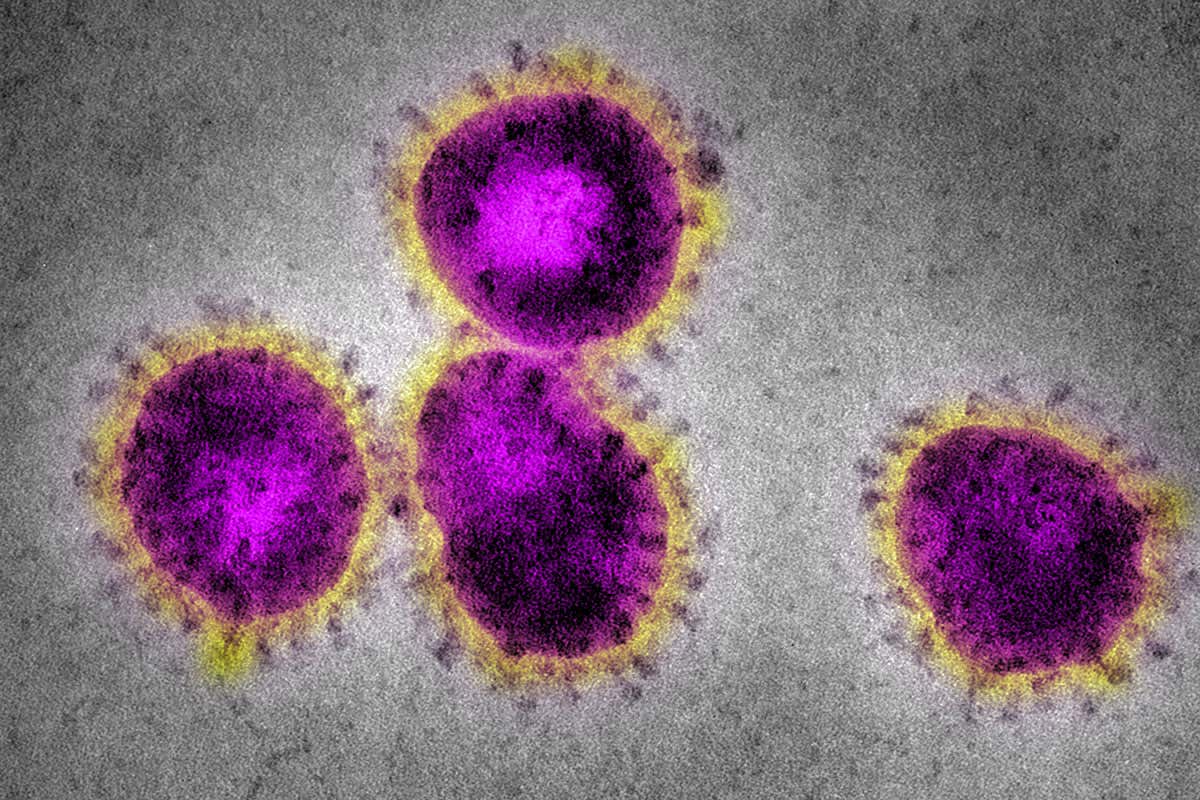 Wash your hands, wipe down surfaces, don't touch your face and practice social distancing. If nothing else, that's what you should take away from this coronavirus overview. But keep reading to learn important details about this epidemic. Such as, how we can make it end with less collateral damage? How does it compare to a typical annual flu season? This coronavirus overview is based on...
Read more »
---