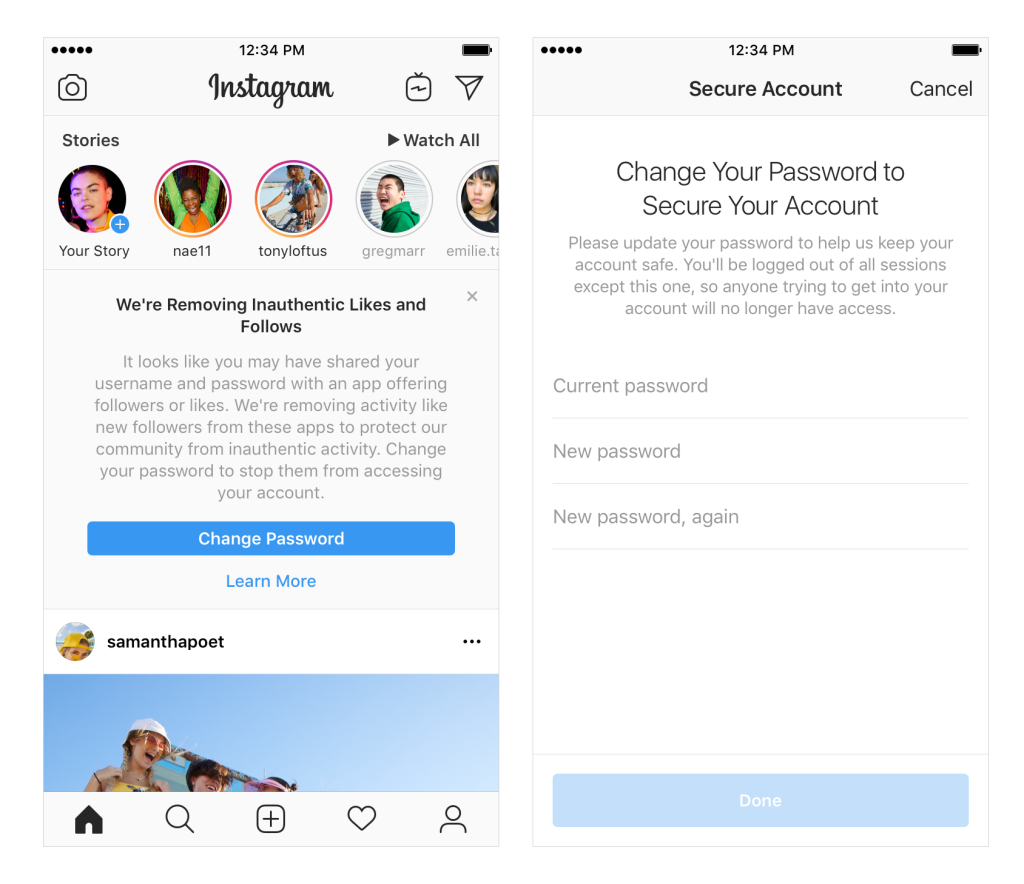 If you're on social media, and Instagram more specifically, you may have been recently called out! Exposed! Embarrassed! Starting back in November of 2018, Instagram began removing likes and followers that seemed fake. As in, the likes and followers were the work of purchased automated bots or apps that didn't represent real people. Instagram doesn't like inauthenticity and doesn't want you to buy bots followers...
Read more »
---

This weekend, Dr. Jonathan Kaplan, Founder/CEO of BuildMyBod Health will be busy at THE Aesthetic Academy 2019 in San Diego. Keep reading to the get 411! THE Aesthetic Academy 2019 On Saturday, October 12th,2019 Dr. Kaplan will present"Why It's Critical to Diversify Your Marketing Channels." He'll discuss the recent changes in Google's algorithm and why it's important to NOT put all your marketing eggs...
Read more »
---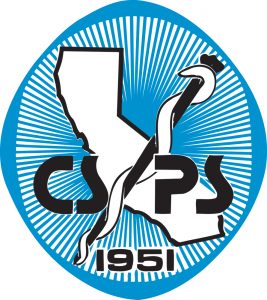 If you're in or around Sacramento tomorrow or already attending the California Society of Plastic Surgeons' (CSPS) Annual Meeting, don't miss Dr. Kaplan's 1-hour social media course! But Dr. Kaplan only has 25K followers on Instagram, you say? What makes him an expert worthy of giving a course?! He doesn't consider himself an expert but he's in the trenches utilizing social media on the reg...
Read more »
---