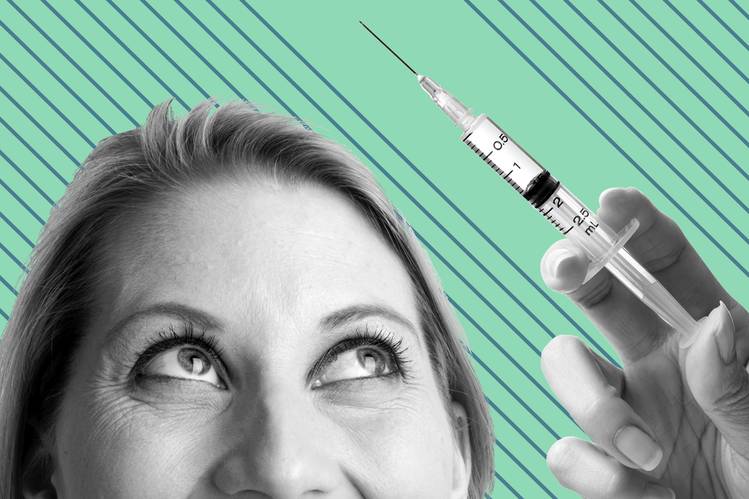 Here we are, emerging from  the acute phase of the coronavirus pandemic, entering the unknown chronic phase. There is much we still don't know about the virus, including why some become symptomatic but others remain asymptomatic. Even with these unknowns, the world must press on, doing our best to adjust our lives and maintain some sense of normalcy. One facet of this new normal...
Read more »
---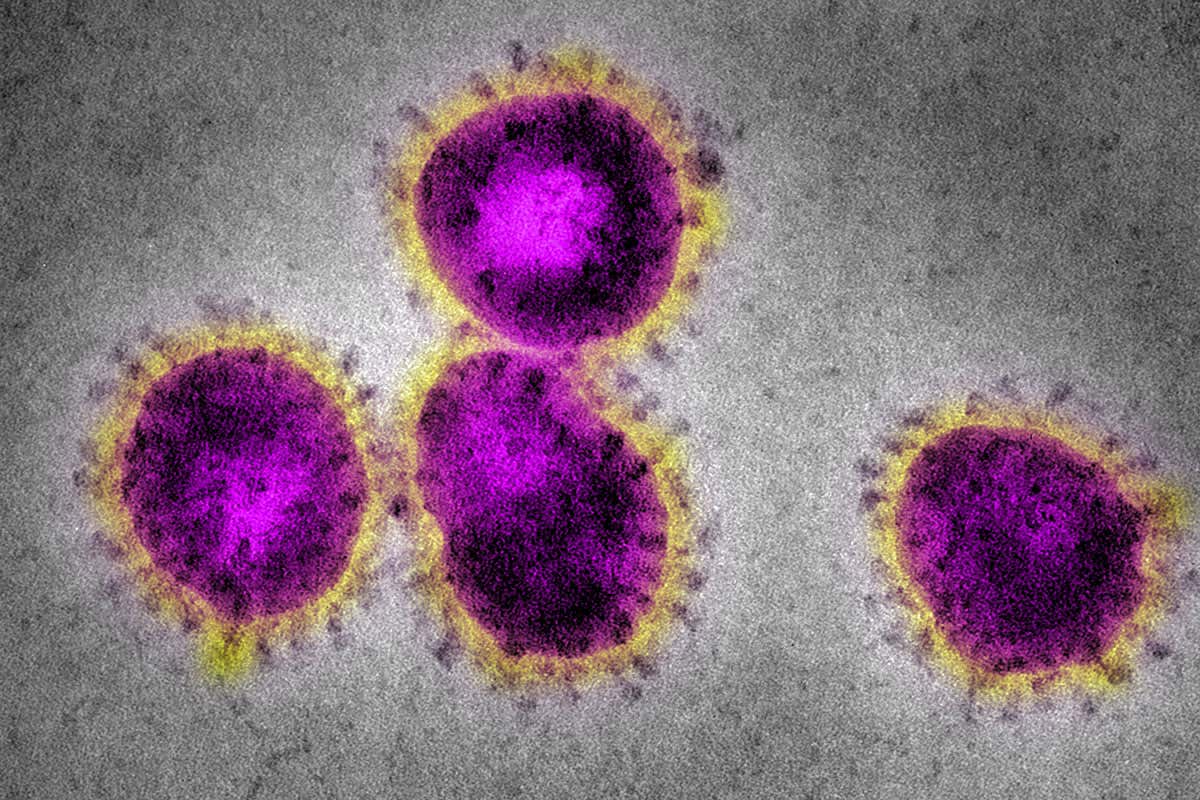 Let's review the initial response to the first wave of coronavirus by hospitals, city and state governments. Hospitals cancelled elective cases. Cities and states ordered a shelter in place order, shut down restaurants and closed parks and beaches. These techniques were able to mitigate some of the worst predictions. 100,000 deaths instead of 2 million deaths. The healthcare system was not overwhelmed as it...
Read more »
---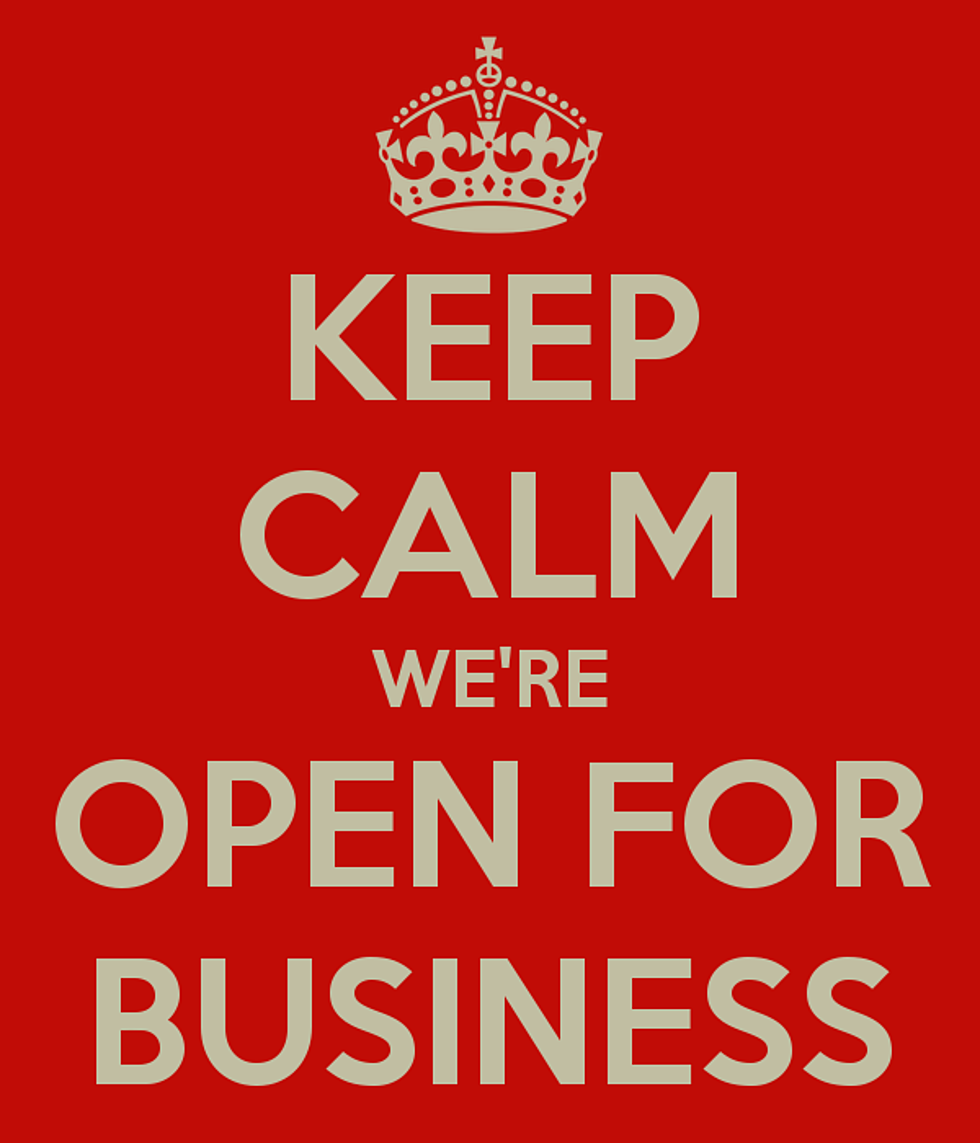 This post may ultimately sound self serving because I'm recommending something that benefits my city and my business. But it doesn't make these recommendations any less appropriate. San Francisco is ready to reopen for business at the end of the current shelter-in-place order (beginning of May). And that includes allowing a vast majority of businesses to reopen. This also includes allowing hospitals and healthcare providers...
Read more »
---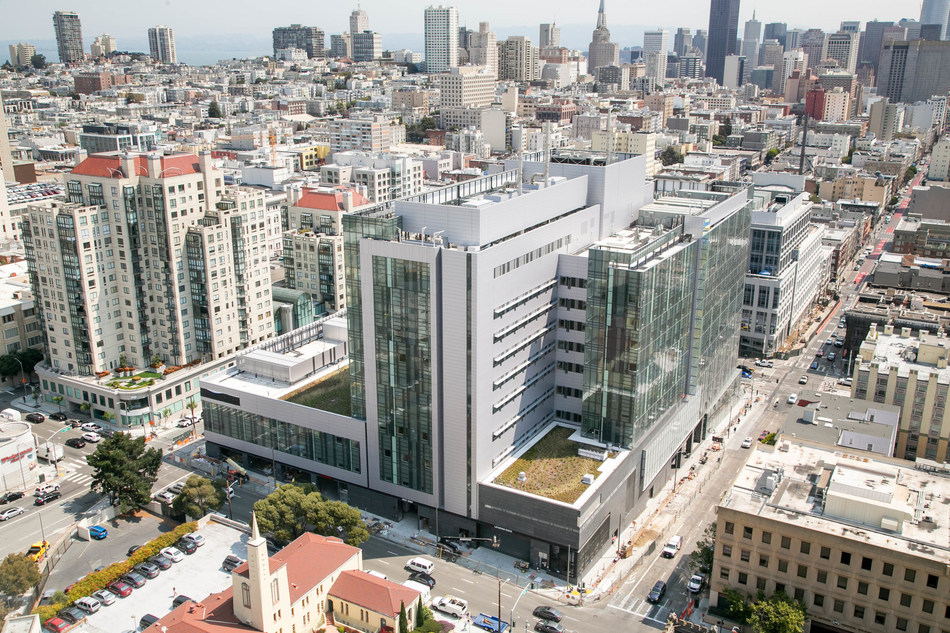 Many theories abound as to why COVID-19 deaths are lower in San Francisco. This article in USA Today reviews several of them. But before reviewing the possible reasons, we should also be clear that it's not time to celebrate just yet. The city, state and nation are still in the throes of this pandemic. However, if the current trends in San Francisco hold true, there...
Read more »
---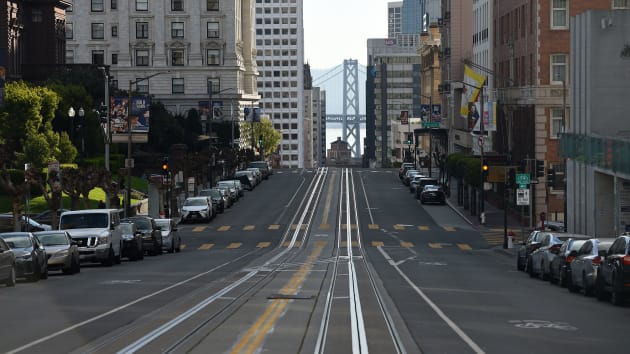 Like everyone, I've been thinking a lot lately about COVID-19. What I'm realizing is that the changes in social etiquette and the rise of alternative business models and communication are here to stay, post COVID-19. For example, telemedicine, previously an "option" in healthcare, will finally have its day in the sun. Here's a list of other "new normals" that apply to small businesses, families, and...
Read more »
---
Terms of Use
Please be aware that this is not a secure email network under HIPAA guidelines. Do not submit any personal or private information unless you are authorized and have voluntarily consented to do so. We are not liable for any HIPAA violations. Understand that if you email us, you are agreeing to the use of an unsecured method and understand that all replies will be sent in the same fashion, which you are hereby authorizing.
By checking this box you hereby agree to hold Pacific Heights Plastic Surgery including it's doctors and affiliates, harmless from any hacking or any other unauthorized use of your personal information by outside parties.