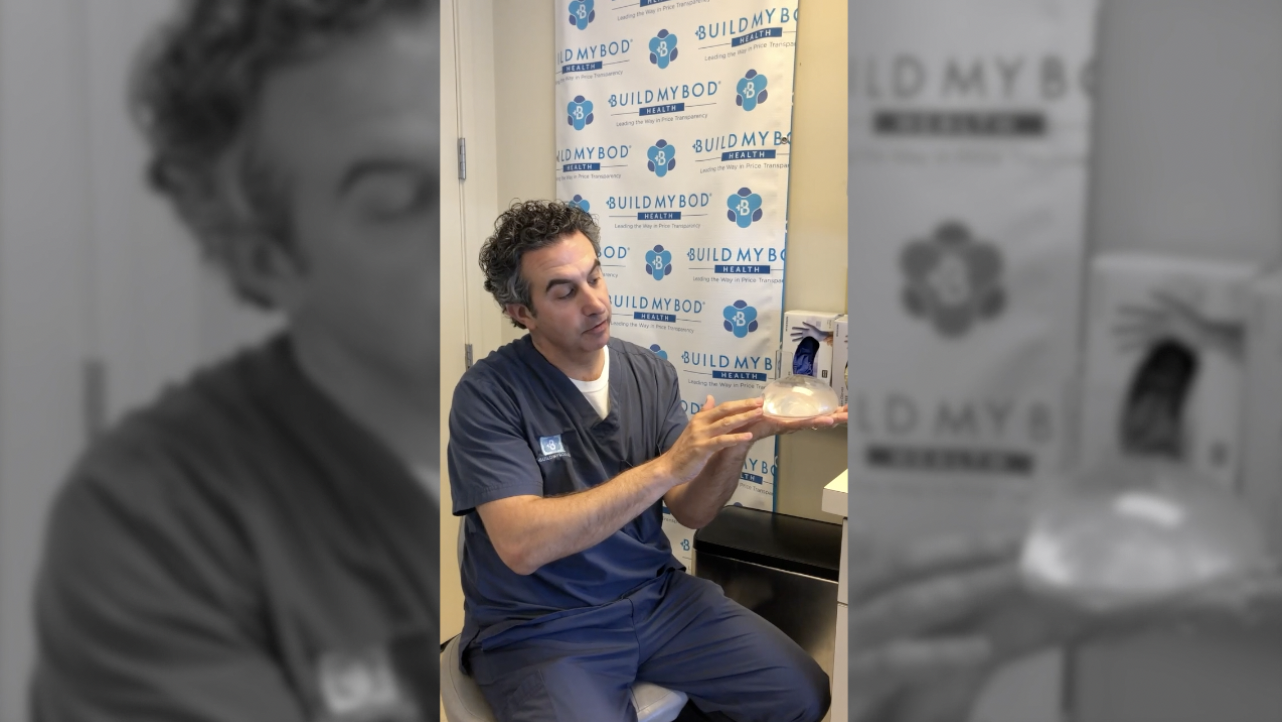 Amongst a lot of other information, the video below will help shed some light on the question, "can you die from breast implants." In addition to that topic, the video from board certified plastic surgeon Dr. Jonathan Kaplan will review the differences between various types of implants. Read a brief overview below and then watch the video for a more in depth discussion. Saline...
Read more »
---
For those of you out there considering a breast augmentation, you have another choice on the market. No longer can you only choose between silicone or saline. Now you have the option of a saline, structured implant – the IDEAL implant! How is the IDEAL implant different? As you'll see in the video below, the IDEAL implant isn't just another saline implant. It has......
Read more »
---
As you can see from the video below, it's very hard to rupture a silicone implant. Deforming the implants takes a great deal of pressure and rupturing them – well forget about it! Significant force, or a sharp object is necessary. This is why the "gummy bear" silicone implants are safer and more popular than ever. What makes silicone implant ruptures less common now?......
Read more »
---
Here's the list you've been waiting for! Five myths that many believe about breast augmentation, fed by bad info on the internet. The post below will help you wade through that information so you can make a better decision for yourself. 1. After I have a breast aug, I can no longer breastfeed Not true! Regardless of what incision is used, even the incision......
Read more »
---