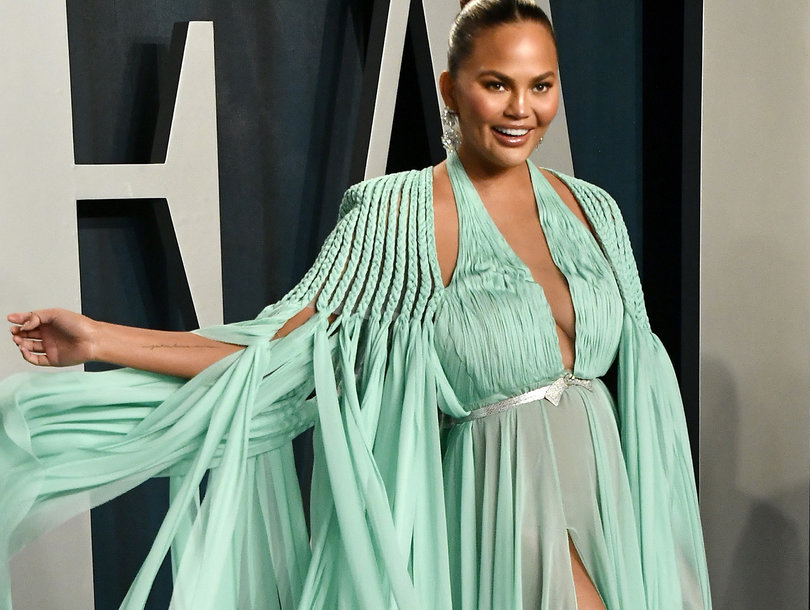 Chrissy Teigen becomes the latest famous person to open up about getting a boob job. She joins the ranks of Kaley Cuoco, Victoria Beckham and Anna Faris. For what it's worth, does it really matter anymore? It's not shocking and that's a good thing. Chrissy Teigen and her boob job As time passes, the news of someone getting a boob job has lost its sheen...
Read more »
---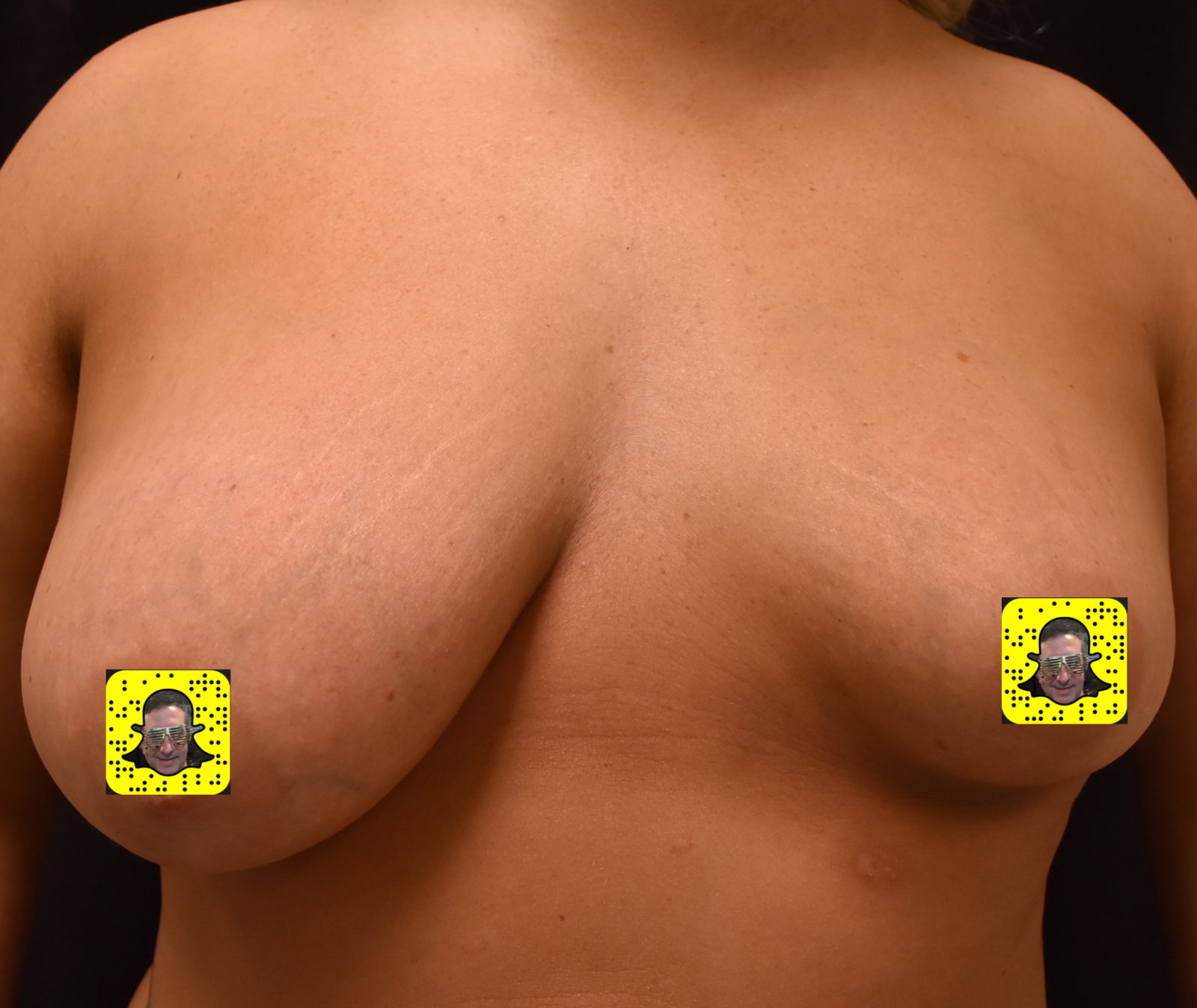 Breast asymmetry correction is one of the most complex breast procedures around. The complexity is due to the myriad of ways to fix the asymmetry. It's not just a matter of size, but also of shape. And then you have to get the nipple in a symmetrical position! Video of breast asymmetry correction As the video shows, there are many steps to correcting breast...
Read more »
---
Breast augmentation is one of the most popular cosmetic procedures out there. And since cosmetic surgery is real surgery, some complications are inevitable. One such complication is bottoming out of the implant as shown above. What is 'bottoming out' in breast augmentation? In an ideal situation, a breast implant sits behind the breasts in perfect symmetry. However, if the fold under the breast, the......
Read more »
---
For those of you considering breast augmentation, read this primer here. But for those who've already had that and are now considering a breast augmentation revision, continue reading! What does a breast augmentation revision entail? A breast augmentation revision can mean many things. First it depends on what the problem is. Did the implants bust or leak? Then a revision would mean an exchange......
Read more »
---