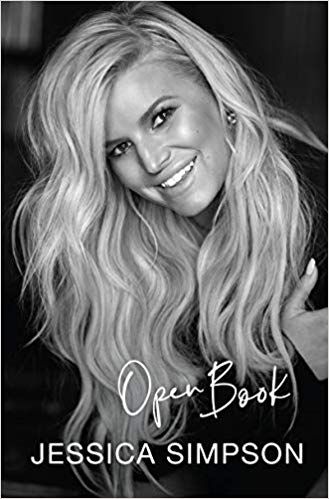 We've all been hearing a lot about Jessica Simpson's memoir but now there are some juicy details regarding Jessica Simpson's plastic surgery! She discusses having two tummy tucks back to back and some complications. We'll try and break down her experience. Totally unsubstantiated of course! Jessica Simpson's plastic surgery Based on excerpts we have read, Jessica (yes, we're on a first name basis) was...
Read more »
---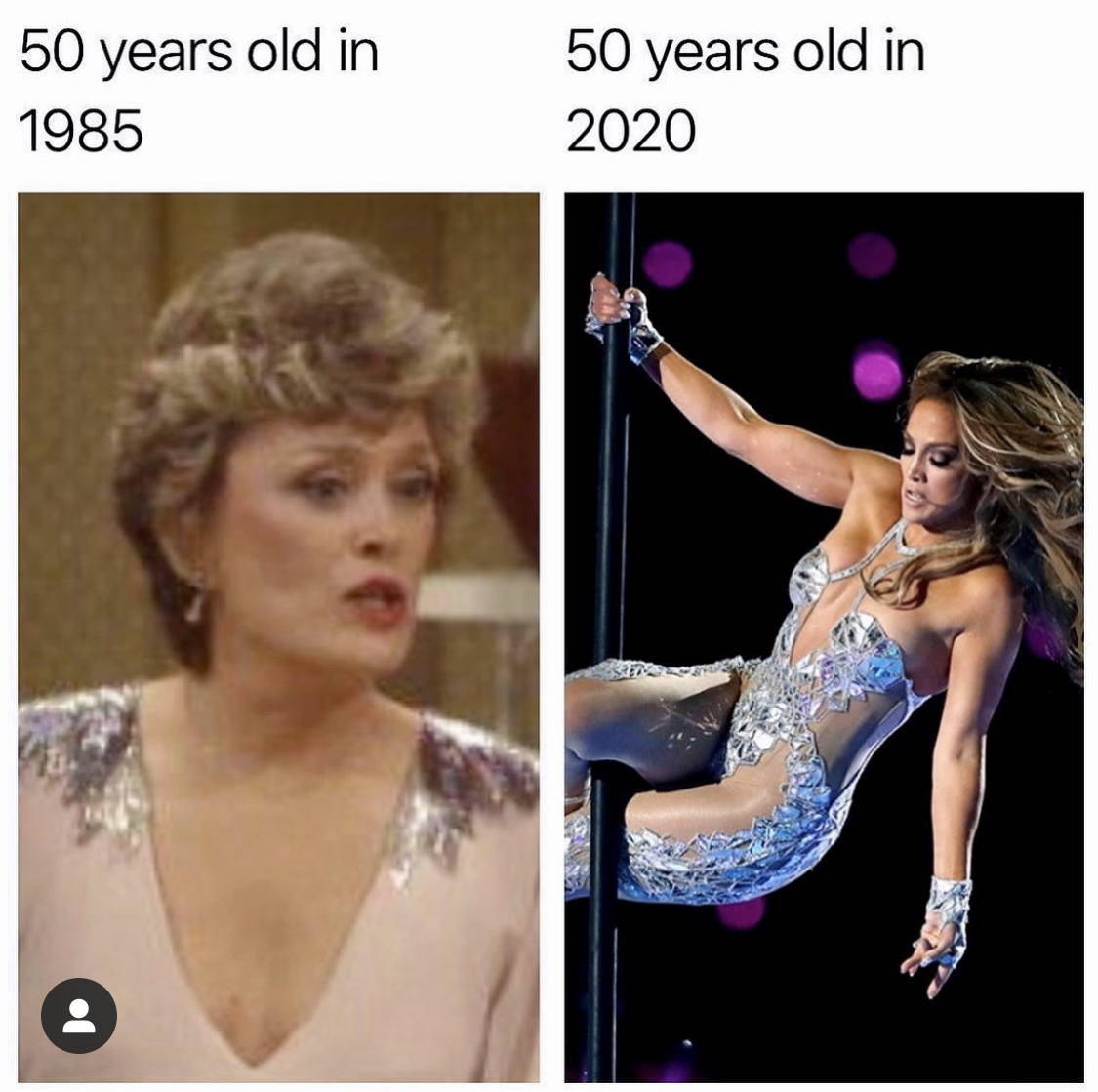 This year's Super Bowl was disappointing for many reasons. Being from Louisiana, it was disappointing the Saints weren't in the big game. With San Francisco as my adopted home, it was also disappointing that the 49er's lost. But what wasn't disappointing? The appearance of J Lo and Shakira! These women are defying age. And the question on everyone's mind is, did J Lo get plastic...
Read more »
---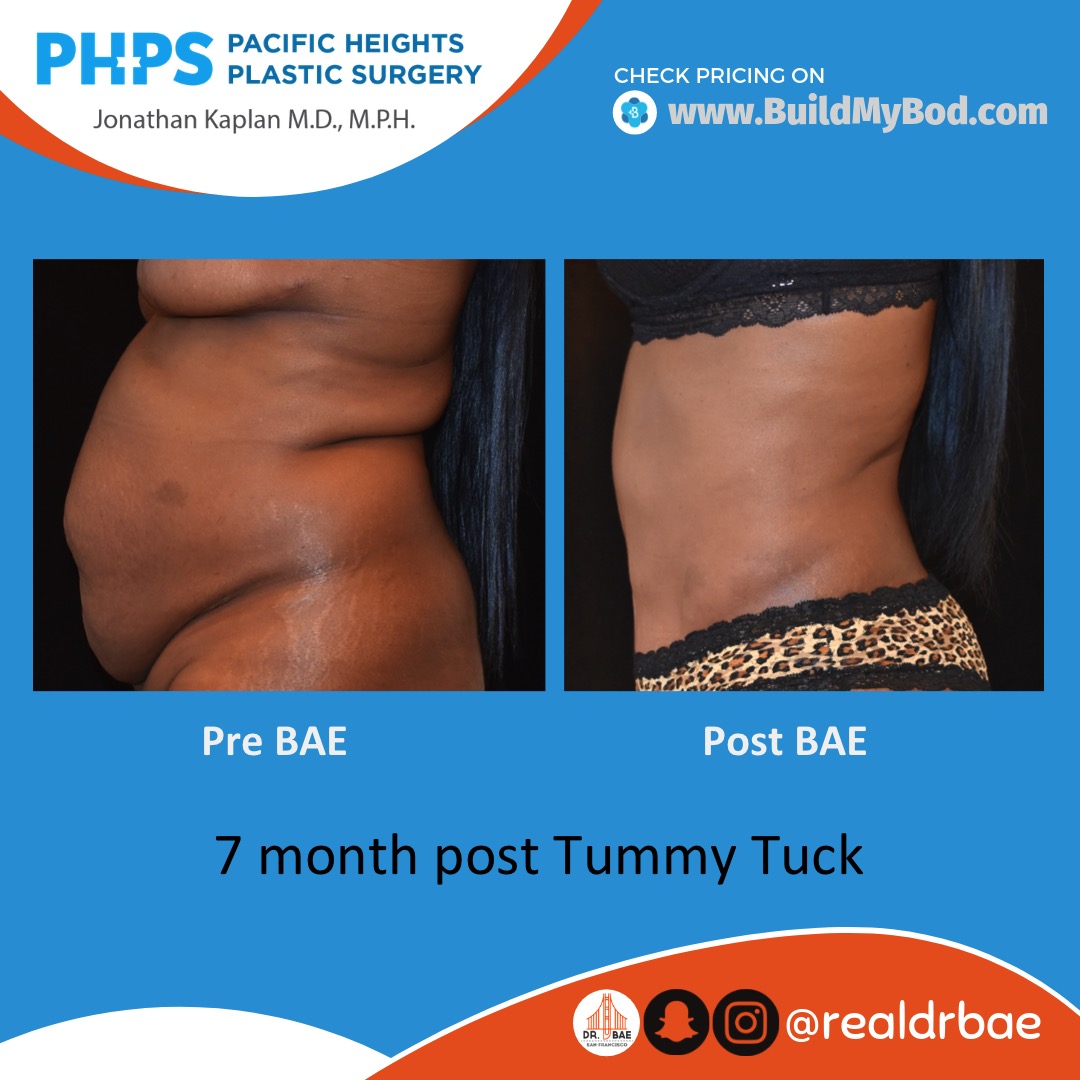 Anyone that's had a child (one or multiple) is familiar with the upper abdominal bulge after pregnancy. This may resolve a few months after pregnancy or it may remain. That bulge is due to three things and therefore, requires three procedures done at the same time to address all of them. Abdominal bulge after pregnancy The upper abdominal bulge, shown above, that occurs after...
Read more »
---
A tummy tuck is a pretty standard cosmetic procedure now. While liposuction will remove excess fat and tighten the skin to some extent, a tummy tuck ensures that all of the excess skin is removed. But there's more than just the skin. There's also the deeper abdominal wall which is made up of tough tissue called fascia, and muscles. This also plays a part in......
Read more »
---