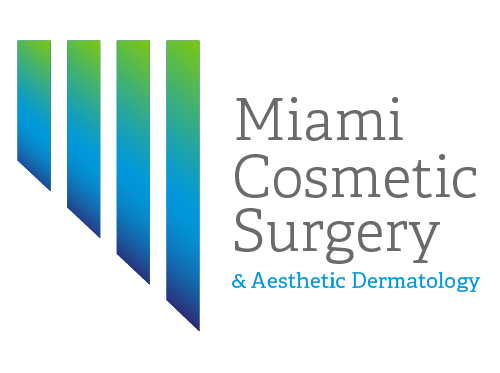 Miami Cosmetic Surgery and the leading event group Informa Markets are very proud to announce the launch of the Miami Cosmetic Surgery show. Coming to the Miami Beach Convention Center Feb. 20-22, 2020, under the Scientific Direction of Dr. Steven Dayan. And Dr. Jonathan Kaplan, founder/CEO of BuildMyBod Health will be speaking on the topic of social media, price transparency and practice management. Presentation...
Read more »
---
My practice began experimenting with Snapchat in September of 2016. While I wasn't sure if it was a passing fad or not, I teamed up with Dr. Miami as an "influencer" within the plastic surgery space. Snapchat may eventually be replaced with Instagram Stories or some other technology, but the combination of "real-time" video and social media is transformative. Here are 5 ways that Snapchat......
Read more »
---
I'm not sure about other industries but within the healthcare space, cosmetic practices are generating leads from many different "channels." By that, I mean we get leads through our website contact submission form, a BuildMyBod Price Estimator wishlist or questions through social media. Some leads go somewhere, others go nowhere. Patient leads coming in after midnight are the ones going nowhere! Advertising only works......
Read more »
---