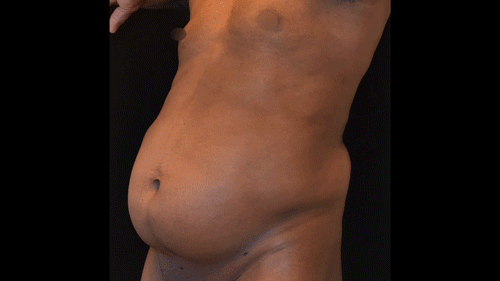 As gender roles evolve in the work place and at home, there's still a misconception about who can and can not get cosmetic surgery. In addition to other surgical and non-surgical services as discussed here, men get liposuction too! Men get liposuction too! Man's resistance to getting cosmetic surgery may be a societal convention. They may assume that's only for women. But it may...
Read more »
---
Cosmetic surgery isn't a taboo subject anymore. Also, it's not just for the wealthy. And finally, it's not just for women. More men are getting cosmetic services (surgical or non-surgical) than ever before. But what procedures are they getting? Based on the procedures that men are most commonly requesting pricing on through the BuildMyBod Price Estimator, these are the most popular procedures for men these......
Read more »
---
Getting surgery and want to hide your scars? Whether you're getting surgery for medically necessary or cosmetic reasons, here are a few ways you can better hide your scar. Keep in mind that it's ok to ask your surgeon about hiding scars but  don't demand it. While you may be most worried about scars, they're worried about ensuring the best access to perform your surgery......
Read more »
---