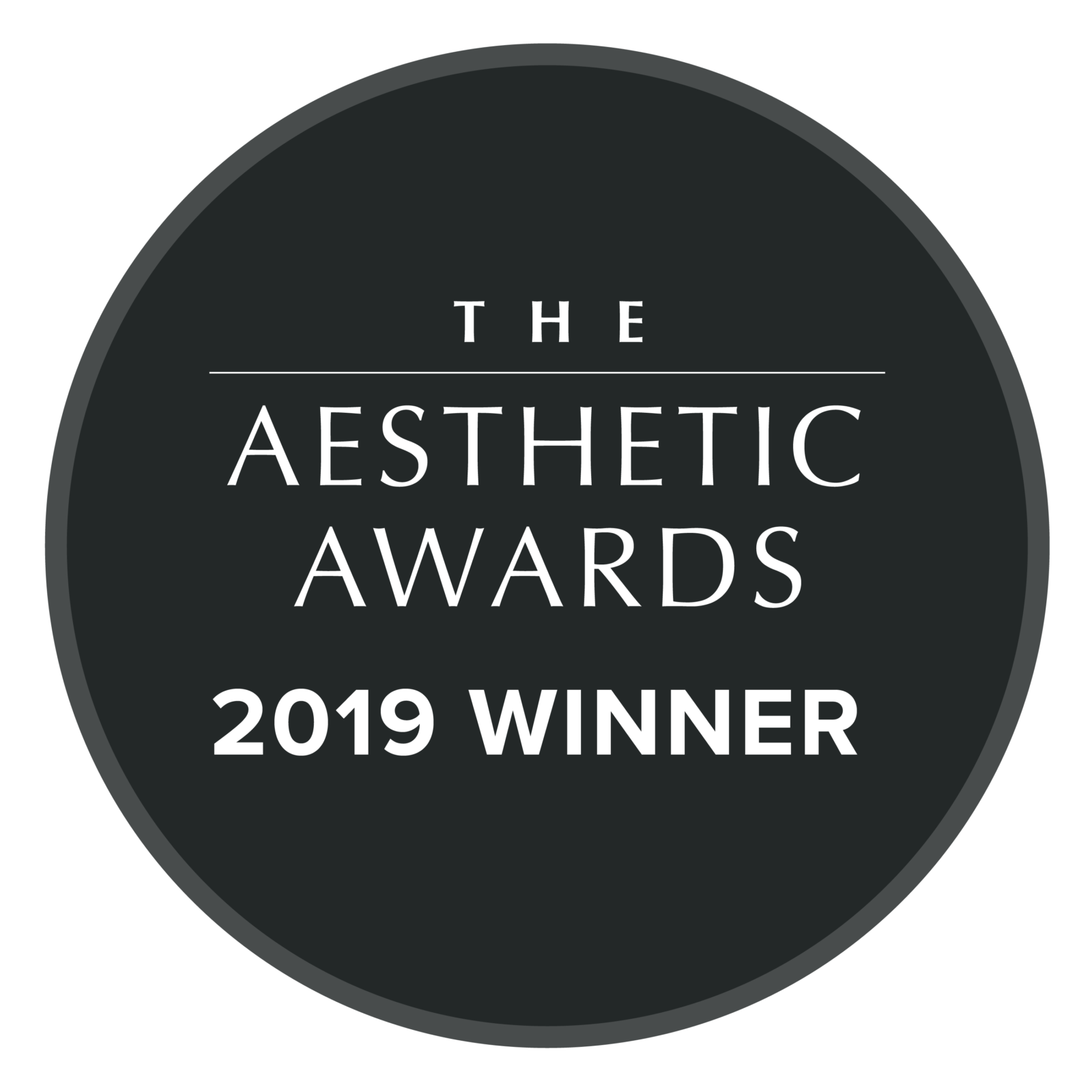 We're proud to announce that Dr. Kaplan, aka @realdrbae on Snapchat and Instagram, recently won an award at THE Aesthetic Show 2019! Best Surgical Body Shaping Enhancement at THE Aesthetic Show 2019 As you can see in the video below, Dr. Kaplan performed a Mommy Makeover on a patient with amazing results. In fact, award winning results! She had a breast augmentation and lift...
Read more »
---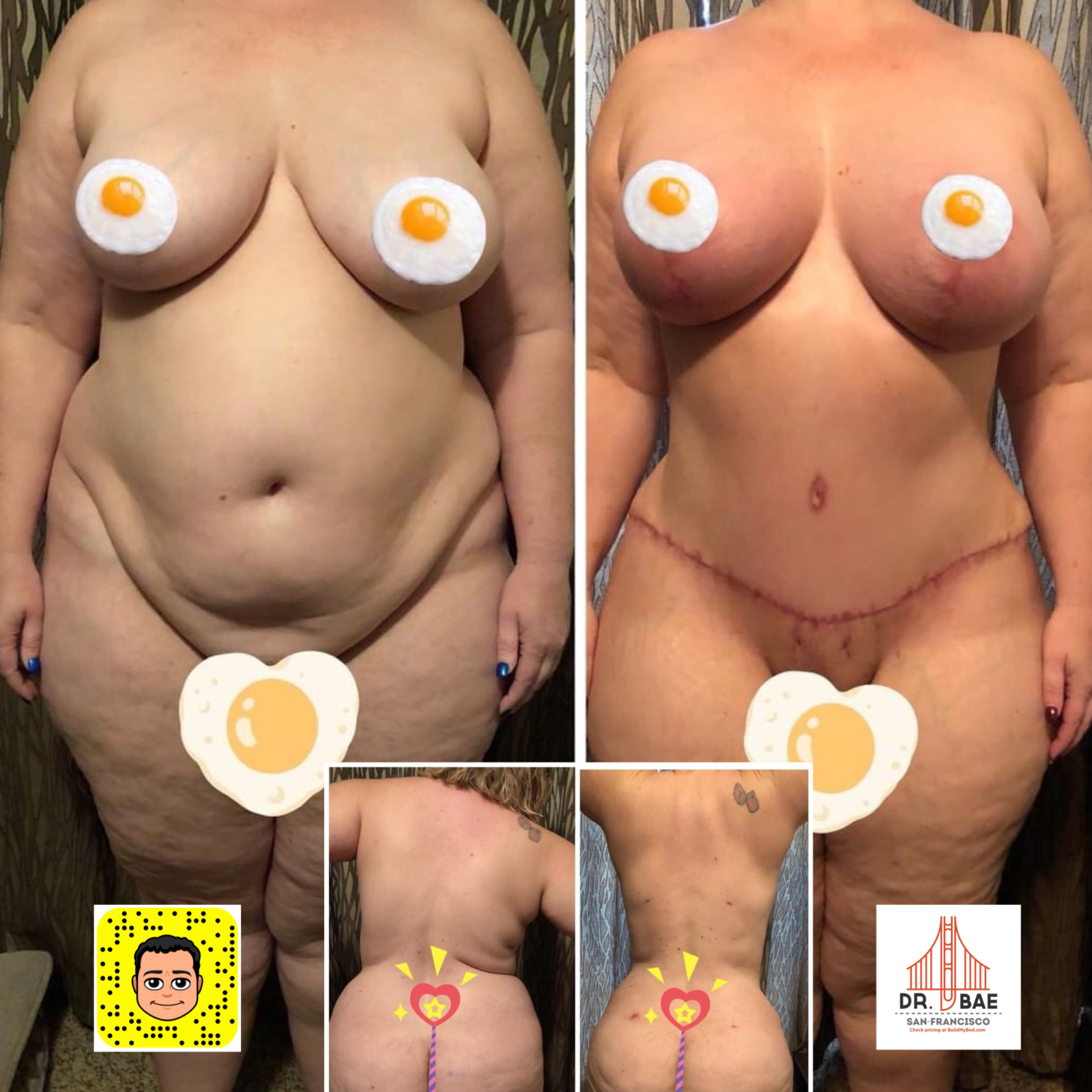 Over the weekend we received these photos from a patient. Aside from the fact that these are great quality before and after photos – consistent angle and lighting, having the foresight to take a 'before' photo to compare to her 'after' photo – they also point out something very important. Sometimes, it's necessary to stage cosmetic procedures. As these photos demonstrate, she looks great...
Read more »
---
When you're a plastic surgeon, "cocktail conversation" at a party can involve any and all topics. How much recovery do I need after a neck lift? Can you get rid of my cankles? Breast pumping, not breastfeeding, resulted in my saggy breasts! This particular party patron made the last comment as a matter of fact. I was a little embarrassed that I didn't "know" that pumping......
Read more »
---
Tax season officially culminates tomorrow, April 15th (or maybe technically April 18th this year) when you file your taxes. And let's just assume you're filing your taxes on time! Aside from getting past the anxiety of taxes, this is actually a great time of year. Why? Because this is the time to get that mommy makeover or aesthetic touchup that you've been considering. What's......
Read more »
---