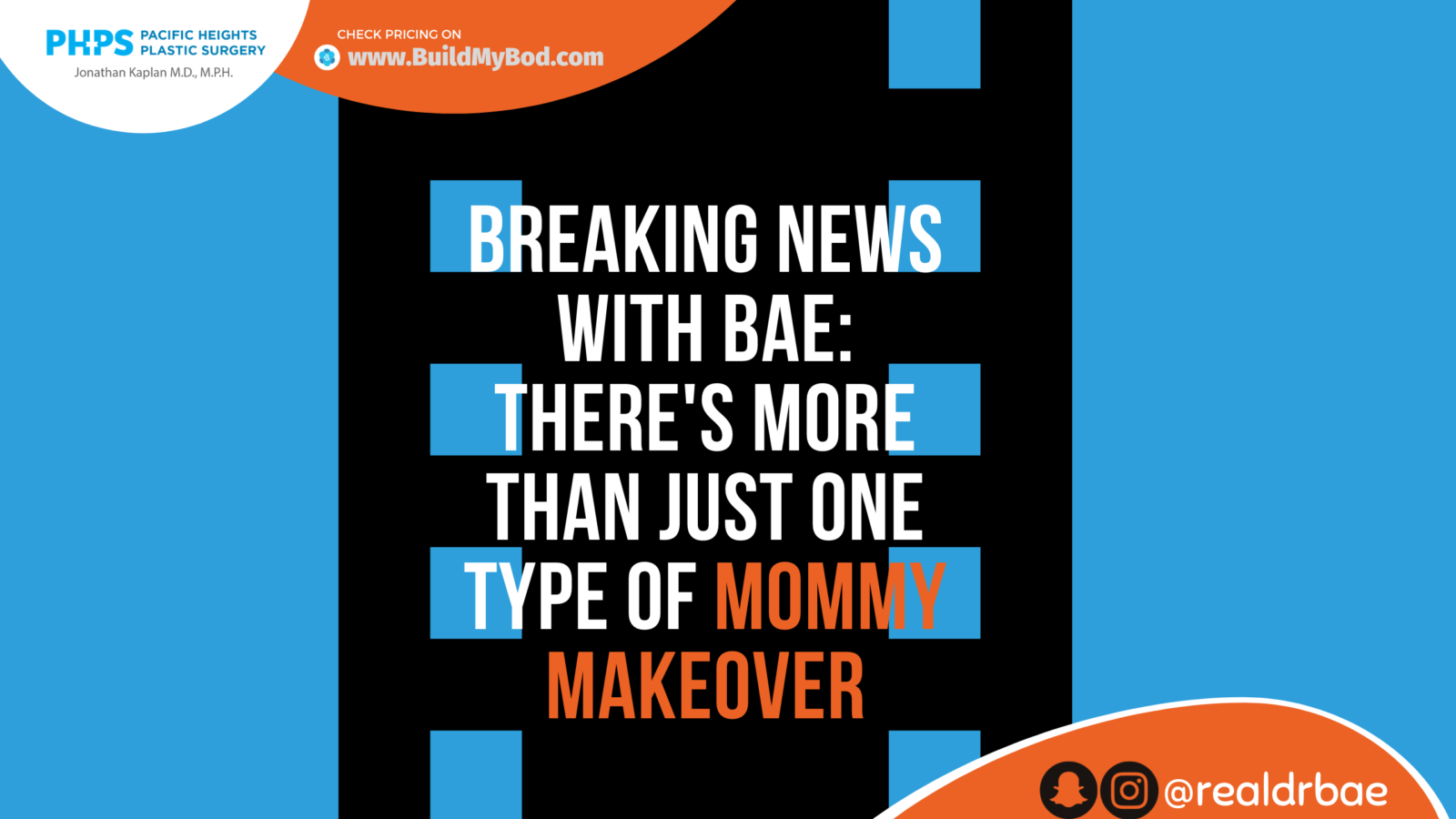 The term Mommy Makeover is thrown around quite a bit amongst plastic surgeons and patients considering the procedure. But what is it? At its most basic meaning, a Mommy Makeover is a procedure to the breasts and abdomen to give a woman back her pre-pregnancy body. But there are several variations as you will see below. Types of Mommy Makeover In our practice, a...
Read more »
---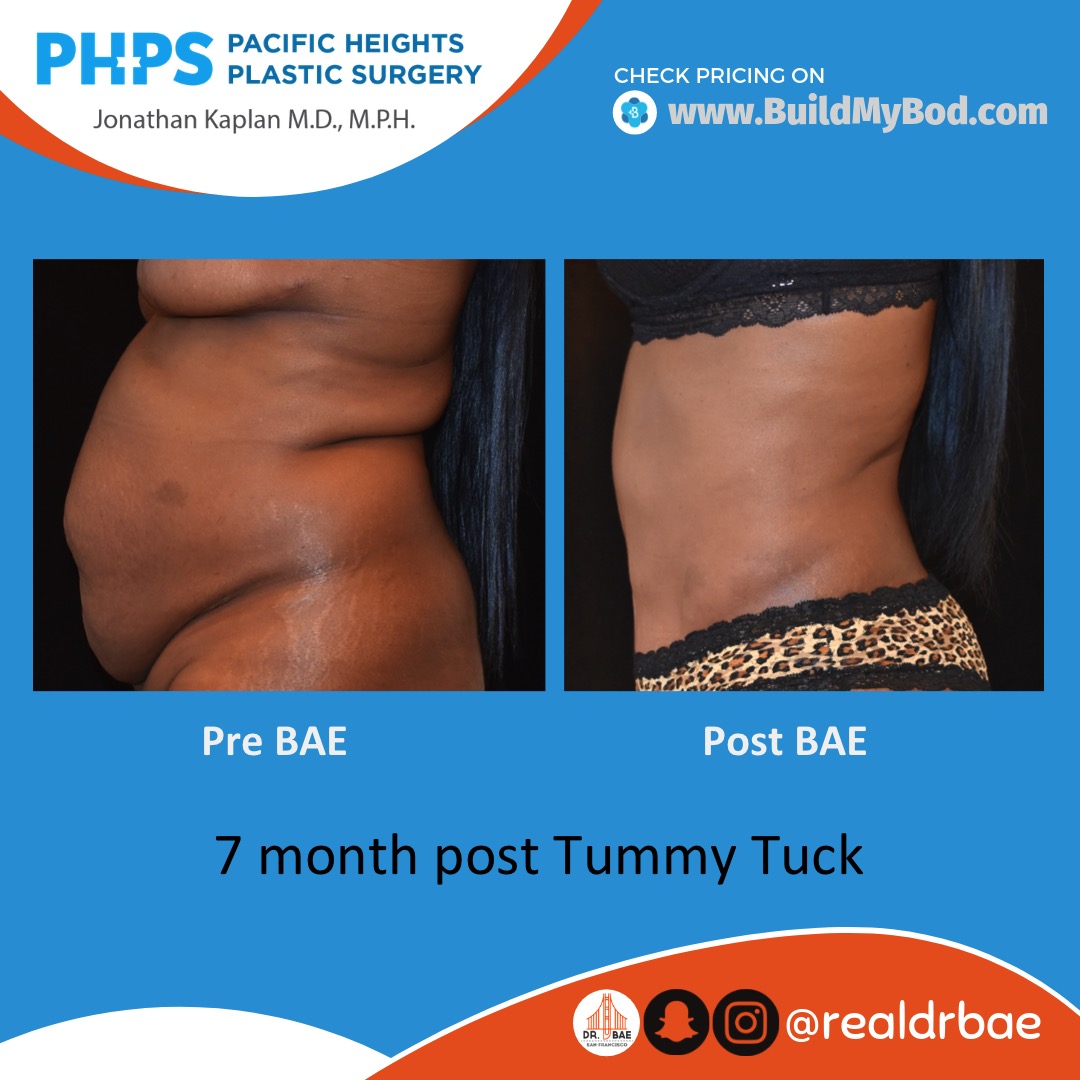 Anyone that's had a child (one or multiple) is familiar with the upper abdominal bulge after pregnancy. This may resolve a few months after pregnancy or it may remain. That bulge is due to three things and therefore, requires three procedures done at the same time to address all of them. Abdominal bulge after pregnancy The upper abdominal bulge, shown above, that occurs after...
Read more »
---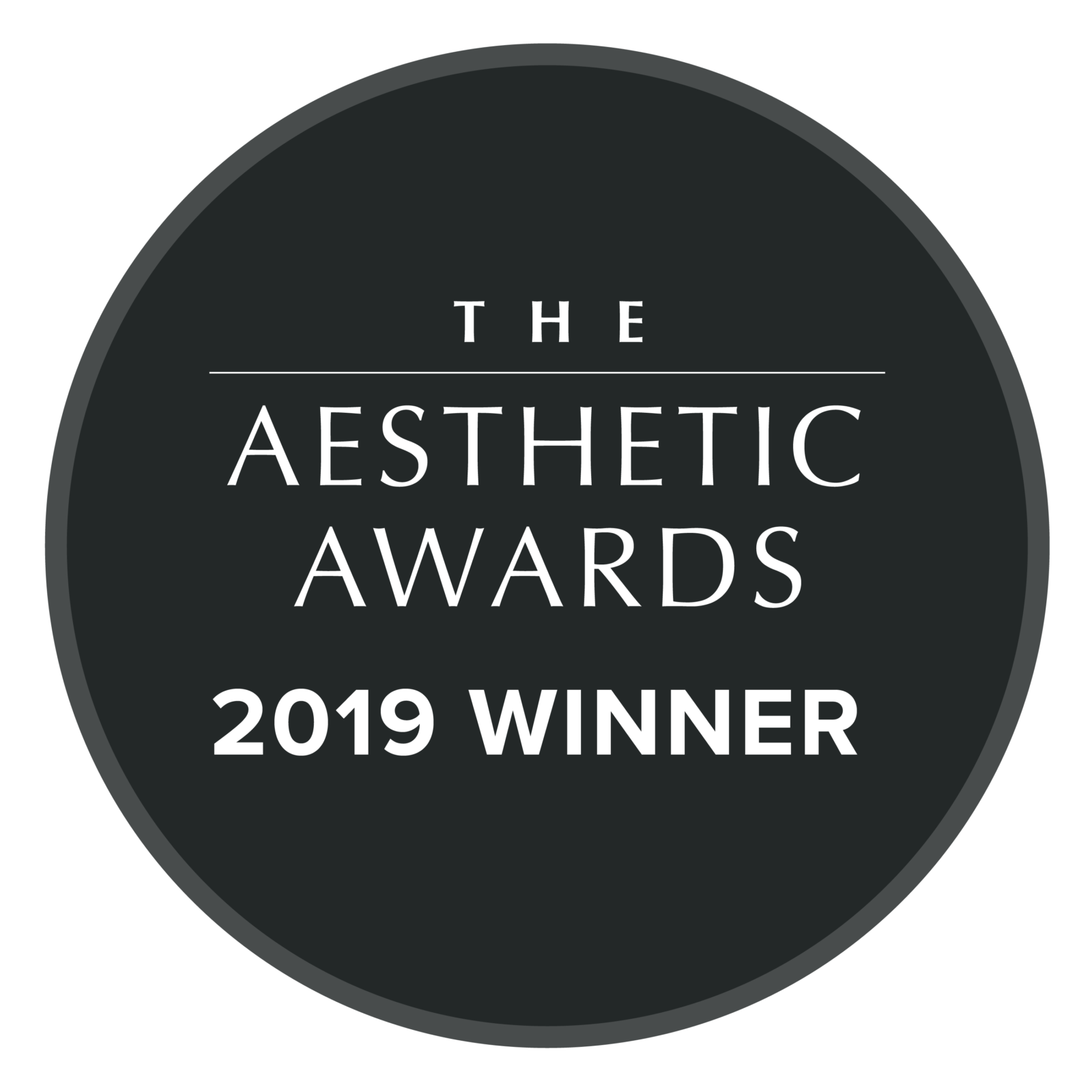 We're proud to announce that Dr. Kaplan, aka @realdrbae on Snapchat and Instagram, recently won an award at THE Aesthetic Show 2019! Best Surgical Body Shaping Enhancement at THE Aesthetic Show 2019 As you can see in the video below, Dr. Kaplan performed a Mommy Makeover on a patient with amazing results. In fact, award winning results! She had a breast augmentation and lift...
Read more »
---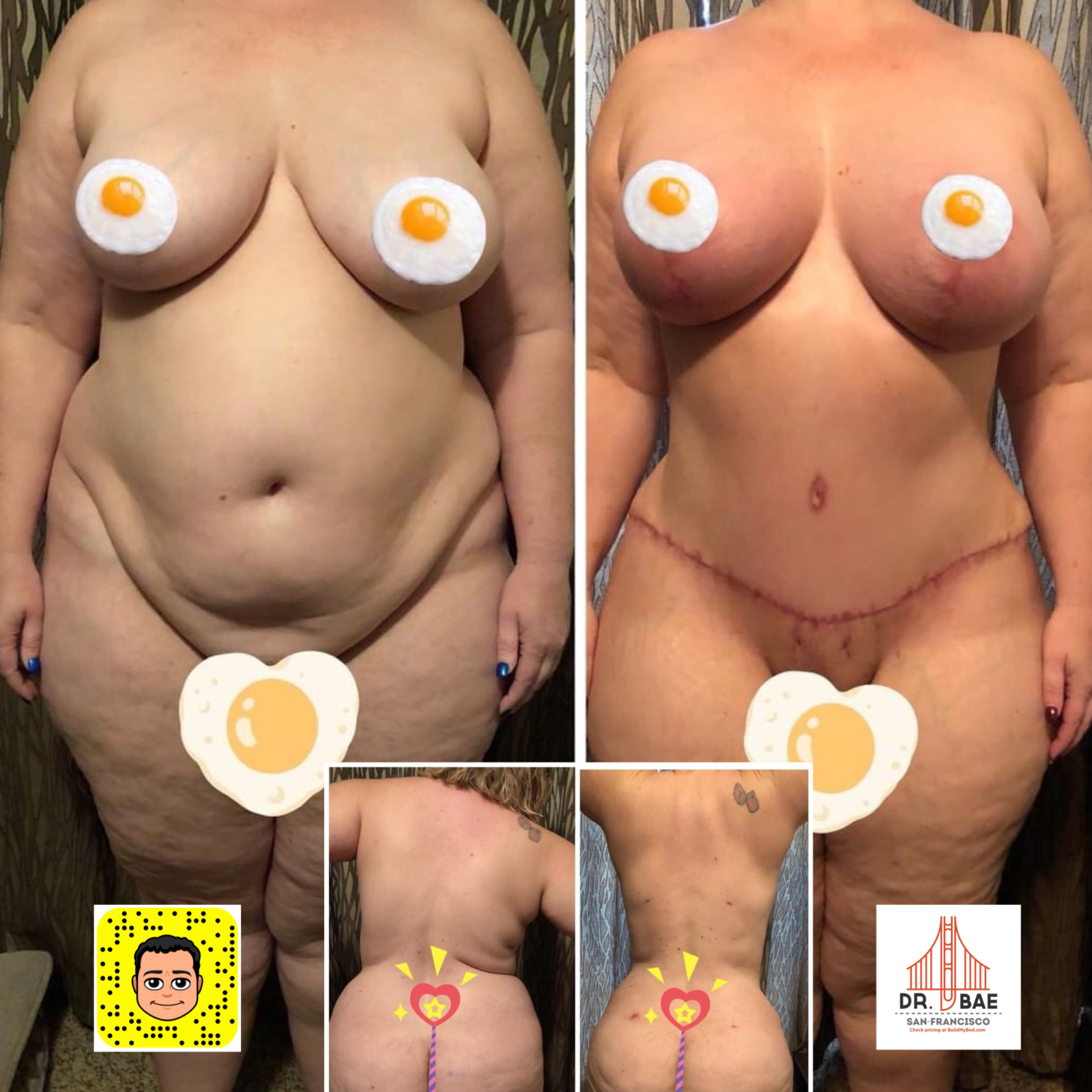 Over the weekend we received these photos from a patient. Aside from the fact that these are great quality before and after photos – consistent angle and lighting, having the foresight to take a 'before' photo to compare to her 'after' photo – they also point out something very important. Sometimes, it's necessary to stage cosmetic procedures. As these photos demonstrate, she looks great...
Read more »
---
A Mommy Makeover is just a fancy name for a combined procedure that consists of a breast augmentation and/or mastopexy (breast lift), along with liposuction and a tummy tuck. What? It sounds like a lot, but this combination is quite common for women who want to fix deflated breasts and get rid of excess, hanging skin in their abdomen. It is an outpatient procedure and......
Read more »
---