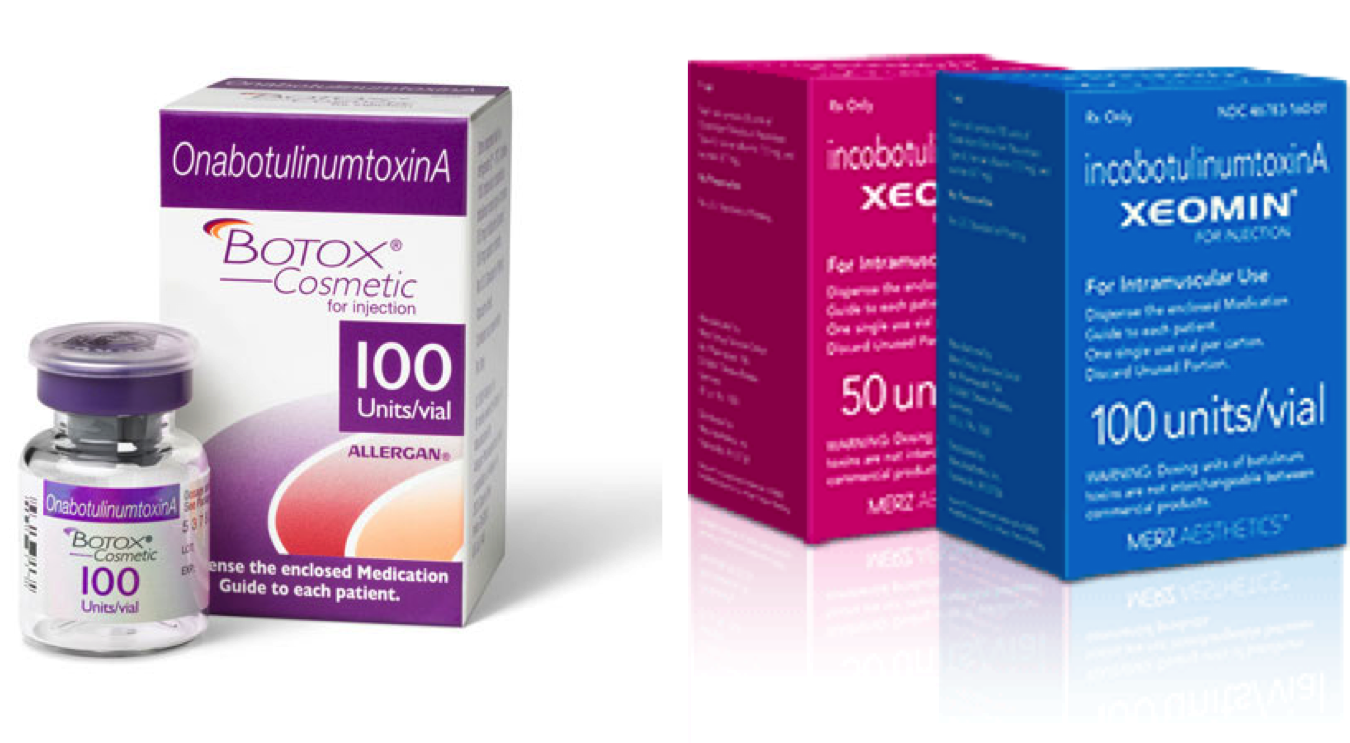 Patients often ask me how they can make their Botox last longer. In other words, how can they make their facial wrinkles stay away for more than three to six months. And not just the typical lines treated with Botox like in between the eyebrows. But also the forehead lines and crow's feet. Well, here's the answer, sort of. A study was performed with a...
Read more »
---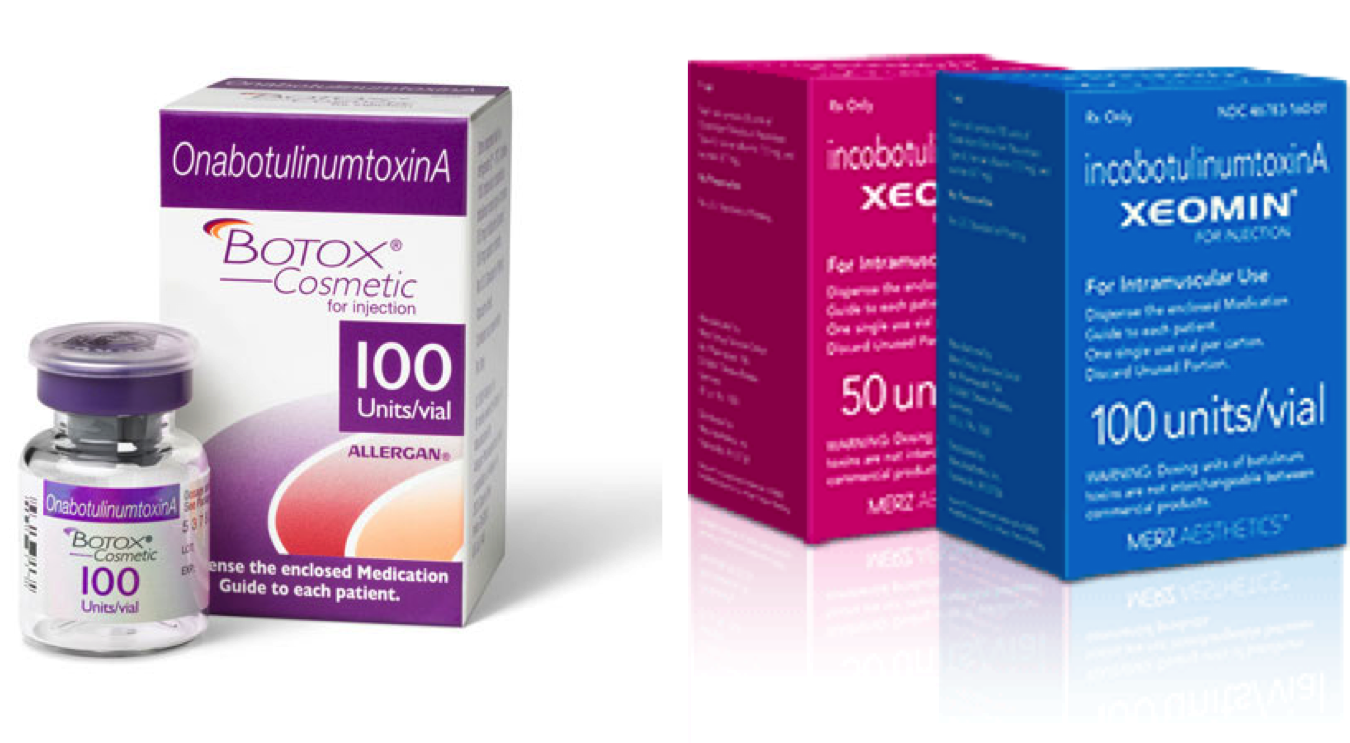 Non surgical treatments to stay looking young are all the rage right now, in the past and future. And of those non surgical treatments, Botox to reduce wrinkles, is the most popular. But what are the dangers of Botox injections? And when referring to Botox, this includes all so-called neuromodulators like Botox, Xeomin, Dysport and Jeuveau (aka #newtox or Evolus – still not sure which...
Read more »
---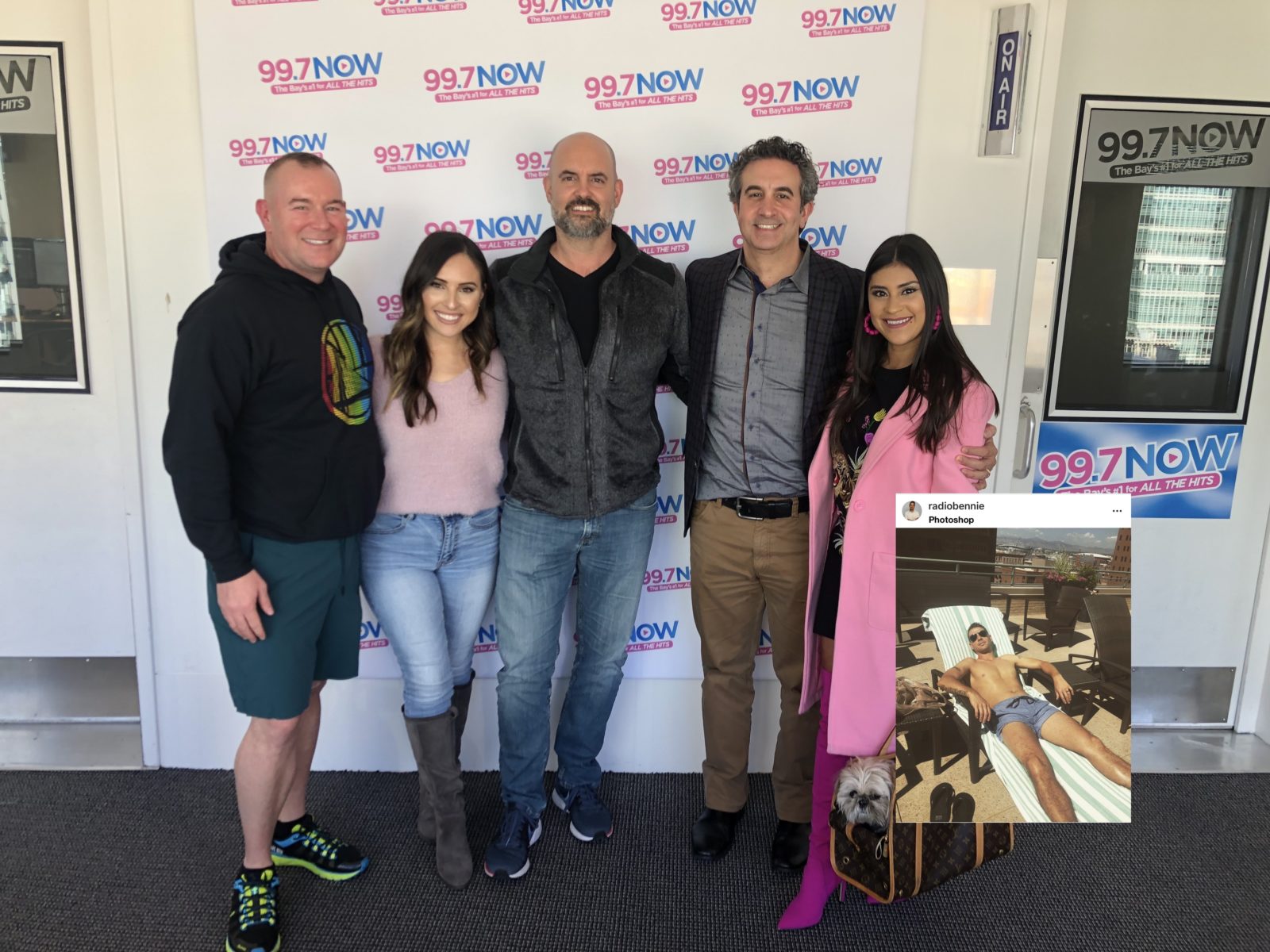 Did you hear? Cardi B recently cancelled her concerts for the rest of May due to prolonged recovery from liposuction. But is it as simple as that? Dr. Kaplan of Pacific Heights Plastic Surgery (aka @realdrbae on Instagram and Snapchat) recently shared his thoughts with the morning show over at 99.7 Now, the Bay's #1 for all the hits. Cardi B and her liposuction...
Read more »
---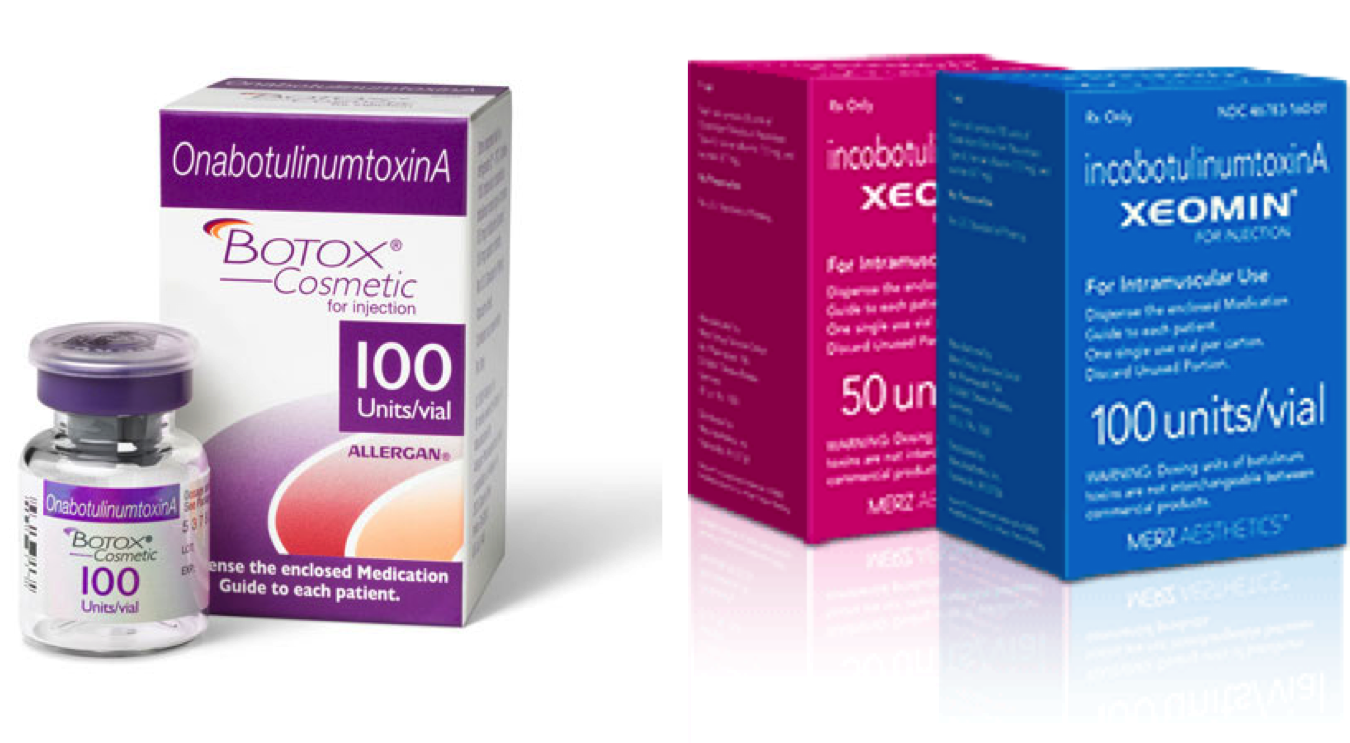 Many know of the benefits of Botox/Xeomin for several facial areas like here, here and here. And while many consumers are familiar with treatment of the crow's feet (the lines to the outside of the eyes), they're not as familiar with the under eye wrinkles. Even if you're young, these lines can show age even more than the 11's or forehead wrinkles. But it's important...
Read more »
---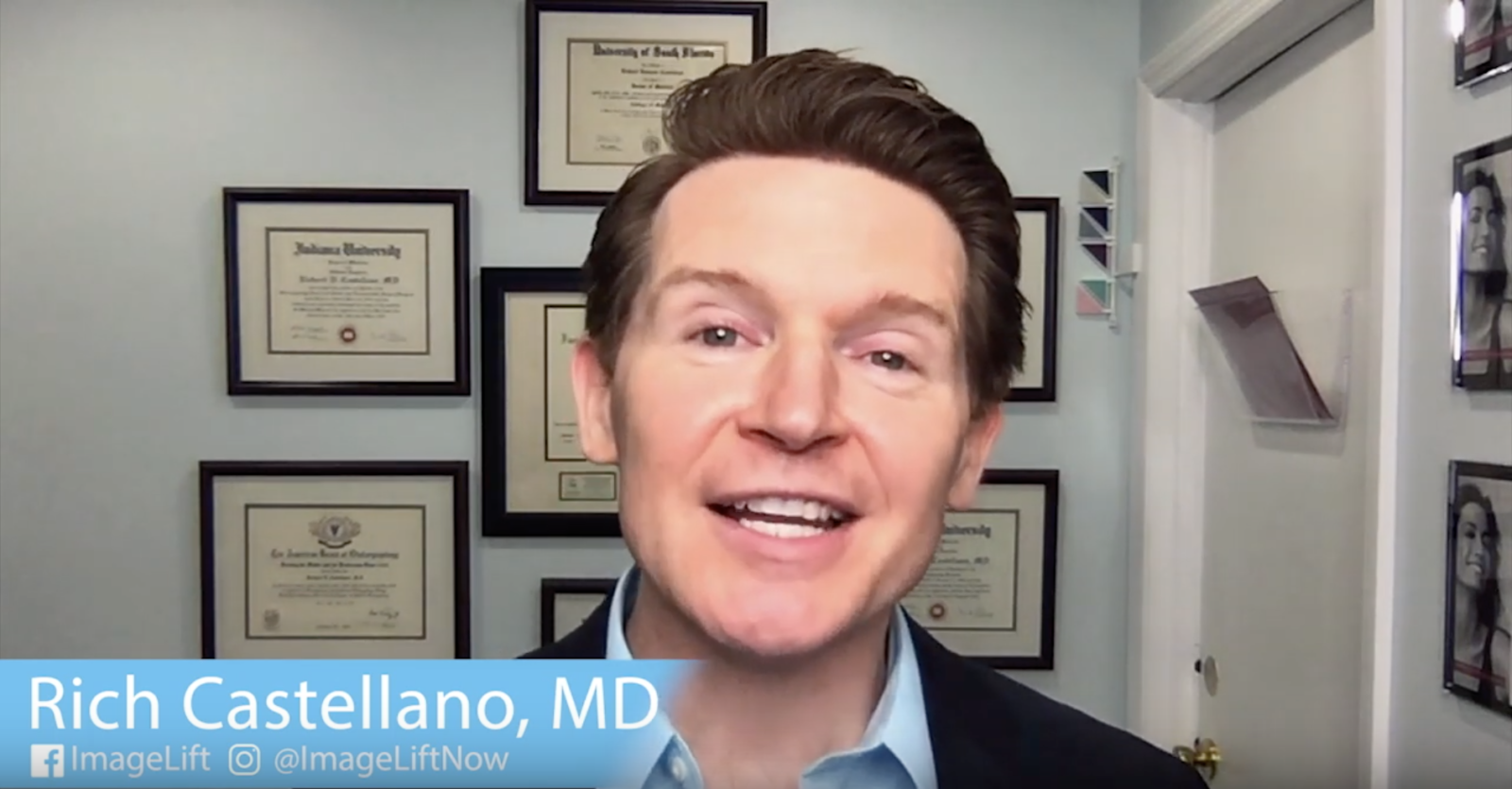 If you could shorten the sales cycle for your cosmetic practice, you would, wouldn't you? It's possible if you provide enough personalized information online for the consumer. That way, by the time they come in, they're not just coming in for a consultation, they're coming to book! Bookers, not consultations! As the video below from Dr. Rich Castellano explains, he's been so successful with...
Read more »
---
Hey, before you get upset, we encourage you to leave comments about stupid sh*t that doctors say too! Because we know that even though patients say some silly things, we're all capable! Also, try and keep a sense of humor about all of this. Things patients say: I'm allergic to that pain medication – it makes me nauseated. All pain medication has the potential......
Read more »
---

The BuildMyBod Health network of healthcare providers now includes many doctors, dentists and surgery centers. And with so much collaboration, there's now a large body of doctors' best practices growing out of that network. Check out several examples below that demonstrate those best practices. But it also demonstrates that the doctors that are forward thinking enough to embrace Price TransCAREncy are also ahead of the...
Read more »
---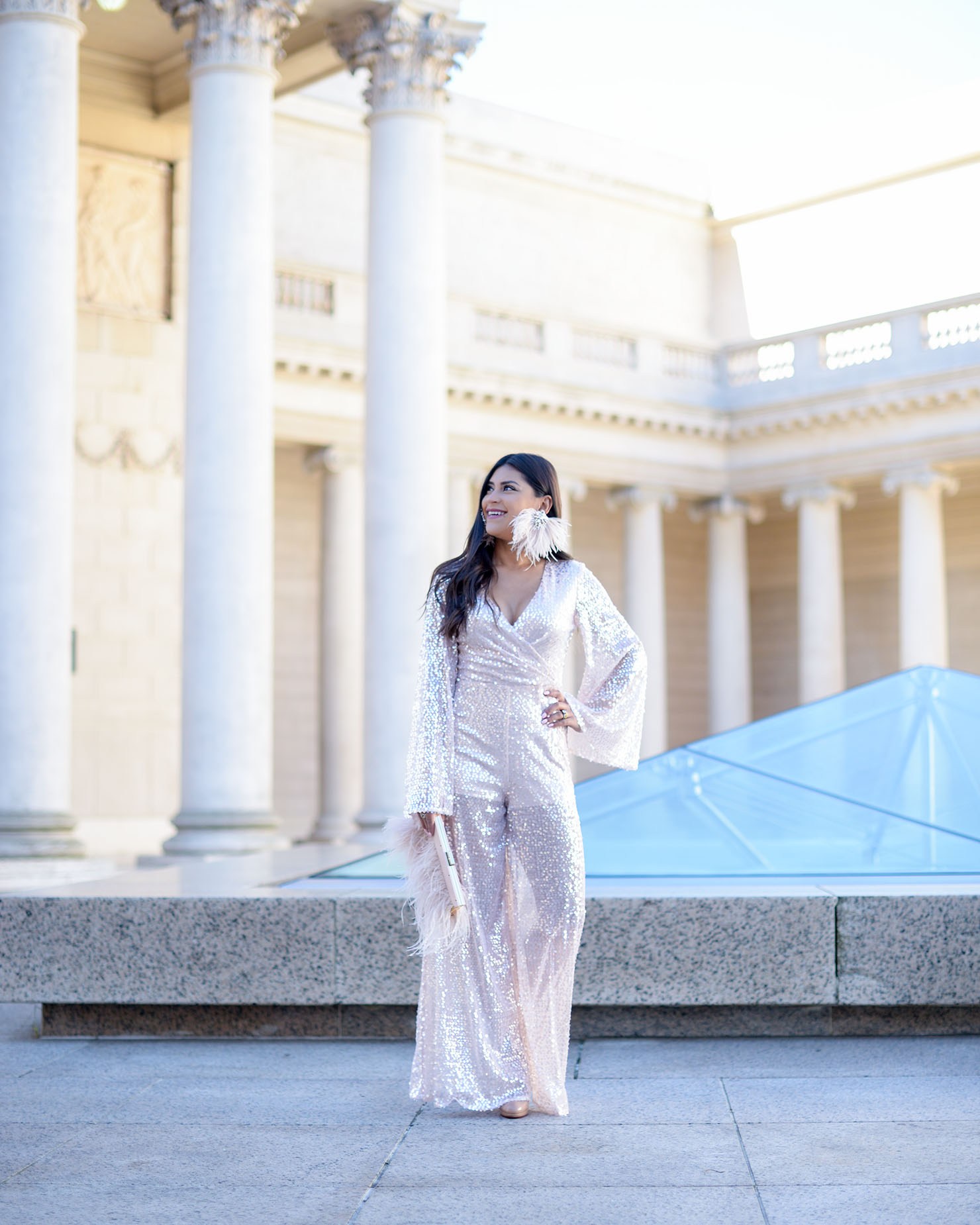 I don't know what got her going but my wife, Kelsey, or kelseykaplanfashion on Instagram, went on a humorous tirade on what to look for in a plastic surgeon. It's her 5 standards that lead to THE gold standard in choosing your doctor. Check out the video and listicle below! The Gold Standard of what to look for in a doctor by Kelsey Kaplan...
Read more »
---

Whenever talking to a potential client about using the BuildMyBod Health platform on their website, I run them through an online demo via GoToMeeting. While doing a demo today, I had an interesting conversation with the CFO of a practice chain interested in the platform. He expressed concern with the commoditization of cosmetic surgery by using our platform. While I totally understand his/their concern, I...
Read more »
---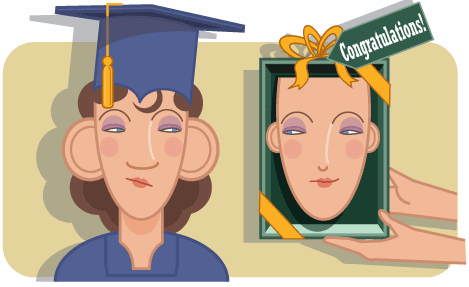 With the holidays upon us, we're under the gun to get a great gift for our husband or wife, or if we're being PC, our partner. Your husband probably doesn't want a tie and your wife doesn't want a vacuum cleaner. In an attempt to think outside of the box, should you buy your partner cosmetic surgery as a gift?! It's a double-edged sword. ...
Read more »
---
Terms of Use
Please be aware that this is not a secure email network under HIPAA guidelines. Do not submit any personal or private information unless you are authorized and have voluntarily consented to do so. We are not liable for any HIPAA violations. Understand that if you email us, you are agreeing to the use of an unsecured method and understand that all replies will be sent in the same fashion, which you are hereby authorizing.
By checking this box you hereby agree to hold Pacific Heights Plastic Surgery including it's doctors and affiliates, harmless from any hacking or any other unauthorized use of your personal information by outside parties.