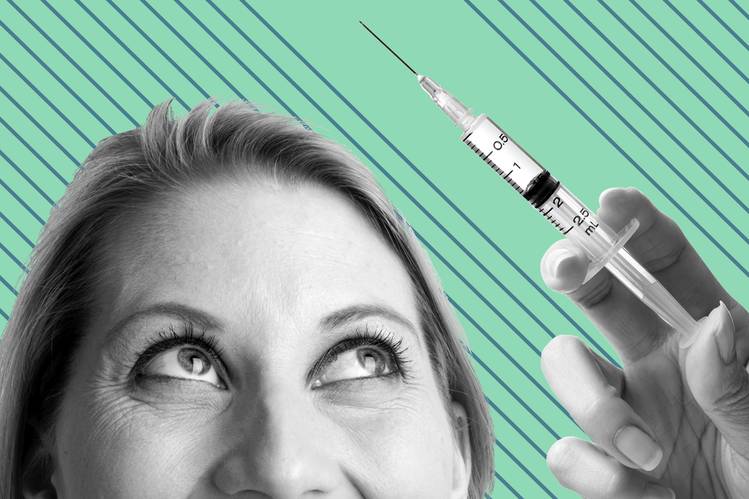 Here we are, emerging from  the acute phase of the coronavirus pandemic, entering the unknown chronic phase. There is much we still don't know about the virus, including why some become symptomatic but others remain asymptomatic. Even with these unknowns, the world must press on, doing our best to adjust our lives and maintain some sense of normalcy. One facet of this new normal...
Read more »
---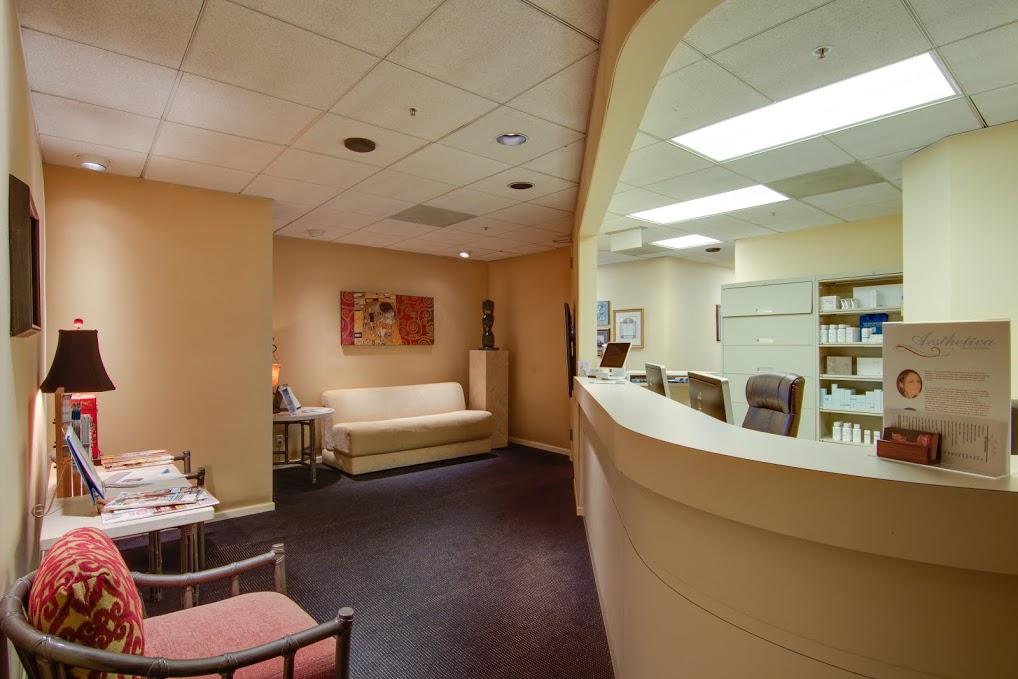 When we consider black swan events, which I've discussed here before, they're often looked at in a negative connotation. And rightly so. But in an effort to find a silver lining to this pandemic, we should consider the pandemic as a black swan event, a once-in-a-lifetime opportunity to make a dramatic improvement in society. There are many changes that will occur post acute phase pandemic....
Read more »
---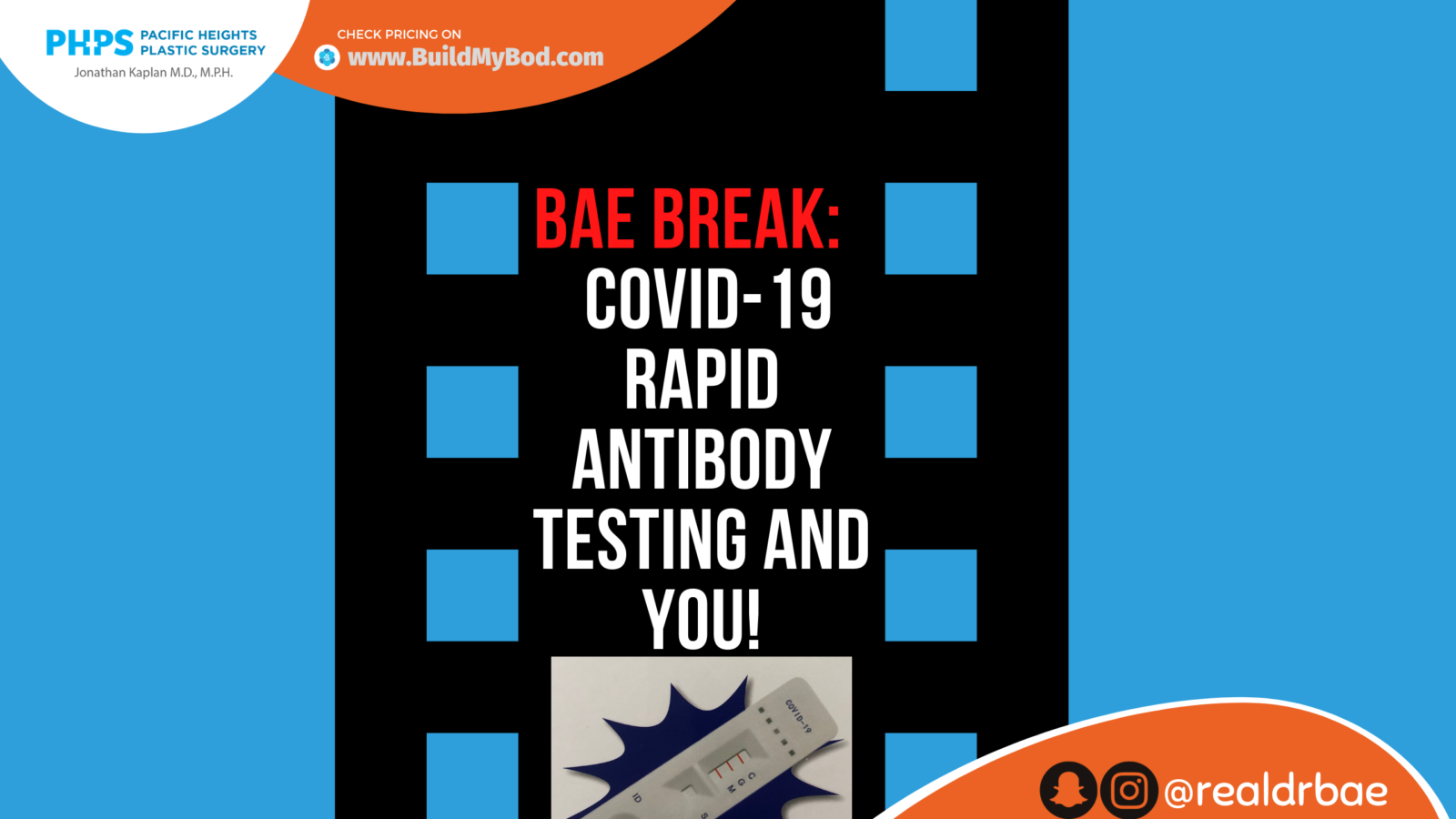 While we were all quarantining at home, I wrote this article arguing that testing for COVID-19 was pointless at the time. Sure, if you were really sick in the hospital and your doctor suspected coronavirus, it made sense to get the test. But if you, like everyone, was on lockdown, why get a test? If you're already at home, you're not spreading it to anyone even...
Read more »
---