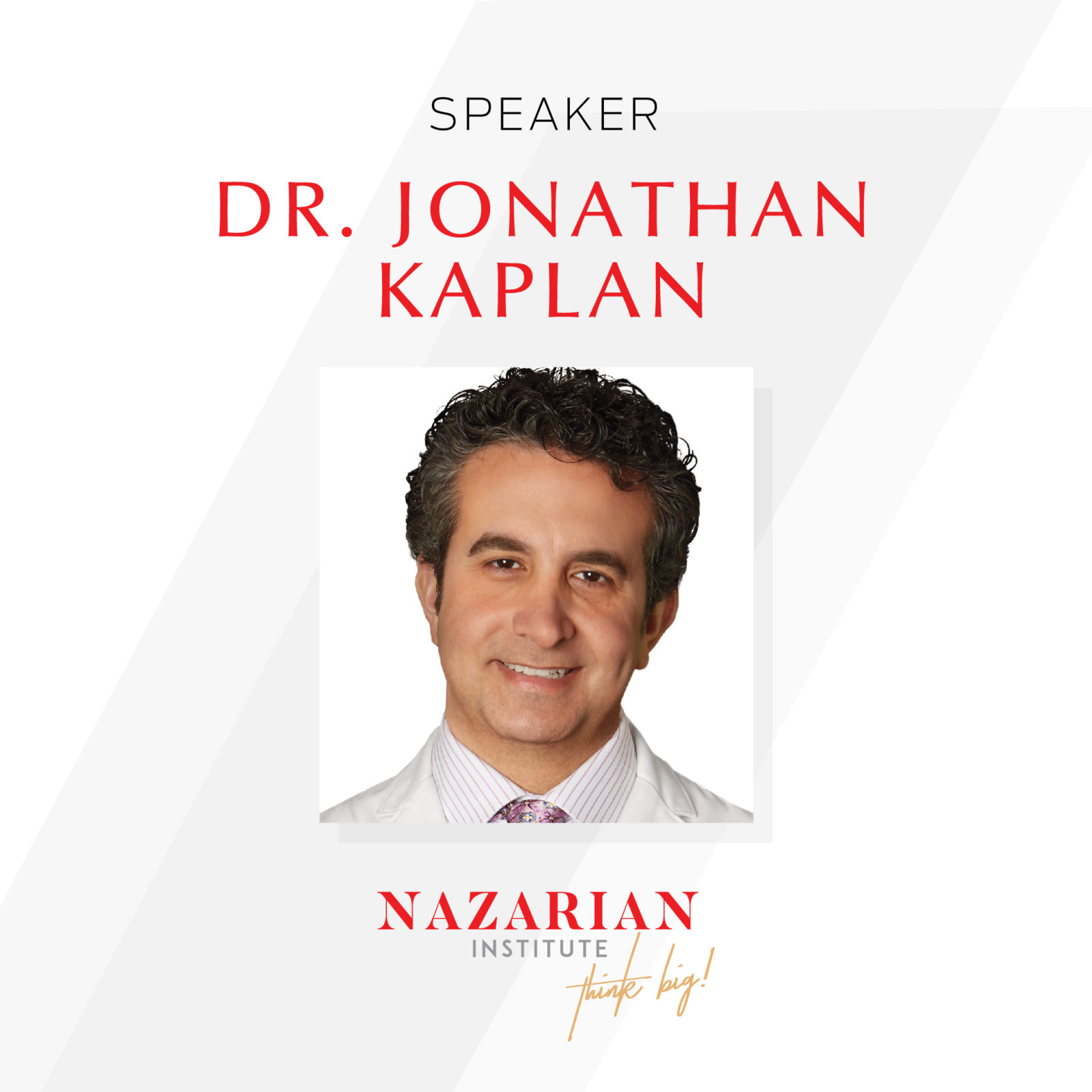 Dr. Jonathan Kaplan, founder/CEO of BuildMyBod Health will be speaking at the Nazarian Institute this weekend. The meeting is open to everyone trying to take their branding and customer service experience to the next level. You can sign up here. Price transCAREncy and upping your customer service game at the Nazarian Institute Dr. Kaplan will speak on how to combine price transparency and lead...
Read more »
---

BuildMyBod Health is the number one online marketplace for healthcare services. It provides consumers and employees of self-funded plans with its robust database of price information on medically necessary procedures typically paid out of pocket before a deductible is met or because the service is considered cosmetic. These prices reflect either the cash rate or the negotiated rate between the healthcare provider and the insurance...
Read more »
---
One of the more frustrating aspects of running a medical practice is the constant calls and emails asking about the cost of procedures. This annoys doctors because it makes them feel that their training and expertise accounts for nothing. As though, all that really matters is "how much is this gonna cost me?!" But doctors also need to recognize that just because someone asks about......
Read more »
---

What's the difference between price transcarency and price transparency? Simple. Price transparency is the idea that consumers should understand the costs of a good or service prior to purchasing it. Pretty obvious in most industries…except healthcare. Price transcarency, in its most general terms, is the movement to bring price transparency to healthcare. Price TransCAREncy In the past, the healthcare community, despite previous efforts, has...
Read more »
---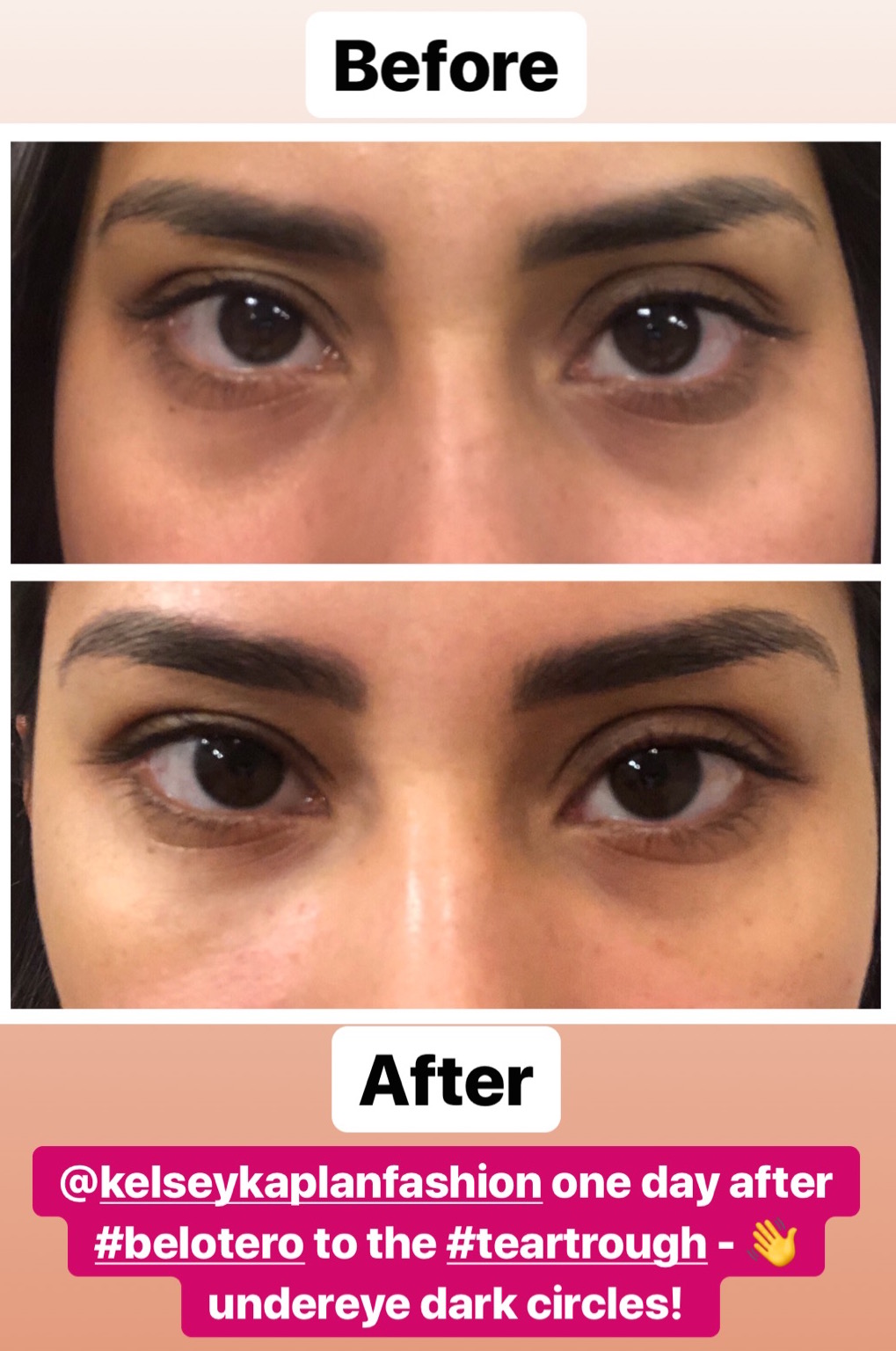 Tired of those undereye dark circles? Or just tired of everyone thinking you look tired because of them?! Or maybe you regularly apply foundation to your face just so you can cover the dark circles. Well, there's something you can do about this "malady." As you'll see in the post and video below, you're not alone. Undereye dark circles The dark circles under the...
Read more »
---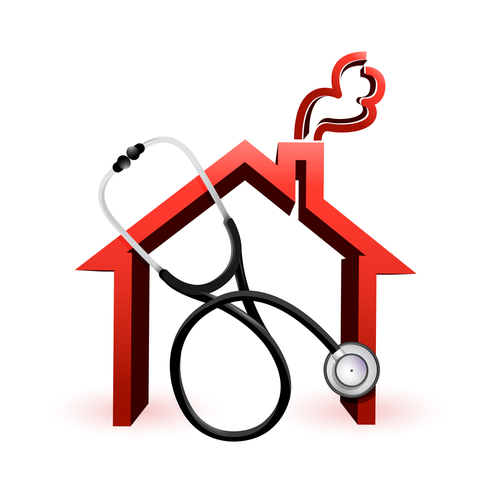 We had a recent postoperative patient compliment us on our blog and how informative it is. However, she pointed out that one thing she couldn't find was a blog post on what to expect after surgery. So here goes! What you should expect from yourself and your surgeon after surgery This listicle should serve as a general outline of expectations after surgery. These include...
Read more »
---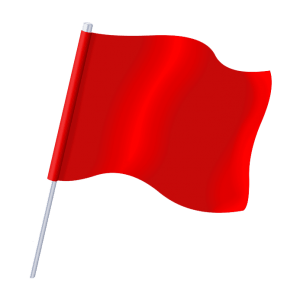 Red flags are something a potential patient does (or doesn't do) that can portend future problems. After 12 years of practice, I'm getting better at noticing these red flags but there's always room for a heightened sense of awareness. Check out our "listicle" below for a few of these red flags. In case you've never seen the word before, a listicle is an article whose...
Read more »
---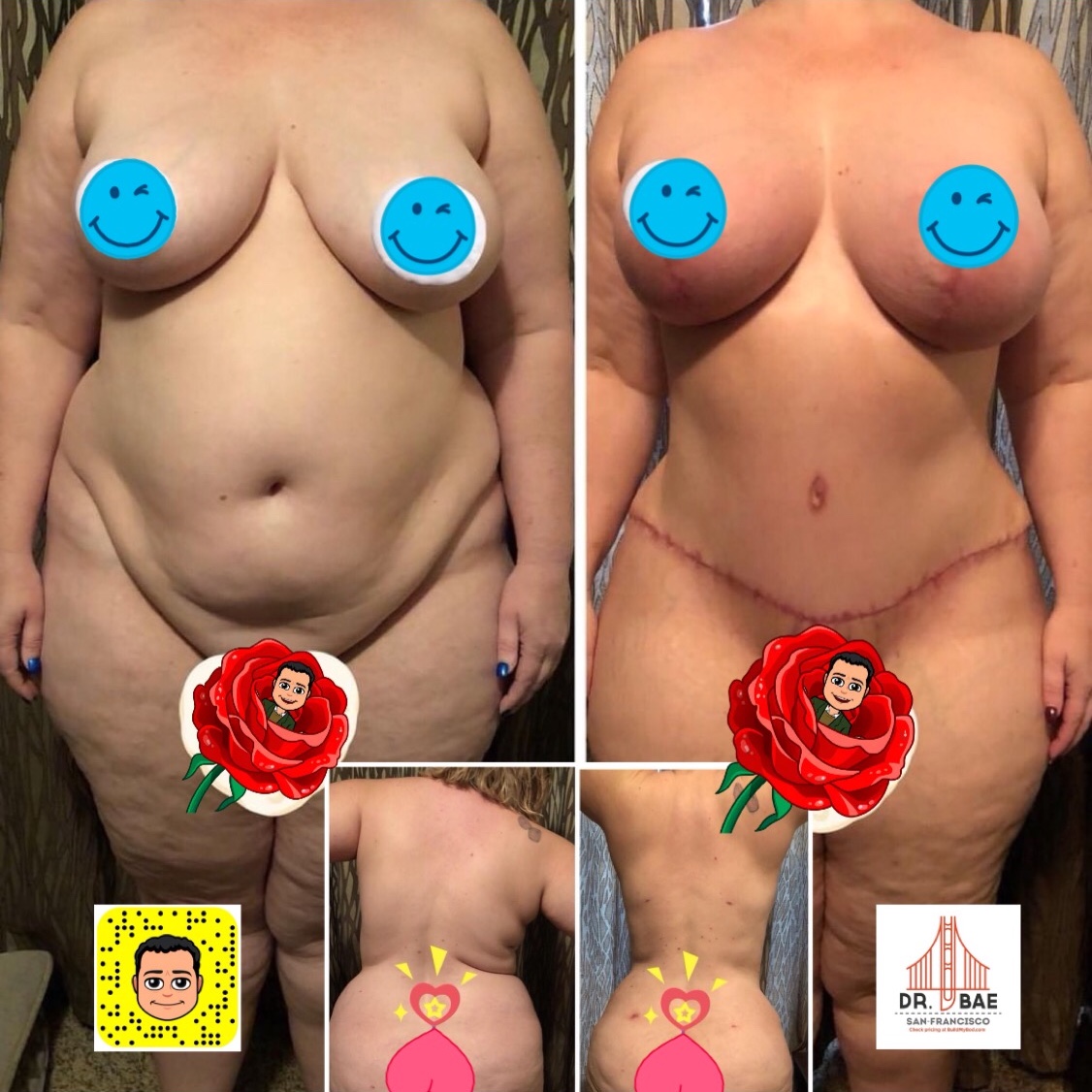 As more consumers research cosmetic surgery online and watch surgery on social media, there's one thing they keep hearing. That their plastic surgeon won't operate on them if their BMI (body mass index) is greater than 30. BMI refers to the "magic number" that takes into account your weight in kilograms and your height in centimeters. BMI has its advantages in the sense that...
Read more »
---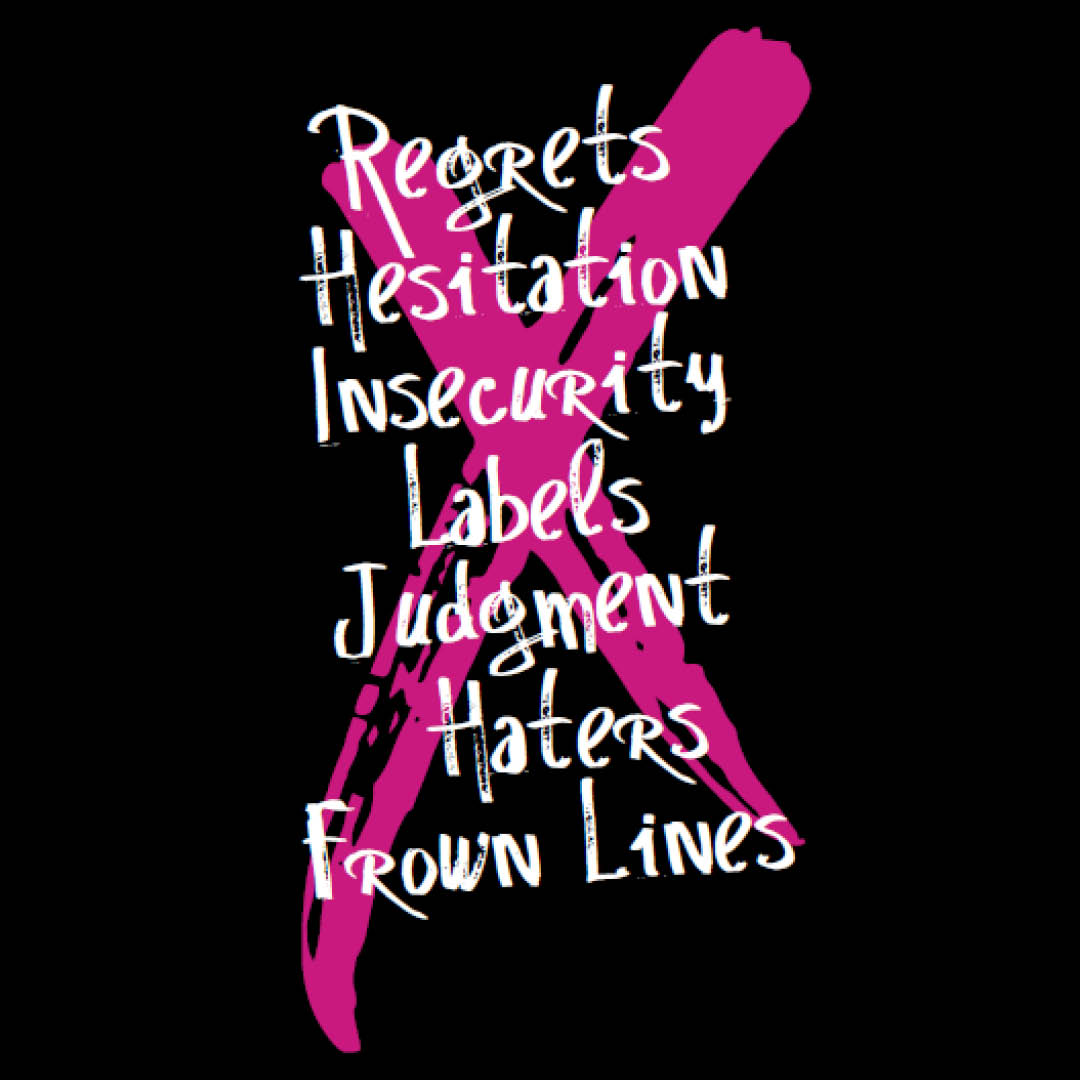 Merz, the makers of the BOTOX® Cosmetic competitor, XEOMIN®, released their later haters campaign recently. It's a pretty interesting spin on the whole empowerment movement. Later haters! In the past, getting botulinum toxin (ie Botox), was considered taboo. Women were embarrassed for friends and family to know they were getting treatments to minimize wrinkles. Fast forward to today. Not only are women not...
Read more »
---

Whenever talking to a potential client about using the BuildMyBod Health platform on their website, I run them through an online demo via GoToMeeting. While doing a demo today, I had an interesting conversation with the CFO of a practice chain interested in the platform. He expressed concern with the commoditization of cosmetic surgery by using our platform. While I totally understand his/their concern, I...
Read more »
---
Terms of Use
Please be aware that this is not a secure email network under HIPAA guidelines. Do not submit any personal or private information unless you are authorized and have voluntarily consented to do so. We are not liable for any HIPAA violations. Understand that if you email us, you are agreeing to the use of an unsecured method and understand that all replies will be sent in the same fashion, which you are hereby authorizing.
By checking this box you hereby agree to hold Pacific Heights Plastic Surgery including it's doctors and affiliates, harmless from any hacking or any other unauthorized use of your personal information by outside parties.