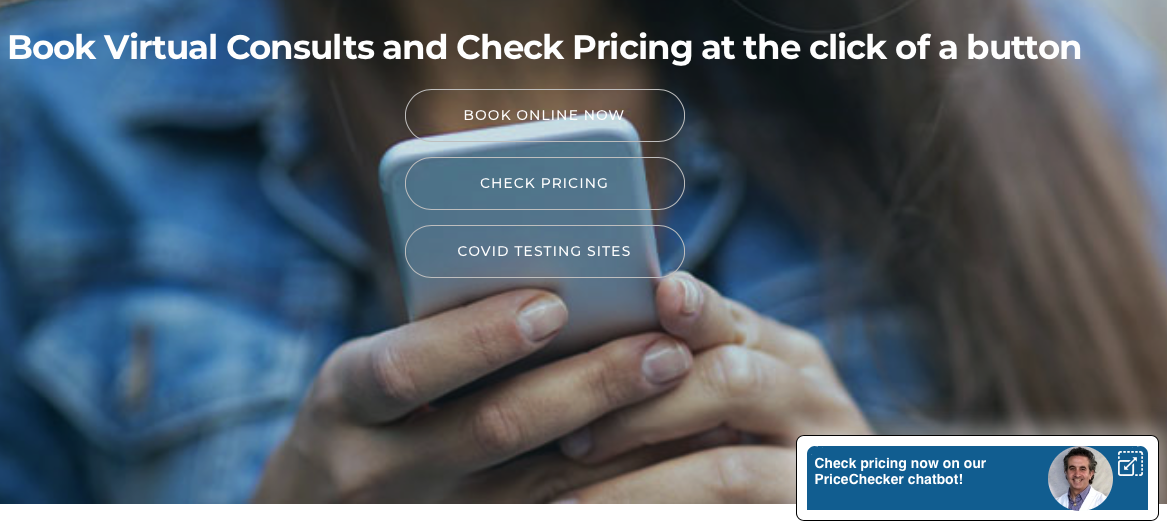 Chatbots are a type of chatbox but a chatbox isn't necessarily a chatbot! A chatbox is that familiar box, typically in the lower right-hand corner of a businesses' website that enables the consumer to interact with the company via a text interface, either during or after hours. These chatboxes can be "staffed" by real agents, enabling you to obtain the information you need from a real human being....
Read more »
---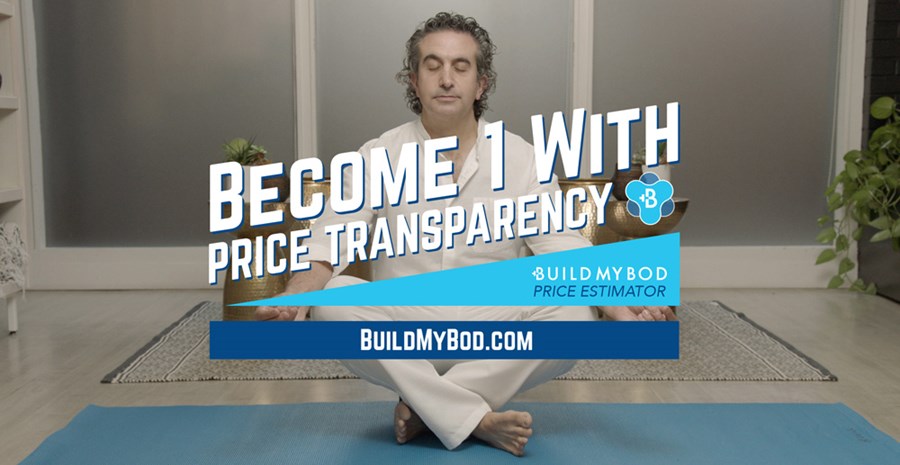 Introducing BuildMyBod 2.0. The revolutionary way to check pricing from healthcare providers near you. Price transparency in healthcare used to be the stuff of dreams. But thanks to changing policy and political winds, the day of true price transparency has arrived! Price Transparency and BuildMyBod 2.0: Hospitals Traditionally, healthcare was the only area of commerce where you would find out the cost after utilizing their...
Read more »
---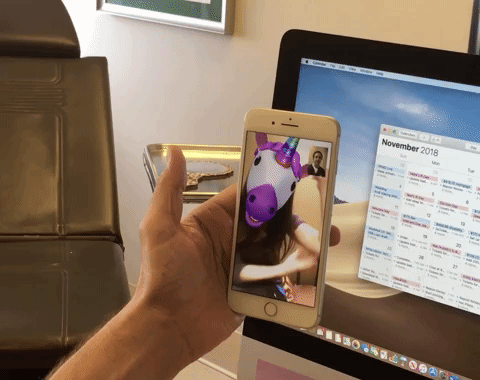 When the pandemic and shutdowns began, virtual visits came into the spotlight. They were perfect for allowing older, high risk patients to see their doctor. Ensuring ongoing care without the risk of exposure to COVID 19 with in-person doctor visits. But even as the peak of the pandemic recedes (we think), it appears virtual visits are here to stay. Virtual visits aren't just safe,...
Read more »
---

The Trump Administration's price transparency rules are still set to go into effect in January of 2021. While hospitals may be hoping this will be delayed due to COVID, and that may still happen, there's no guarantee. The rules dictate that hospitals will have to display the cash and negotiated rates for 300 "shoppable" services, for all accepted insurance plans, on their website. So are...
Read more »
---

One of the reasons I've built a worldview that includes price transparency is because I recognized early on that everyone wants to know cost ahead of time.  So why make it difficult for them. No one likes sticker shock. But there's another benefit of price transparency. By knowing the cost ahead of time, the hope is the patient will feel less of an urge...
Read more »
---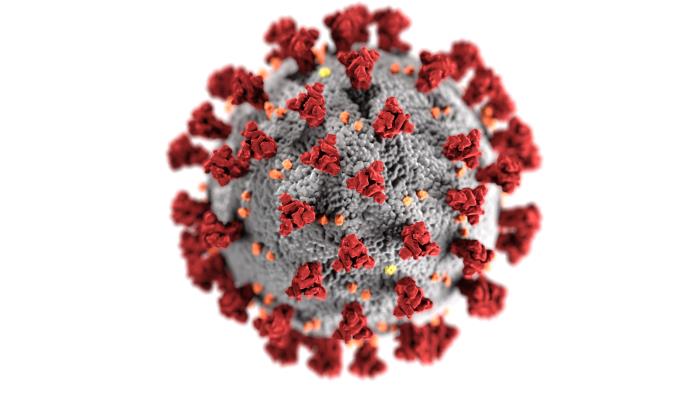 After the protests in June, and celebrations involving Memorial Day and July 4th weekends, we're seeing an inevitable surge associated with mass gatherings. This leads to a continuing shelter-in-place, reducing travel plans and working from home for the foreseeable future. These mass gatherings and changes in consumer behavior are leading to a surge in both coronavirus and cosmetic surgery. What's the connection? Coronavirus and...
Read more »
---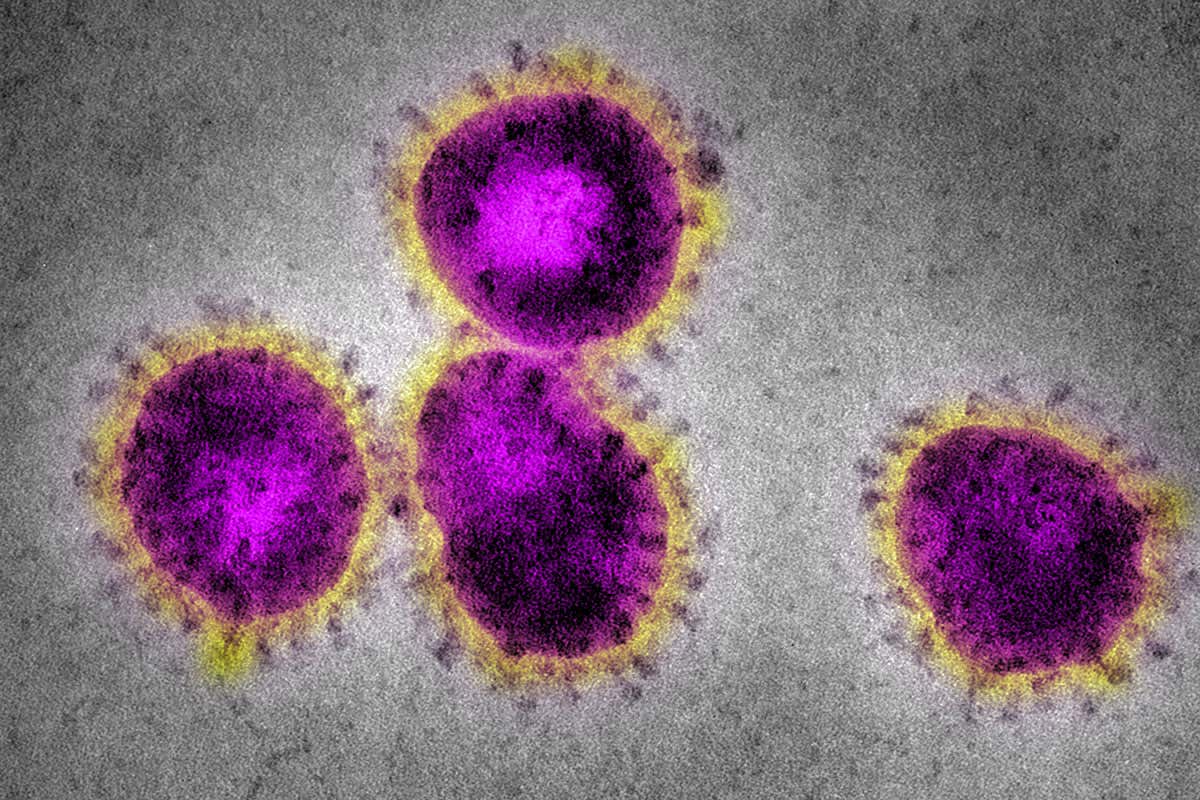 Let's review the initial response to the first wave of coronavirus by hospitals, city and state governments. Hospitals cancelled elective cases. Cities and states ordered a shelter in place order, shut down restaurants and closed parks and beaches. These techniques were able to mitigate some of the worst predictions. 100,000 deaths instead of 2 million deaths. The healthcare system was not overwhelmed as it...
Read more »
---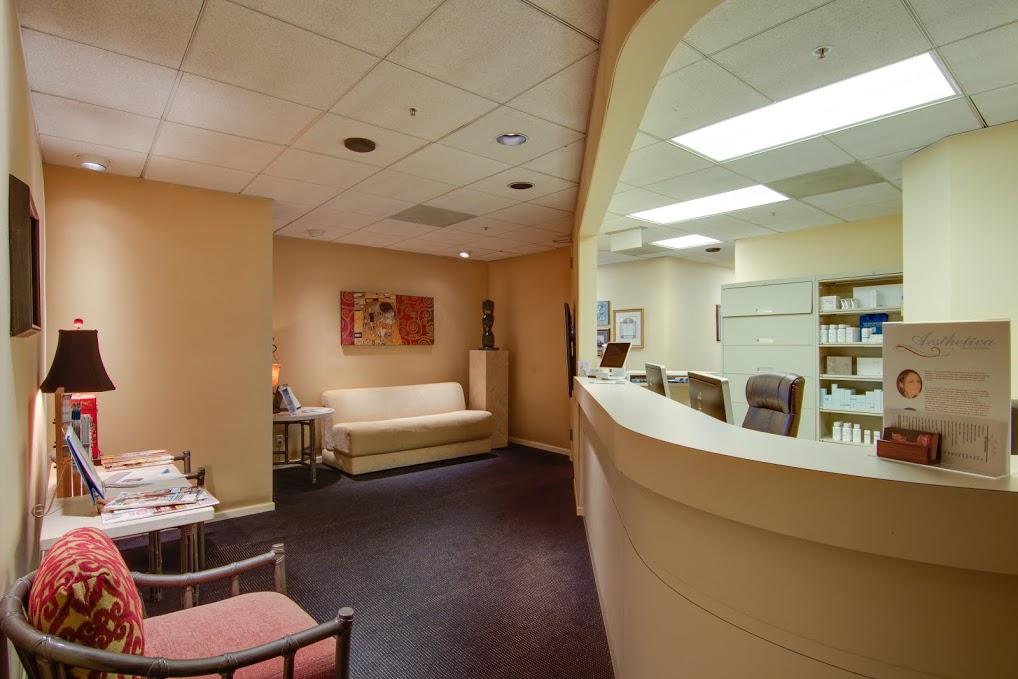 When we consider black swan events, which I've discussed here before, they're often looked at in a negative connotation. And rightly so. But in an effort to find a silver lining to this pandemic, we should consider the pandemic as a black swan event, a once-in-a-lifetime opportunity to make a dramatic improvement in society. There are many changes that will occur post acute phase pandemic....
Read more »
---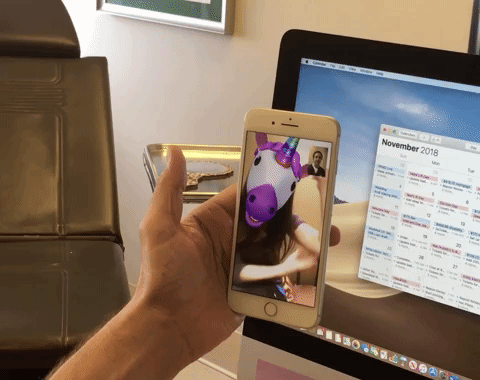 For years now, our consultation fee has been $100. This payment holds your spot on the schedule. In our experience, if we don't request a consultation fee, the "no show" rate is higher. And it's not a wasted $100 regardless. If you do purchase products, injectables or book a cosmetic procedure, that $100 goes towards the cost of those services. This $100 consultation fee is...
Read more »
---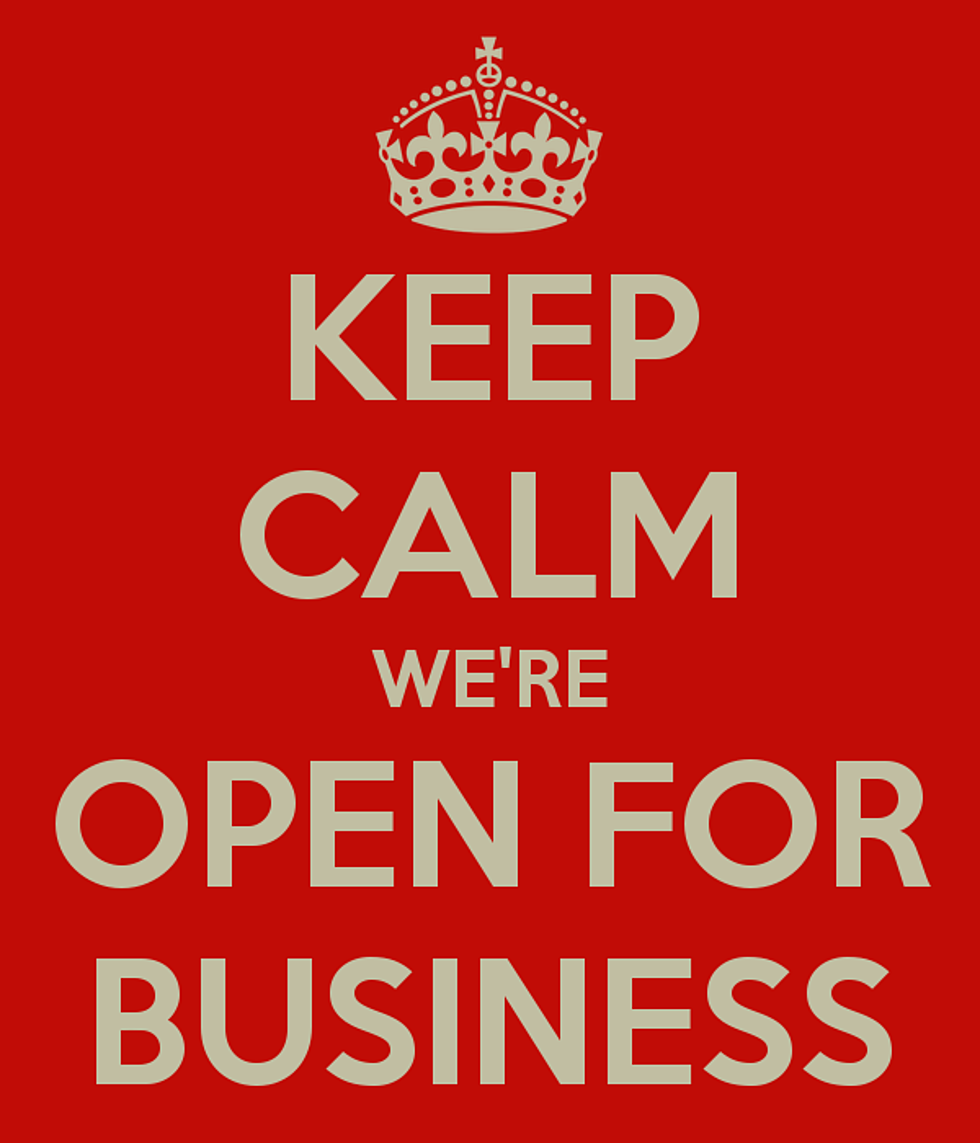 This post may ultimately sound self serving because I'm recommending something that benefits my city and my business. But it doesn't make these recommendations any less appropriate. San Francisco is ready to reopen for business at the end of the current shelter-in-place order (beginning of May). And that includes allowing a vast majority of businesses to reopen. This also includes allowing hospitals and healthcare providers...
Read more »
---
Terms of Use
Please be aware that this is not a secure email network under HIPAA guidelines. Do not submit any personal or private information unless you are authorized and have voluntarily consented to do so. We are not liable for any HIPAA violations. Understand that if you email us, you are agreeing to the use of an unsecured method and understand that all replies will be sent in the same fashion, which you are hereby authorizing.
By checking this box you hereby agree to hold Pacific Heights Plastic Surgery including it's doctors and affiliates, harmless from any hacking or any other unauthorized use of your personal information by outside parties.