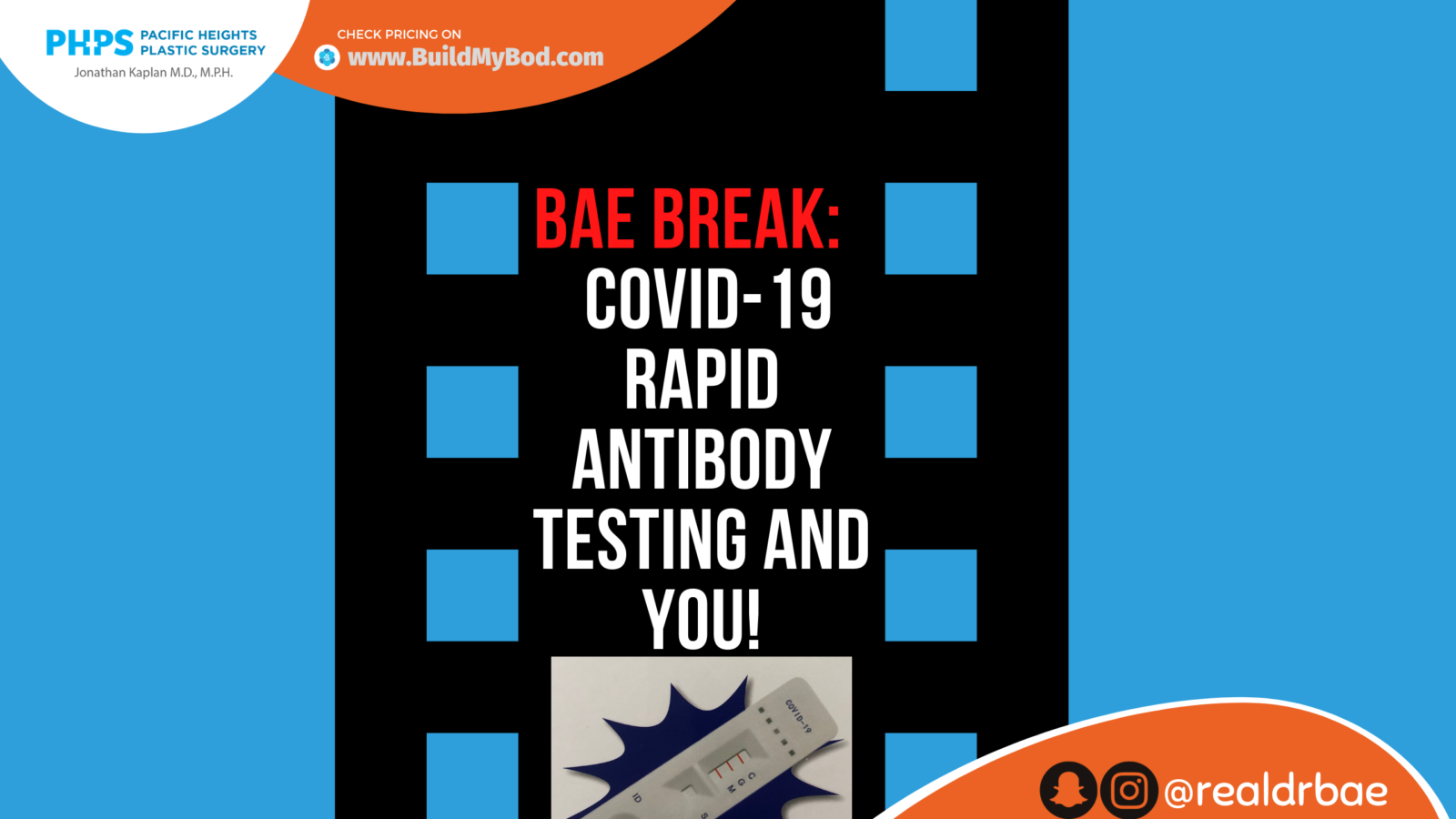 While we were all quarantining at home, I wrote this article arguing that testing for COVID-19 was pointless at the time. Sure, if you were really sick in the hospital and your doctor suspected coronavirus, it made sense to get the test. But if you, like everyone, was on lockdown, why get a test? If you're already at home, you're not spreading it to anyone even...
Read more »
---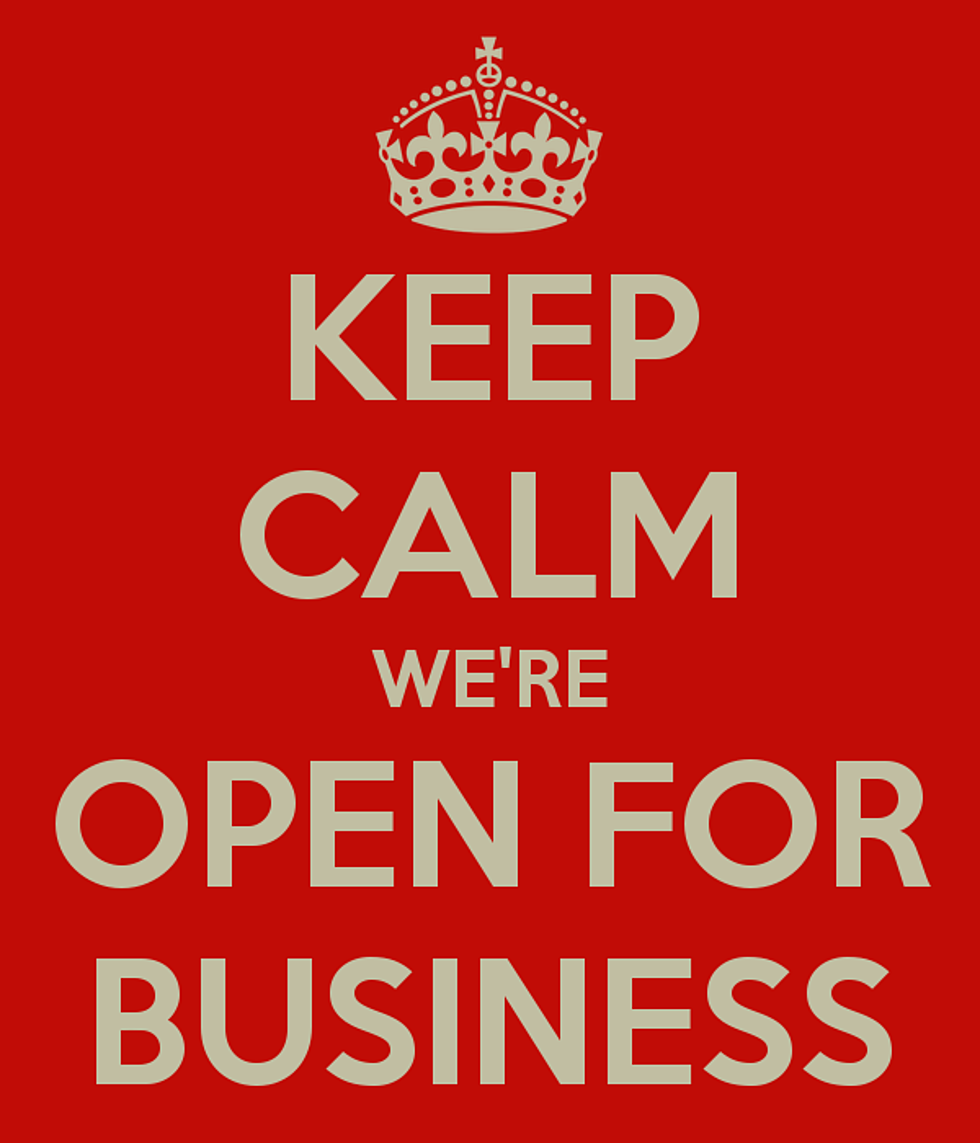 This post may ultimately sound self serving because I'm recommending something that benefits my city and my business. But it doesn't make these recommendations any less appropriate. San Francisco is ready to reopen for business at the end of the current shelter-in-place order (beginning of May). And that includes allowing a vast majority of businesses to reopen. This also includes allowing hospitals and healthcare providers...
Read more »
---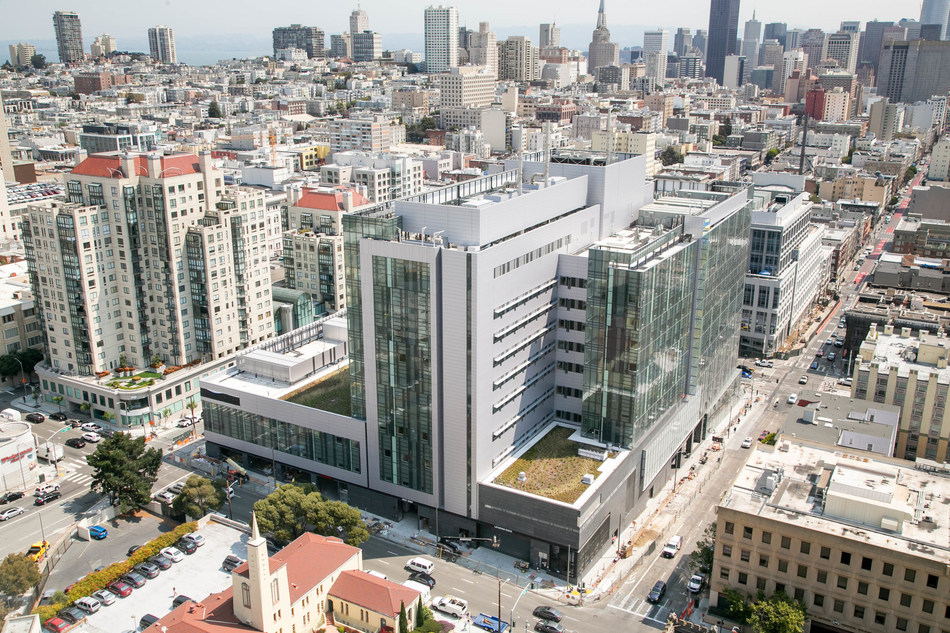 Many theories abound as to why COVID-19 deaths are lower in San Francisco. This article in USA Today reviews several of them. But before reviewing the possible reasons, we should also be clear that it's not time to celebrate just yet. The city, state and nation are still in the throes of this pandemic. However, if the current trends in San Francisco hold true, there...
Read more »
---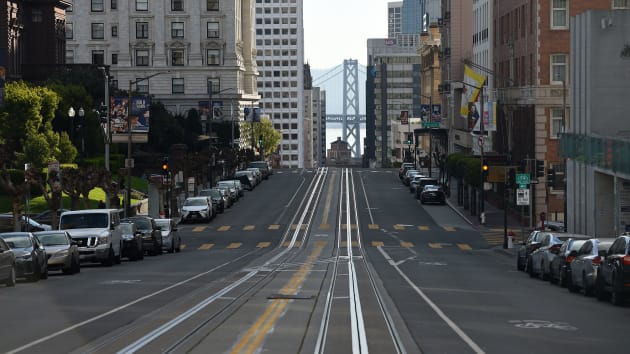 Like everyone, I've been thinking a lot lately about COVID-19. What I'm realizing is that the changes in social etiquette and the rise of alternative business models and communication are here to stay, post COVID-19. For example, telemedicine, previously an "option" in healthcare, will finally have its day in the sun. Here's a list of other "new normals" that apply to small businesses, families, and...
Read more »
---