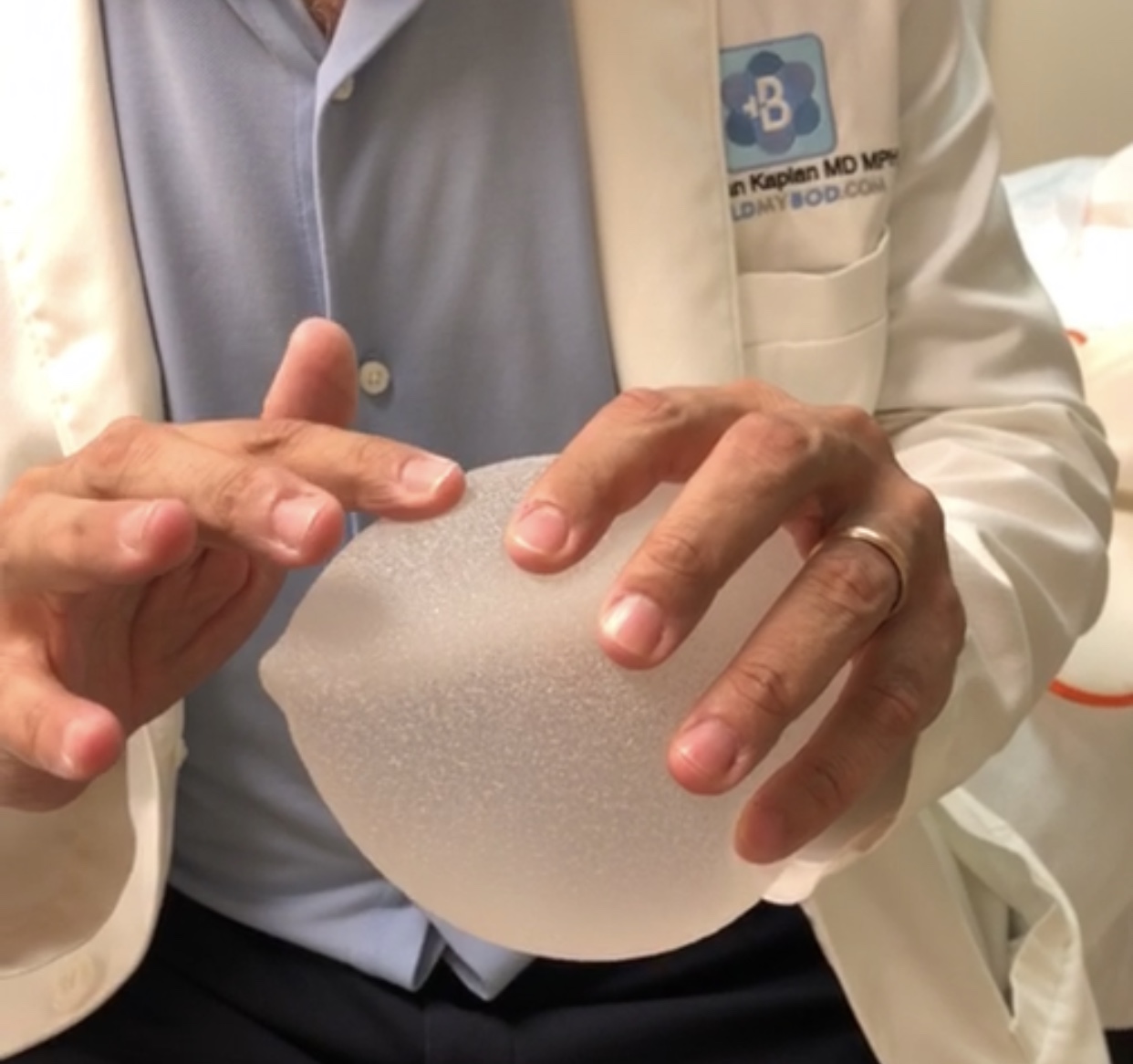 Allergan, the maker of Botox, Juvederm and breast implants is removing their textured breast implants from the market. The news was first reported by the NY Times. Keep reading to get the details of why they're being removed from the market and what it means for you. Textured breast implants First, this doesn't apply to all implants. It doesn't apply to saline or silicone...
Read more »
---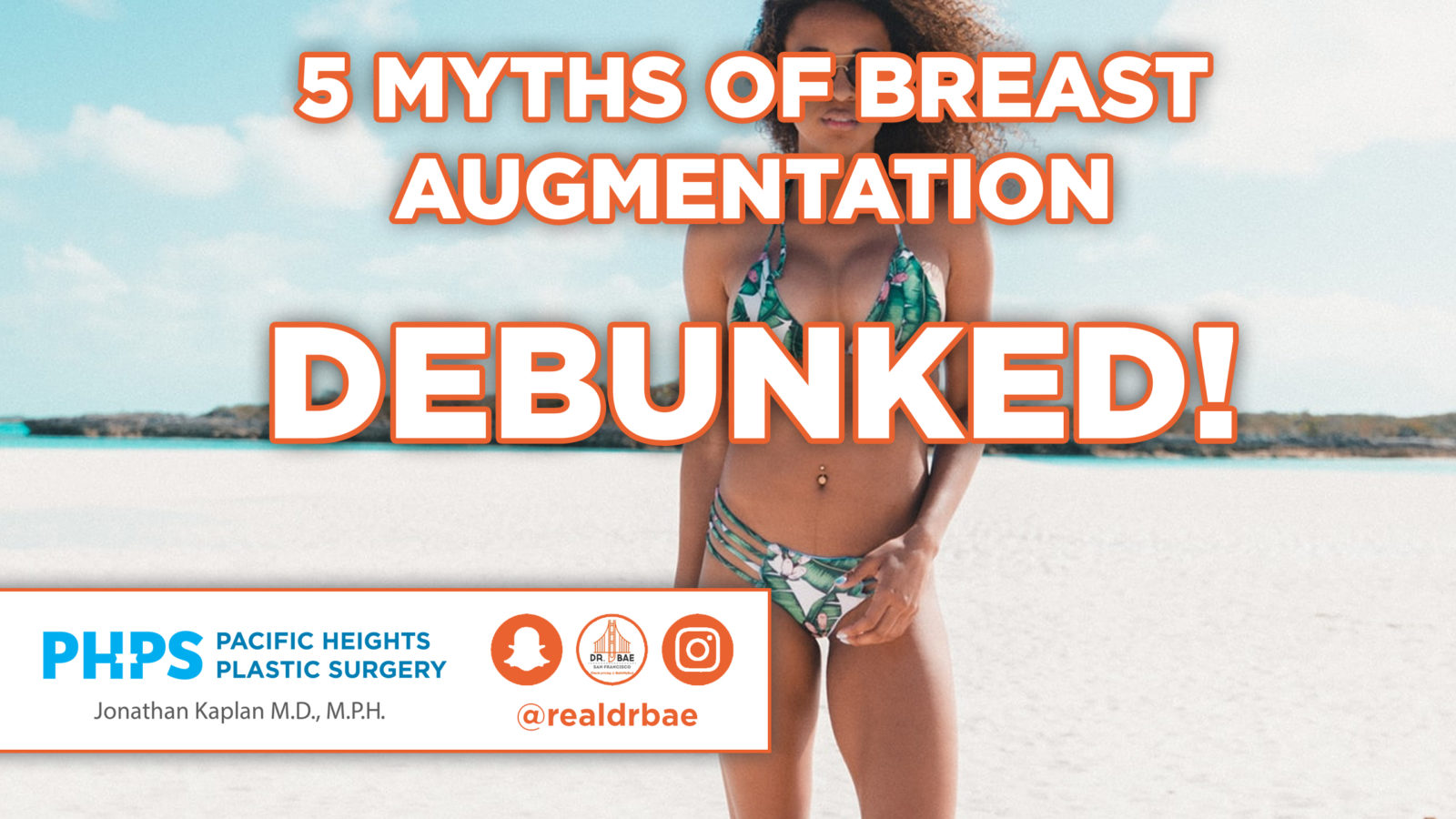 1. They cause cancer Breast implants don't cause the typical type of breast cancer that the vast majority of women have. A very rare form of cancer known as lymphoma, which is more of an overgrowth of lymphatic tissue like lymph nodes that can occur anywhere in the body, can also appear, under certain circumstances, around a breast implant. Specifically, implants with a textured...
Read more »
---
For those of you out there considering a breast augmentation, you have another choice on the market. No longer can you only choose between silicone or saline. Now you have the option of a saline, structured implant – the IDEAL implant! How is the IDEAL implant different? As you'll see in the video below, the IDEAL implant isn't just another saline implant. It has......
Read more »
---