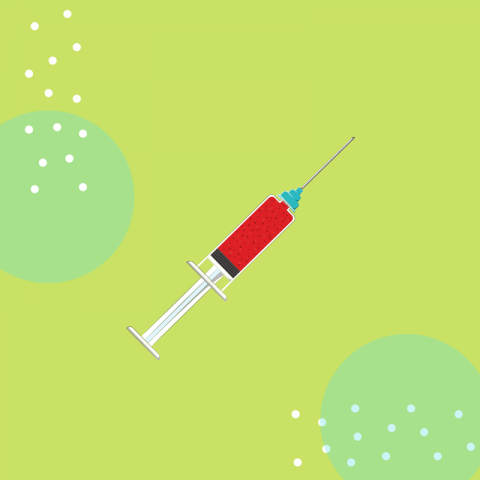 In the run up to the current vaccine approvals and post approval process, I'm blown away by what is making people worried about this vaccine. I'm not surprised they're worried. Totally get that. But surprised by what they're worried about! Anxiety and fear are completely understandable for a vaccine that was developed in record time and with "newer" technology (mRNA (m = messenger)(RNA = ribonucleic...
Read more »
---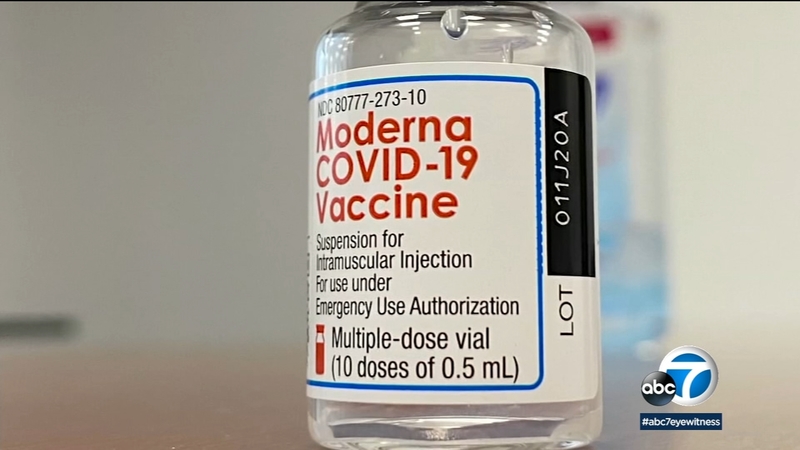 If you saw this article or others, you know by now there's a potential reaction between facial fillers and the COVID vaccine. If you're considering not getting the vaccine, this should not be the reason behind your decision. Read on. Facial fillers and the COVID vaccine First off, it's not usual to have a reaction to a vaccine. Any vaccine. There's nothing special about...
Read more »
---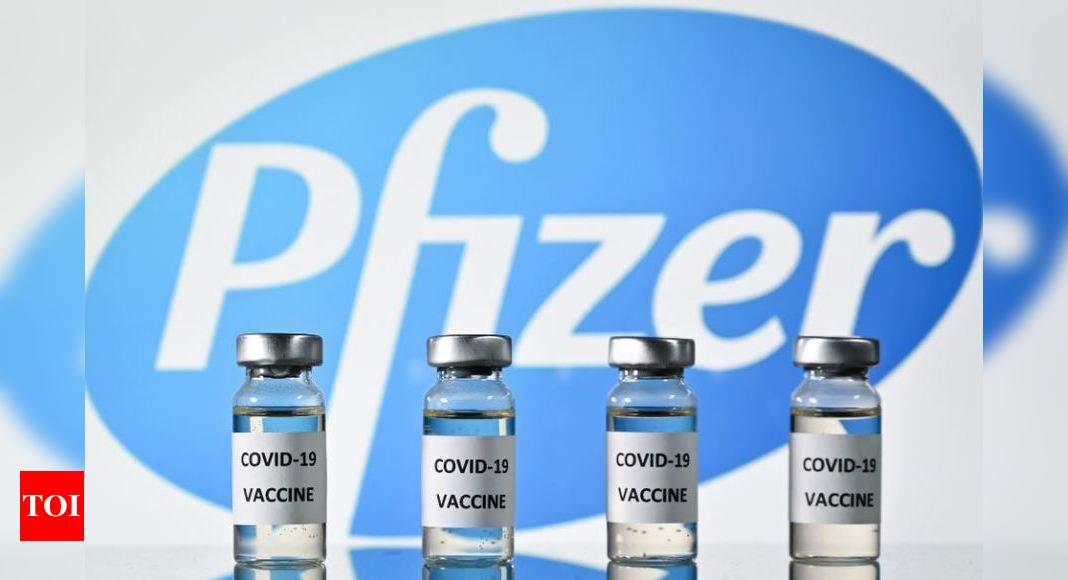 It's unheard of. The development of a vaccine in 6 months! Usually vaccine development takes 5-10 years. But even after the impossibly difficult stage of developing the COVID vaccine ends, another difficult stage begins: distribution. According to the Wall Street Journal, we could get the vaccine by next week. And while getting the vaccine to every state is a highly controlled, military operation, we hope...
Read more »
---