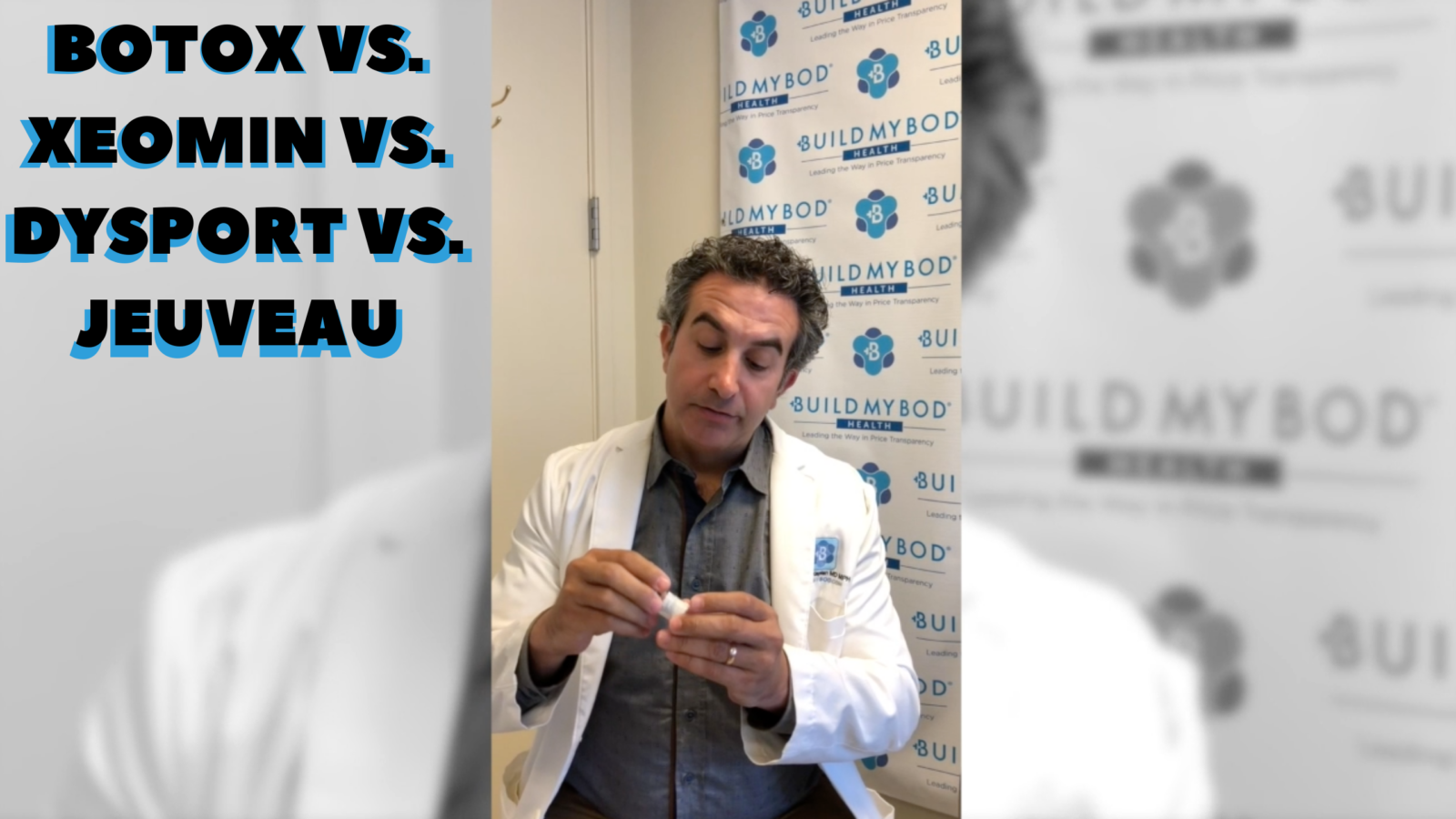 In the video below, I try to succinctly, and with as little confusion as possible review the various neuromodulators on the market. Neuromodulator is the catch all term for Botox and Botox-like products. These are injections that relax overactive muscles in many areas, including the ones that cause wrinkles in the face. Let's discuss the similarities and differences with Botox vs Xeomin vs Dysport vs Jeuveau....
Read more »
---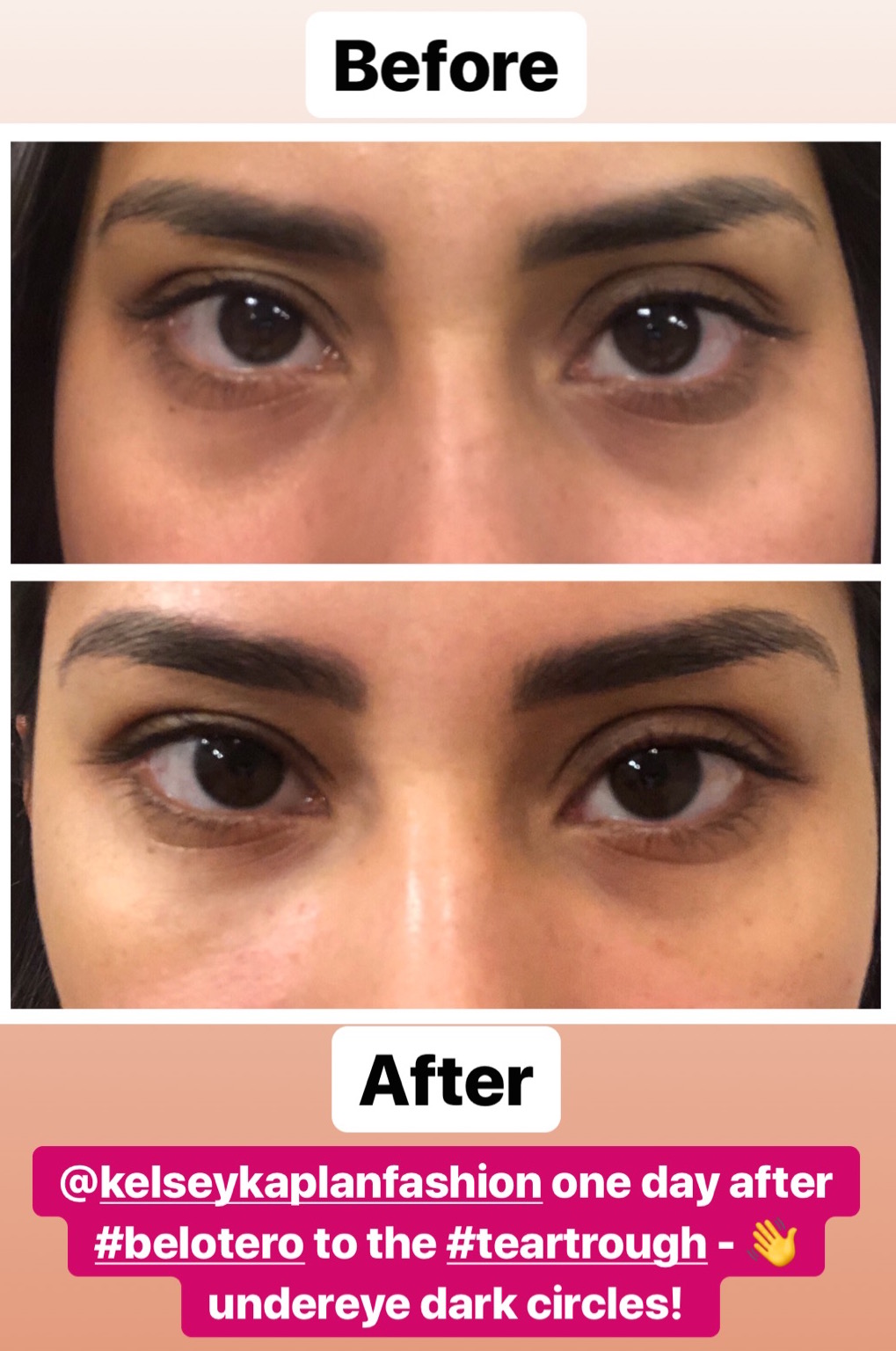 Tired of those undereye dark circles? Or just tired of everyone thinking you look tired because of them?! Or maybe you regularly apply foundation to your face just so you can cover the dark circles. Well, there's something you can do about this "malady." As you'll see in the post and video below, you're not alone. Undereye dark circles The dark circles under the...
Read more »
---
Doctors-in-training spend the first 6 months of medical school learning about anatomy. Dissecting this tissue from that tissue on people that were generous enough to donate their bodies to science. However, doctors must recognize that our patients did not attend medical school. So there's a knowledge gap. And to bridge that gap, we must ensure we're educating patients adequately so we're all using the same......
Read more »
---