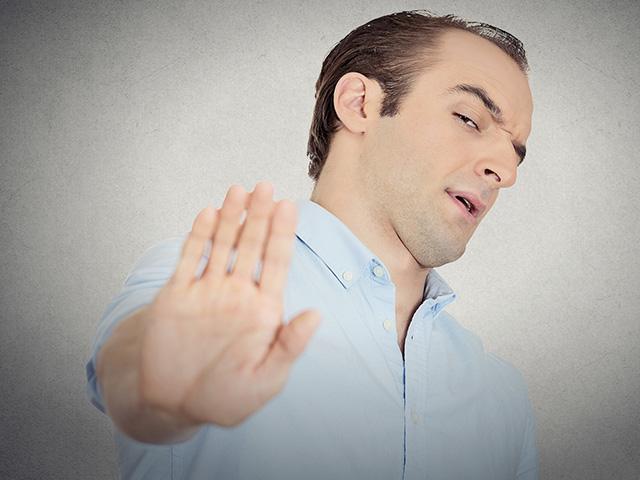 I often find myself conflicted when I see a patient in a social situation. At first, maybe that doesn't seem like a thorny issue. But if you think about it for just a second, you'll realize it can be a complex decision-tree of human interaction! Here's why. I'm not ignoring you! Whether it be passing a patient on the street or at a restaurant,...
Read more »
---
I was sent this petition on change.org and I thought it was worth passing along to our readers: Remove Online Reviews of Doctors "Doctors and other healthcare providers are reviewed on online review sites, similar to other businesses.  We, however, are not like those other businesses.  These online reviews are an open forum to the public written by patients, who are allowed to share their stories......
Read more »
---
If you're in the market for cosmetic surgery, you may notice lots of doctors now perform their cosmetic procedures in their office. But that doesn't mean that every office based operating room is created equal! You want to be sure that your doctor's office based operating room has accreditation. Believe it or not, there's no law requiring accreditation but I'm going to explain why it's......
Read more »
---