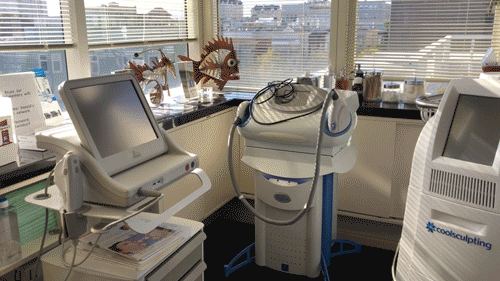 Dr. Kaplan and the entire PHPS Family are excited to welcome Dr. Gaetano "Guy" Zanelli to the practice. He's a board certified dermatologist with decades of experience. As you can see above, he brings new aesthetic, non-surgical devices to the office! Now taking appointments for the full breadth of medical and cosmetic dermatology, including: Botox and Dysport Facial rejuvenation with fillers Microneedling Leg vein treatments Laser...
Read more »
---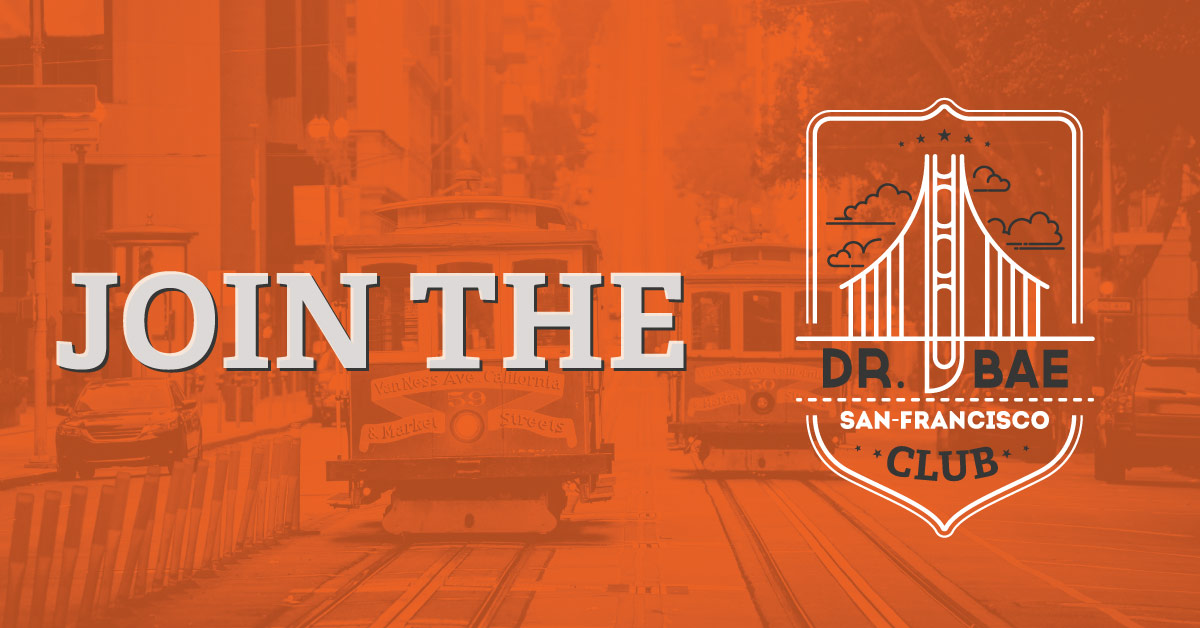 Join the Bae Club (aka Club Kaplan)! For those of you not aware by now, Dr. Kaplan goes by Dr. Bae on social media! As silly as it sounds, this online persona has taken on a life of its own. He's still the same person regardless, but being Dr. Bae in the Bay Area just made sense on Snapchat and Instagram. Spelling it B-a-e rather...
Read more »
---
Doctors-in-training spend the first 6 months of medical school learning about anatomy. Dissecting this tissue from that tissue on people that were generous enough to donate their bodies to science. However, doctors must recognize that our patients did not attend medical school. So there's a knowledge gap. And to bridge that gap, we must ensure we're educating patients adequately so we're all using the same......
Read more »
---