The Trump Administration's price transparency rules are still set to go into effect in January of 2021. While hospitals may be hoping this will be delayed due to COVID, and that may still happen, there's no guarantee. The rules dictate that hospitals will have to display the cash and negotiated rates for 300 "shoppable" services, for all accepted insurance plans, on their website. So are...
Read more »
---

One of the reasons I've built a worldview that includes price transparency is because I recognized early on that everyone wants to know cost ahead of time.  So why make it difficult for them. No one likes sticker shock. But there's another benefit of price transparency. By knowing the cost ahead of time, the hope is the patient will feel less of an urge...
Read more »
---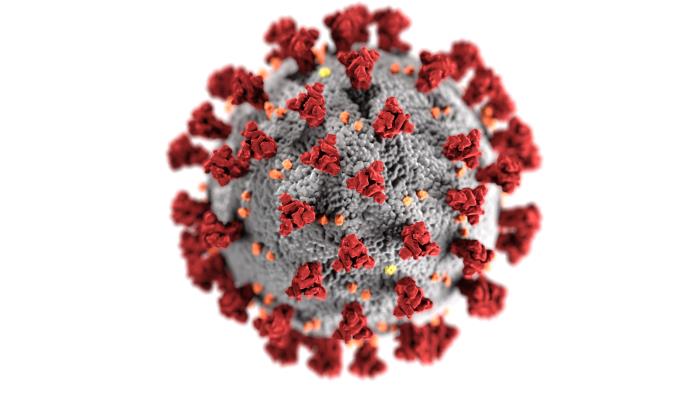 After the protests in June, and celebrations involving Memorial Day and July 4th weekends, we're seeing an inevitable surge associated with mass gatherings. This leads to a continuing shelter-in-place, reducing travel plans and working from home for the foreseeable future. These mass gatherings and changes in consumer behavior are leading to a surge in both coronavirus and cosmetic surgery. What's the connection? Coronavirus and...
Read more »
---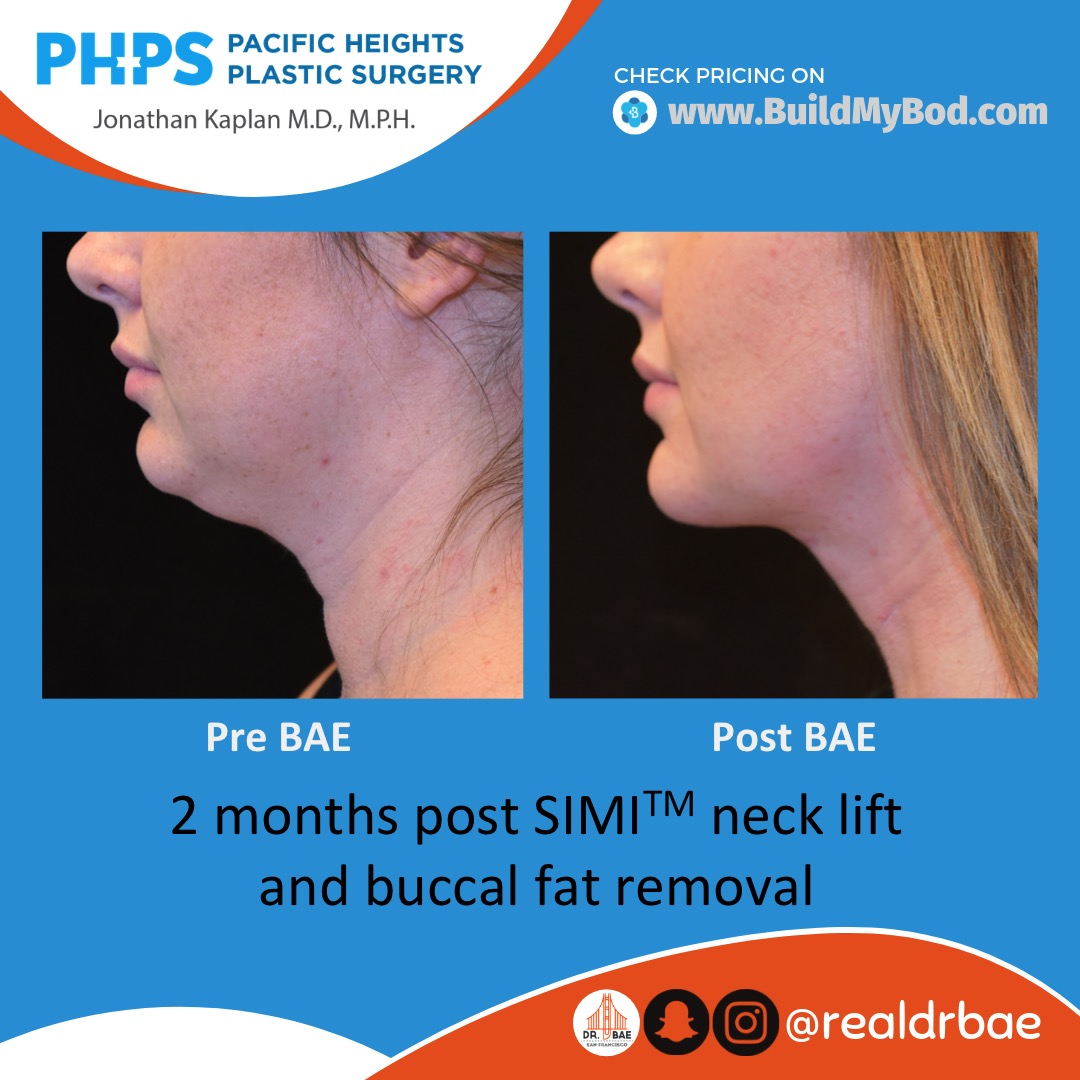 We now have a variation on the tech neck – the ZOOM neck! And there's a treatment for it – the SIMI neck lift! When I developed the SIMI neck lift several years ago, first published here, it was a treatment for patients that had too much skin for liposuction but not so much skin that necessitated a full neck lift. The evolution of...
Read more »
---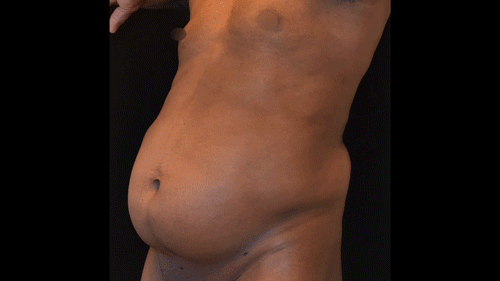 As gender roles evolve in the work place and at home, there's still a misconception about who can and can not get cosmetic surgery. In addition to other surgical and non-surgical services as discussed here, men get liposuction too! Men get liposuction too! Man's resistance to getting cosmetic surgery may be a societal convention. They may assume that's only for women. But it may...
Read more »
---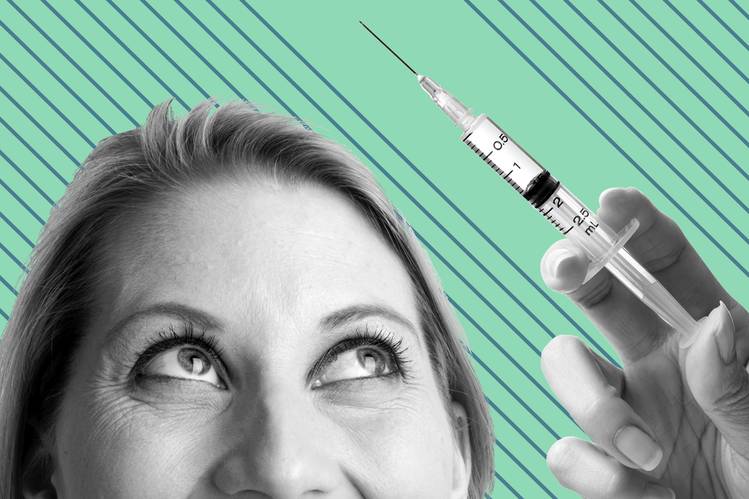 Here we are, emerging from  the acute phase of the coronavirus pandemic, entering the unknown chronic phase. There is much we still don't know about the virus, including why some become symptomatic but others remain asymptomatic. Even with these unknowns, the world must press on, doing our best to adjust our lives and maintain some sense of normalcy. One facet of this new normal...
Read more »
---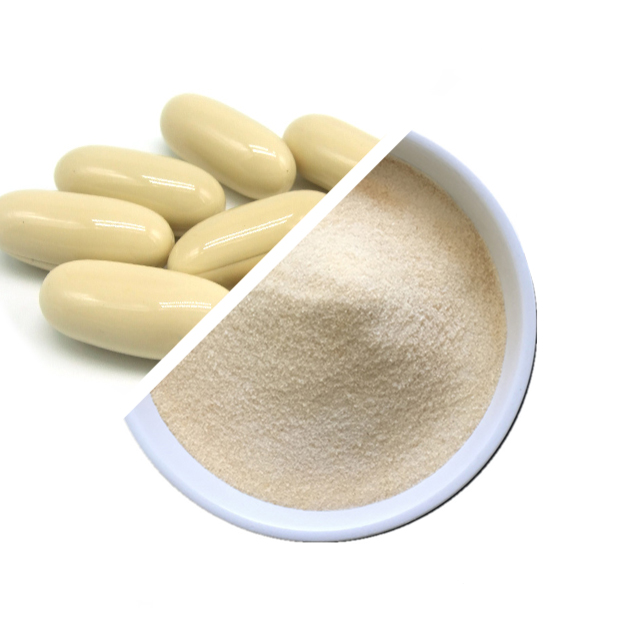 While I always felt that collagen supplements in the form of pills or tablets were degraded by stomach acid and didn't work, there's really more to the story. You can find an overview of the great "do collagen supplements work" debate here. Or you can read the synopsis below. One thing we know is that collagen does degrade when ingesting as a pill. So...
Read more »
---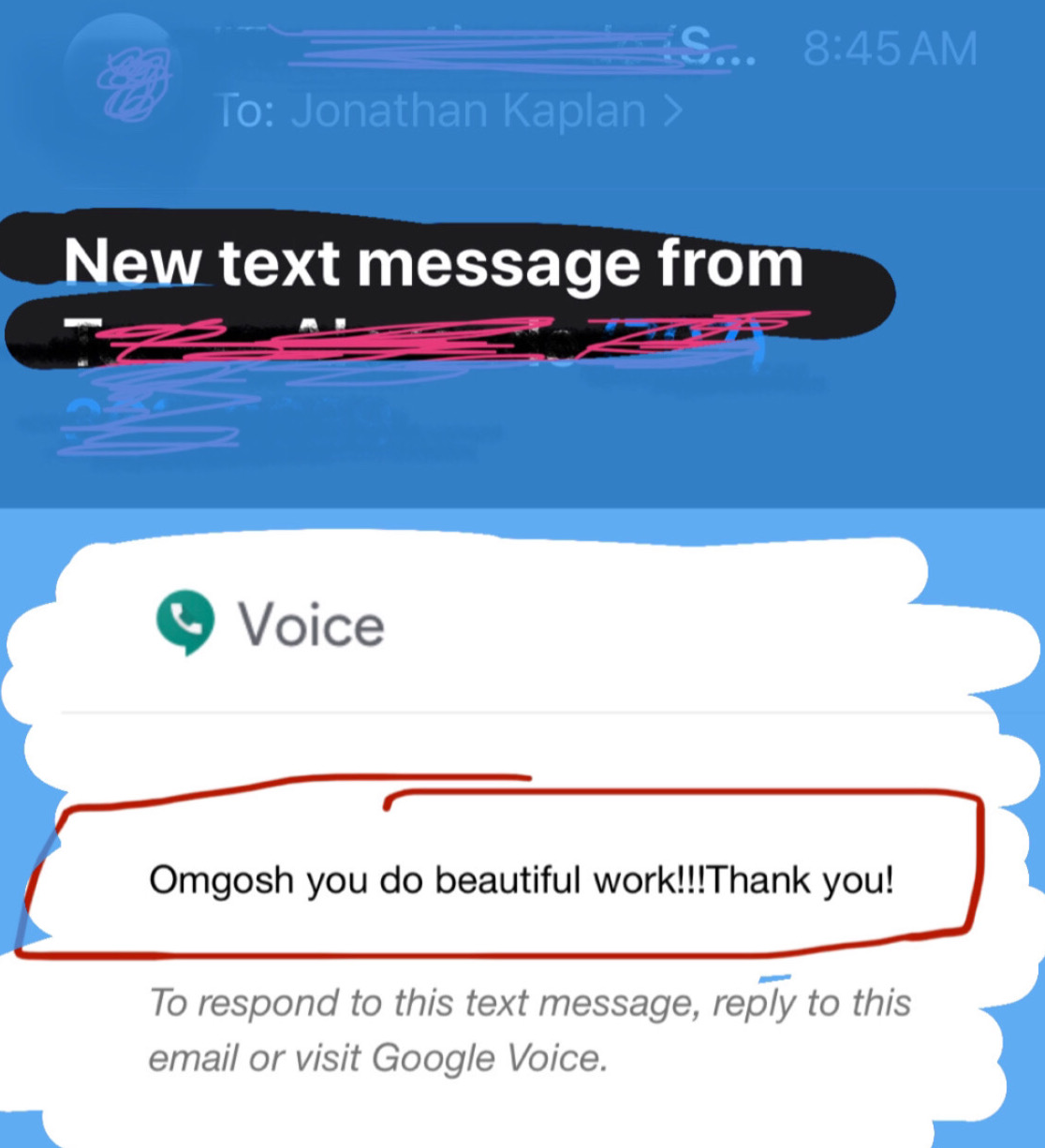 As seen in the image, I received a text message from a patient the morning after her surgery. She underwent a Brazilian Butt Lift and Tummy Tuck. In the text message, she's thanking me after getting out of the shower. It was the first time she was able to look in the mirror and was happy with her results. This highlights and contradicts two myths...
Read more »
---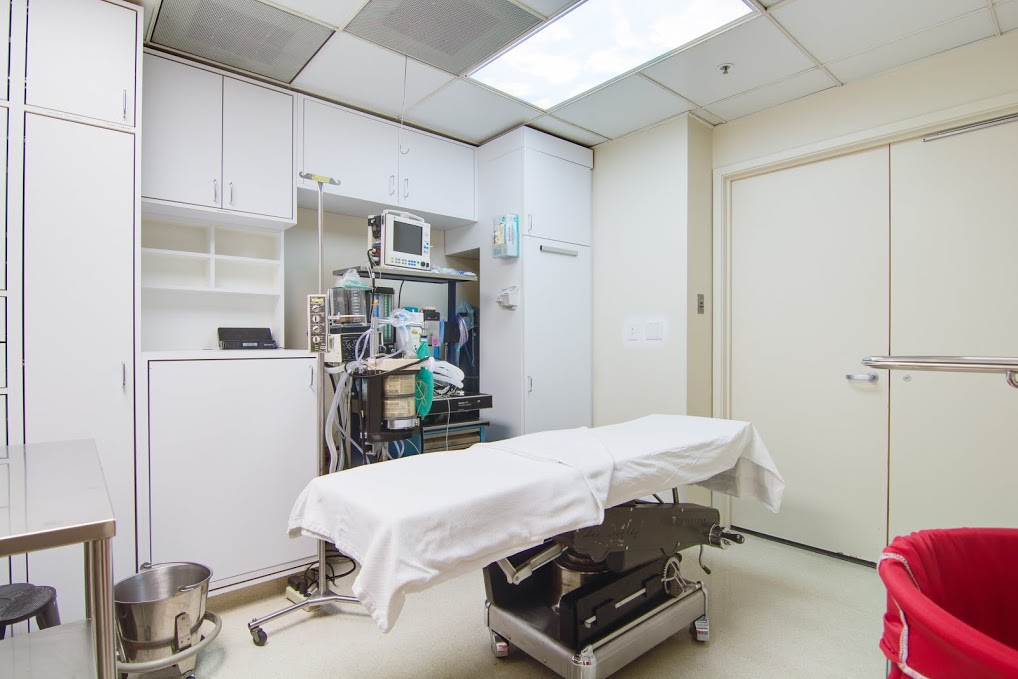 Here in San Francisco, the city and health department issued a directive on May 15th allowing elective surgery. In the directive, it was very clear elective surgery, including cosmetic surgery and dental procedures, could move forward. For this reason, we began performing cosmetic surgery in our in-office AAAASF accredited operating room the following Monday, May 18th. A full two months had passed after the...
Read more »
---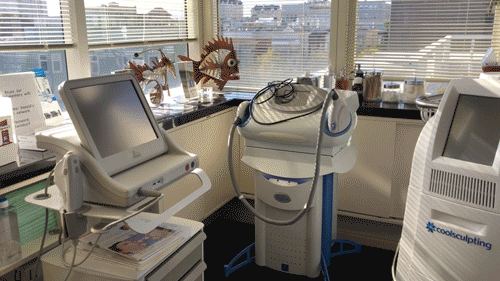 Dr. Kaplan and the entire PHPS Family are excited to welcome Dr. Gaetano "Guy" Zanelli to the practice. He's a board certified dermatologist with decades of experience. As you can see above, he brings new aesthetic, non-surgical devices to the office! Now taking appointments for the full breadth of medical and cosmetic dermatology, including: Botox and Dysport Facial rejuvenation with fillers Microneedling Leg vein treatments Laser...
Read more »
---
Terms of Use
Please be aware that this is not a secure email network under HIPAA guidelines. Do not submit any personal or private information unless you are authorized and have voluntarily consented to do so. We are not liable for any HIPAA violations. Understand that if you email us, you are agreeing to the use of an unsecured method and understand that all replies will be sent in the same fashion, which you are hereby authorizing.
By checking this box you hereby agree to hold Pacific Heights Plastic Surgery including it's doctors and affiliates, harmless from any hacking or any other unauthorized use of your personal information by outside parties.