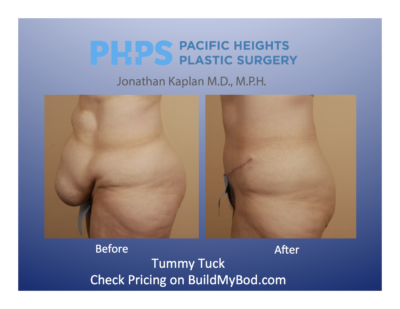 Combination procedures are nothing new. Breast augmentation with a tummy tuck is a mommy makeover. Facelift with upper eyelid lift for facial rejuvenation. But combining procedures between completely different specialties is less common. In this case, we're referring to a hysterectomy and tummy tuck. This is a potential combination procedure. Combining a hysterectomy and tummy tuck As a woman gets older, she may...
Read more »
---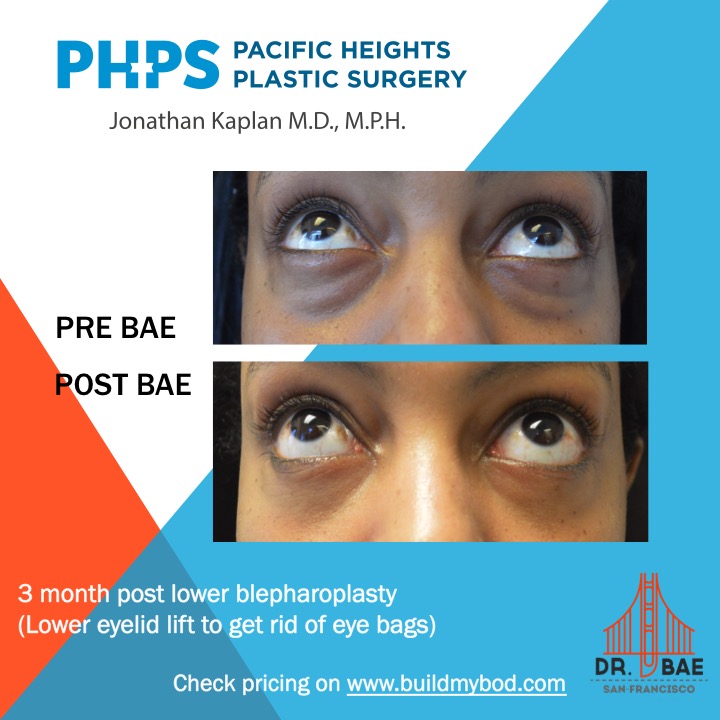 These days, if a patient can avoid surgery, they'll try, even if it means a substandard result. But when it comes to dark circles under the eyes, avoiding surgery can actually be the right decision. Dark circles under the eyes Whether surgery or fillers are right for dark circles depends on what's causing them. If the eyes are sunken in, such that the eyes...
Read more »
---
We've all considered it…well many of us have. Liposuction is a very popular procedure and is very appropriate for healthy, fit patients looking to remove stubborn pockets of fat that exercise and diet can't address. But there's a lot of bad information out there on the internet. This post is the exception. So read on to learn five of the most common myths of liposuction.......
Read more »
---