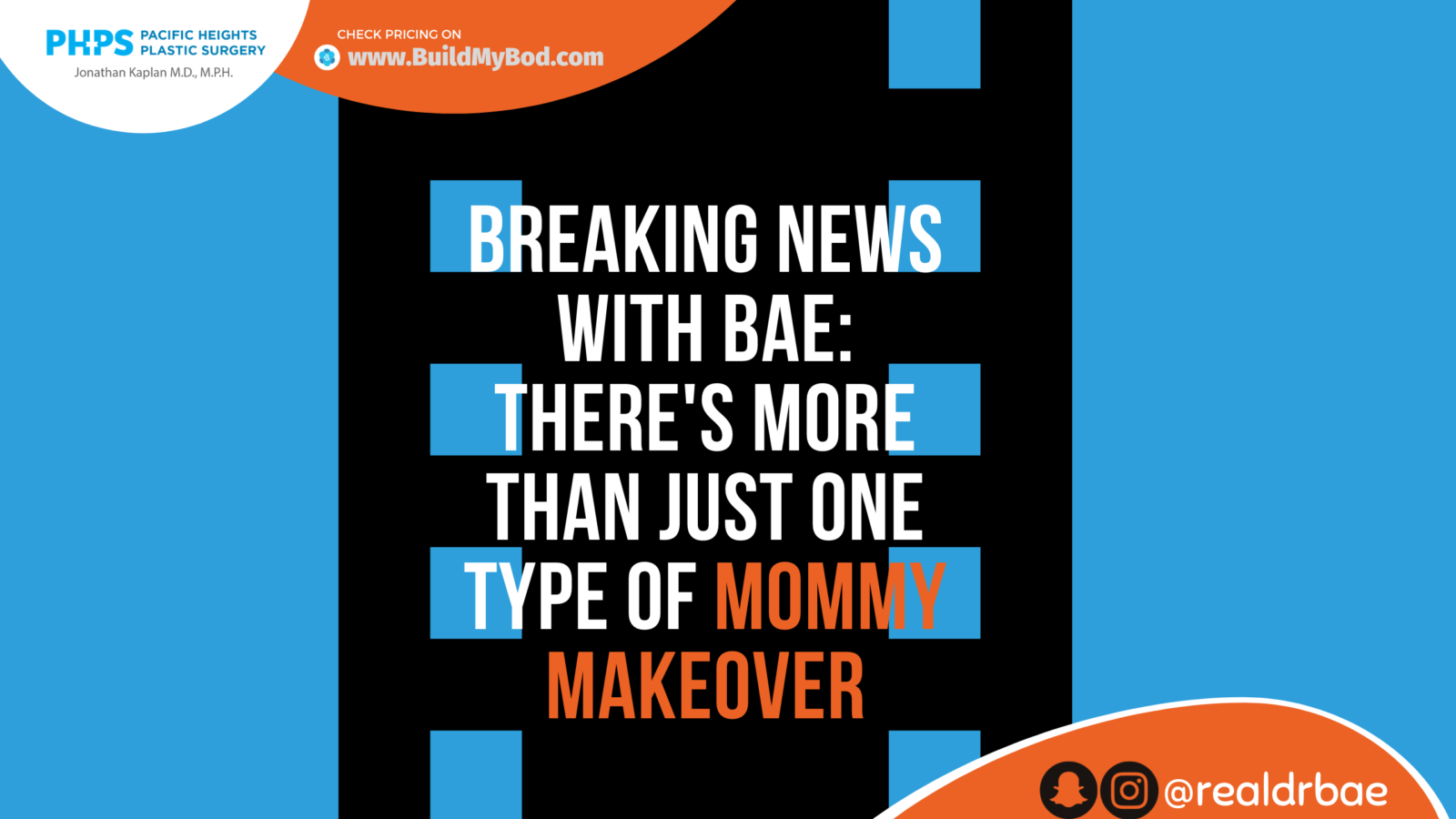 The term Mommy Makeover is thrown around quite a bit amongst plastic surgeons and patients considering the procedure. But what is it? At its most basic meaning, a Mommy Makeover is a procedure to the breasts and abdomen to give a woman back her pre-pregnancy body. But there are several variations as you will see below. Types of Mommy Makeover In our practice, a...
Read more »
---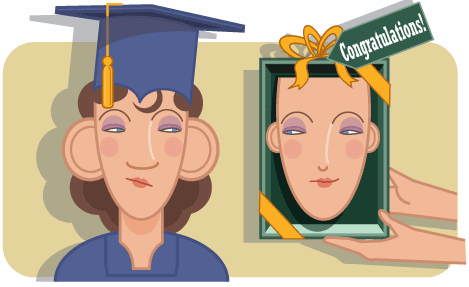 With the holidays upon us, we're under the gun to get a great gift for our husband or wife, or if we're being PC, our partner. Your husband probably doesn't want a tie and your wife doesn't want a vacuum cleaner. In an attempt to think outside of the box, should you buy your partner cosmetic surgery as a gift?! It's a double-edged sword. ...
Read more »
---
Depending on how much lift you need for your breasts after having kids, you may be a candidate for a periareolar breast lift. In the GIF above, this technique is great if your nipple is at or just below the fold under your breast. That fold is also referred to as the inframammary fold, or IMF for short. Am I a candidate for a......
Read more »
---
I know the idea of a Brazilian Butt Lift or BBL seems odd for someone in their 50's. You automatically think of big booties from hip hop videos or Kim K. But when you really think about it, an "older" woman getting a BBL for a ptotic or droopy butt is no different than getting a breast lift for ptotic breasts. The case for......
Read more »
---
When you're a plastic surgeon, "cocktail conversation" at a party can involve any and all topics. How much recovery do I need after a neck lift? Can you get rid of my cankles? Breast pumping, not breastfeeding, resulted in my saggy breasts! This particular party patron made the last comment as a matter of fact. I was a little embarrassed that I didn't "know" that pumping......
Read more »
---