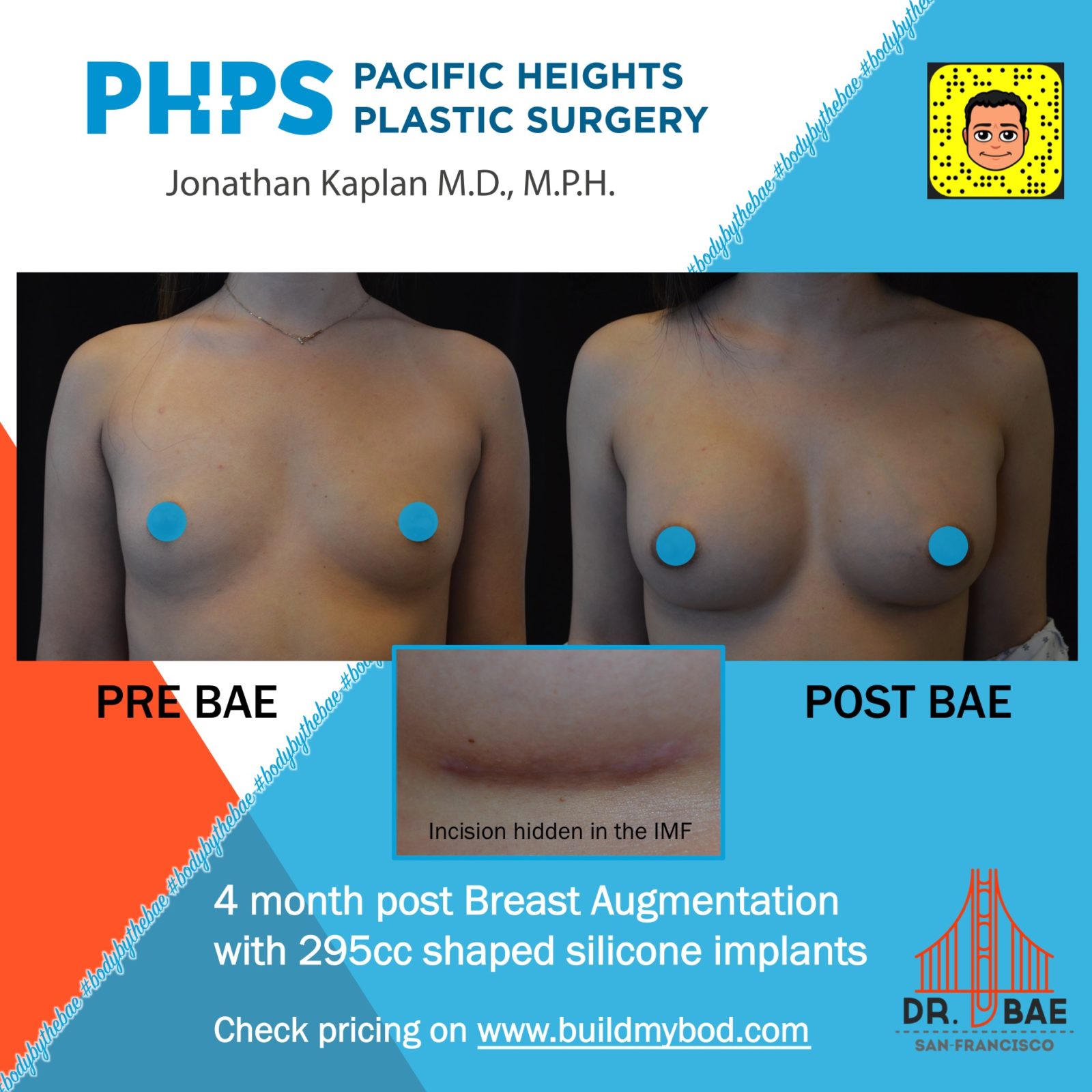 I know it's tough to resist but when it comes to breast implants, the smaller the better. Everyone thinks you have to go big or go home but it's not really necessary. There are benefits to smaller implants and additional risks with bigger implants. The smaller the better With bigger implants, the patient may get stretch marks. Bigger implants also stretch out the breast...
Read more »
---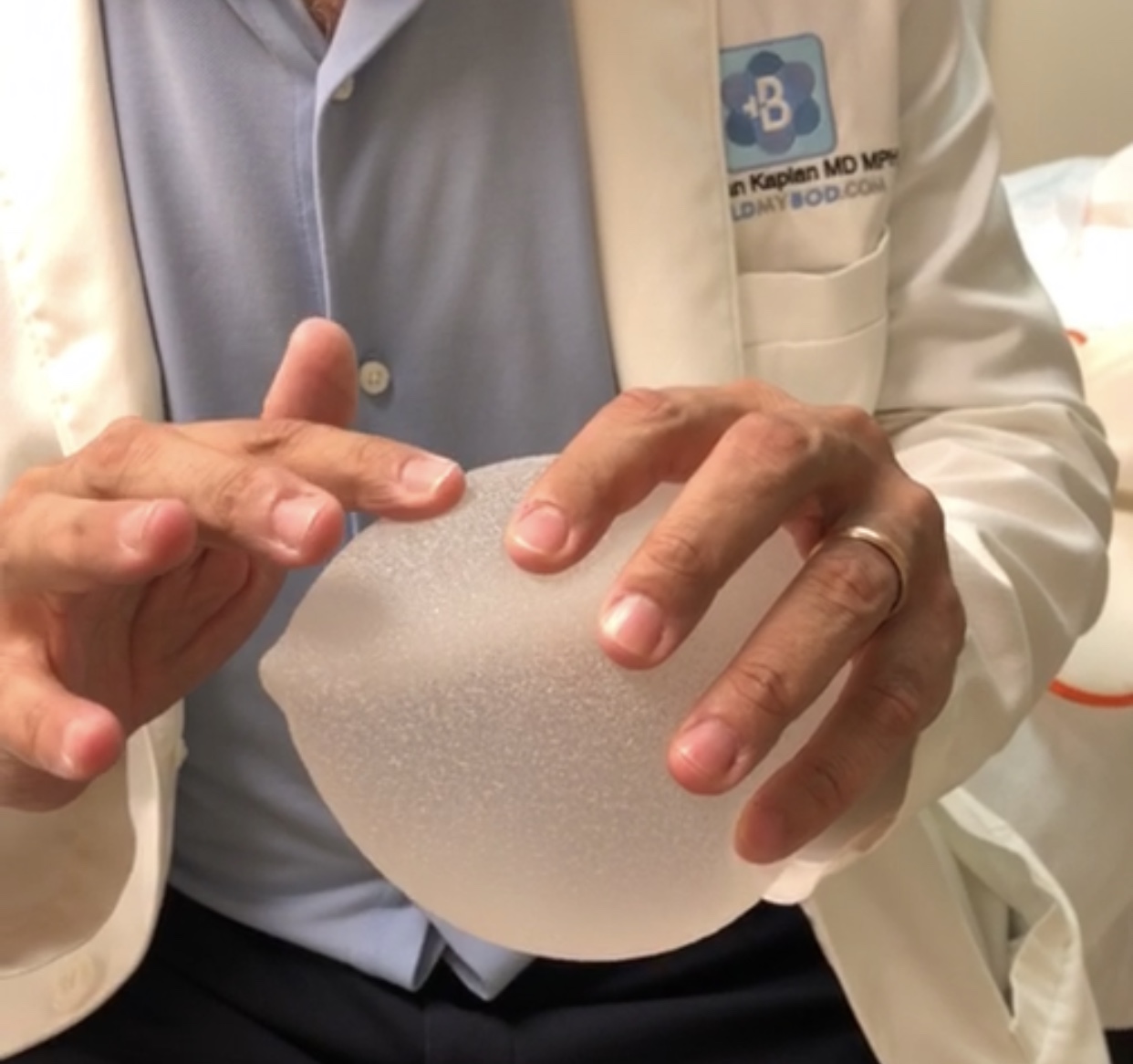 Allergan, the maker of Botox, Juvederm and breast implants is removing their textured breast implants from the market. The news was first reported by the NY Times. Keep reading to get the details of why they're being removed from the market and what it means for you. Textured breast implants First, this doesn't apply to all implants. It doesn't apply to saline or silicone...
Read more »
---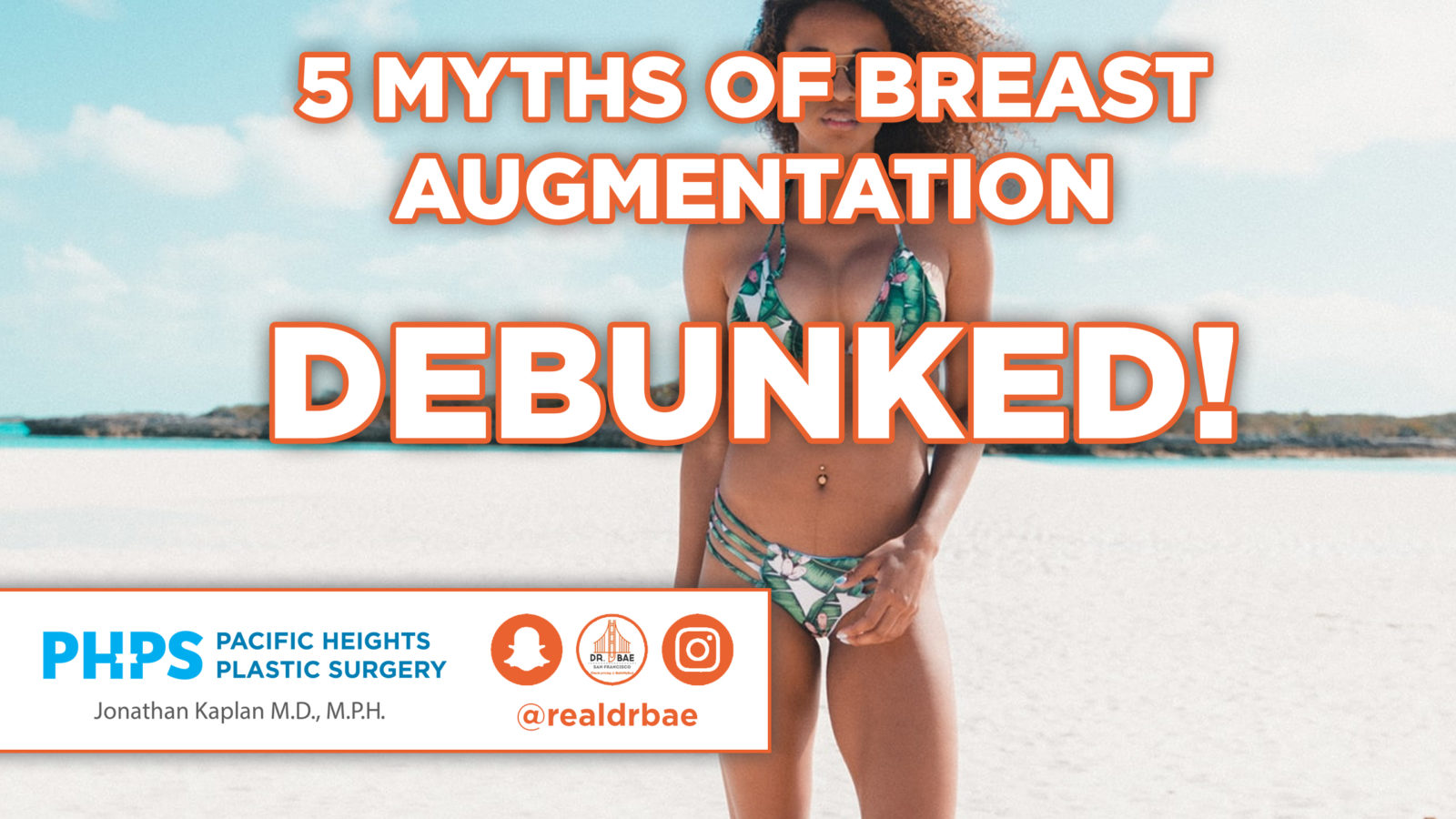 1. They cause cancer Breast implants don't cause the typical type of breast cancer that the vast majority of women have. A very rare form of cancer known as lymphoma, which is more of an overgrowth of lymphatic tissue like lymph nodes that can occur anywhere in the body, can also appear, under certain circumstances, around a breast implant. Specifically, implants with a textured...
Read more »
---
Having surgery soon? It's a stressful time, so remember these things after surgery to reduce your anxiety level. Some of these postop issues are very normal and should not be a cause for alarm. Even if you're not going through surgery yourself, someone may be depending on you as their caregiver. So heed this advice and offer reassurance to whomever you're taking care of. ......
Read more »
---
For those of you considering breast augmentation, read this primer here. But for those who've already had that and are now considering a breast augmentation revision, continue reading! What does a breast augmentation revision entail? A breast augmentation revision can mean many things. First it depends on what the problem is. Did the implants bust or leak? Then a revision would mean an exchange......
Read more »
---