Aesthetica by Rocio Guzman, LE, MP, C.I.D.E.S.C.O. Diplomat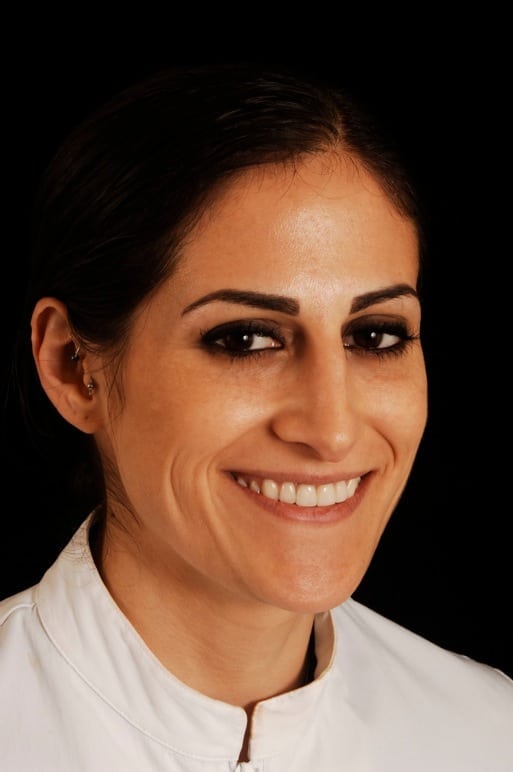 Rocio is a CA Licensed Medical Aesthetician and C.I.D.E.S.C.O. Diplomat. C.I.D.E.S.C.O. is the major international beauty therapy association, whose certification is considered the world's most prestigious qualification in the field of aesthetics and beauty therapy.
Rocio started her career at the Medical Spa at Nova in Virginia, where the main focus was laser therapy, advanced skin care, and therapeutic body treatments. After moving back to the Bay area, she has continued working along side Plastic Surgeons, Dermatologists and Nurses in medical offices and spas, to effectively treat a variety of skin conditions and disorders. In addition, while working at Urban Allure, Rocio has been nominated by the San Francisco Chronicle/SFGate for Best Beauty/Brow Bar for three successive years. In 2009 she was voted first place for Best of the Bay, in this category; second place in 2010; and nominated for Best Facial, and Best Beauty/Brow Bar in 2011.
Rocio has received and continues to receive advanced trainings in various holistic and medical spa modalities to treat premature aging, acne and hyperpigmentation. She centers her practice on the belief that skincare does not have to be complex to be effective, and focuses on educating clients to help them achieve their skincare goals. She begins each treatment by thoroughly assessing each client's skin, and developing a treatment plan to achieve maximum results. By applying a combination of luxury and efficacy, each treatment is relaxing, yet results oriented.
Rocio specializes in the Signature Environ Facial, corrective acne and premature-aging/hyperpigmented skin treatments, male skin care and precision brow shaping.
She can be reached by phone at 415-740-9287 or email at [email protected]