We've had our two (that's right two – cut treatment time in half!) CoolSculpting machines in our office for three weeks now and we wanted to let you know what some of our patients are saying. Check out the quotes below: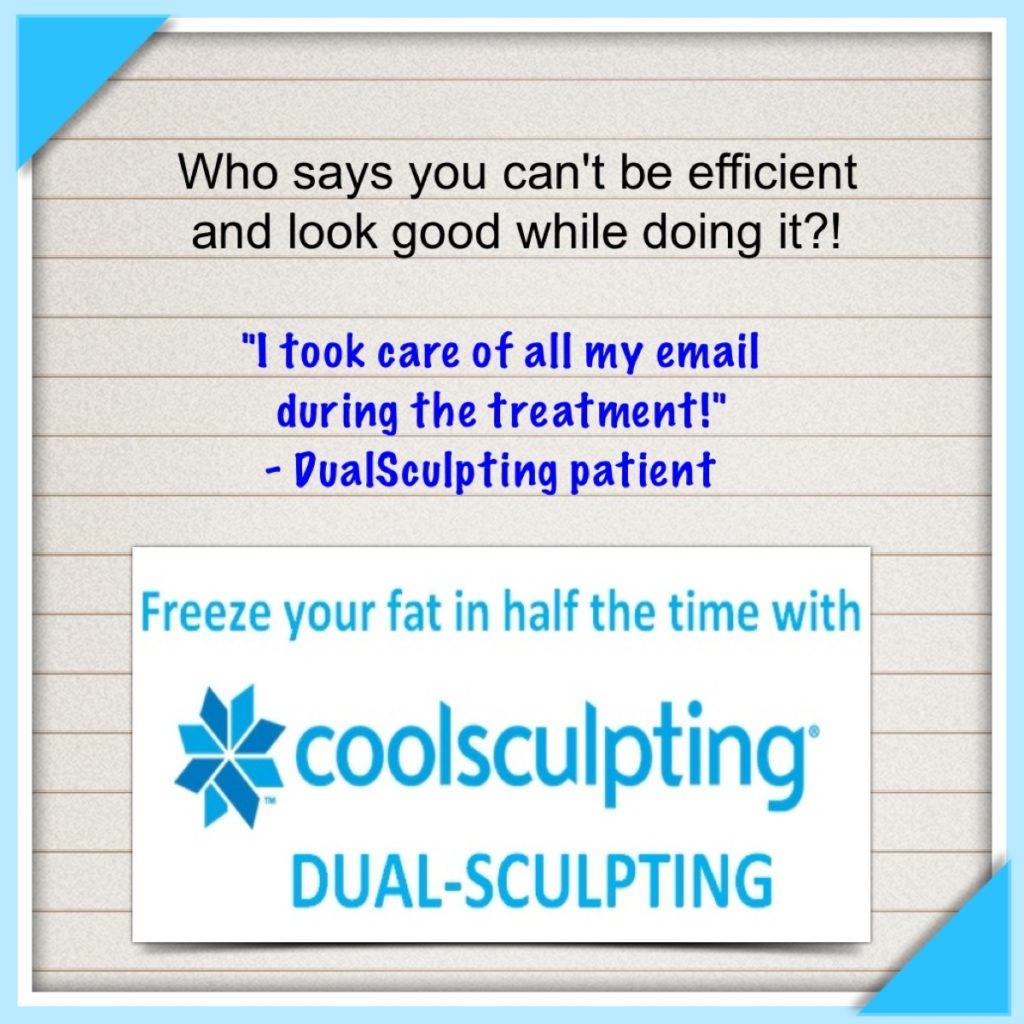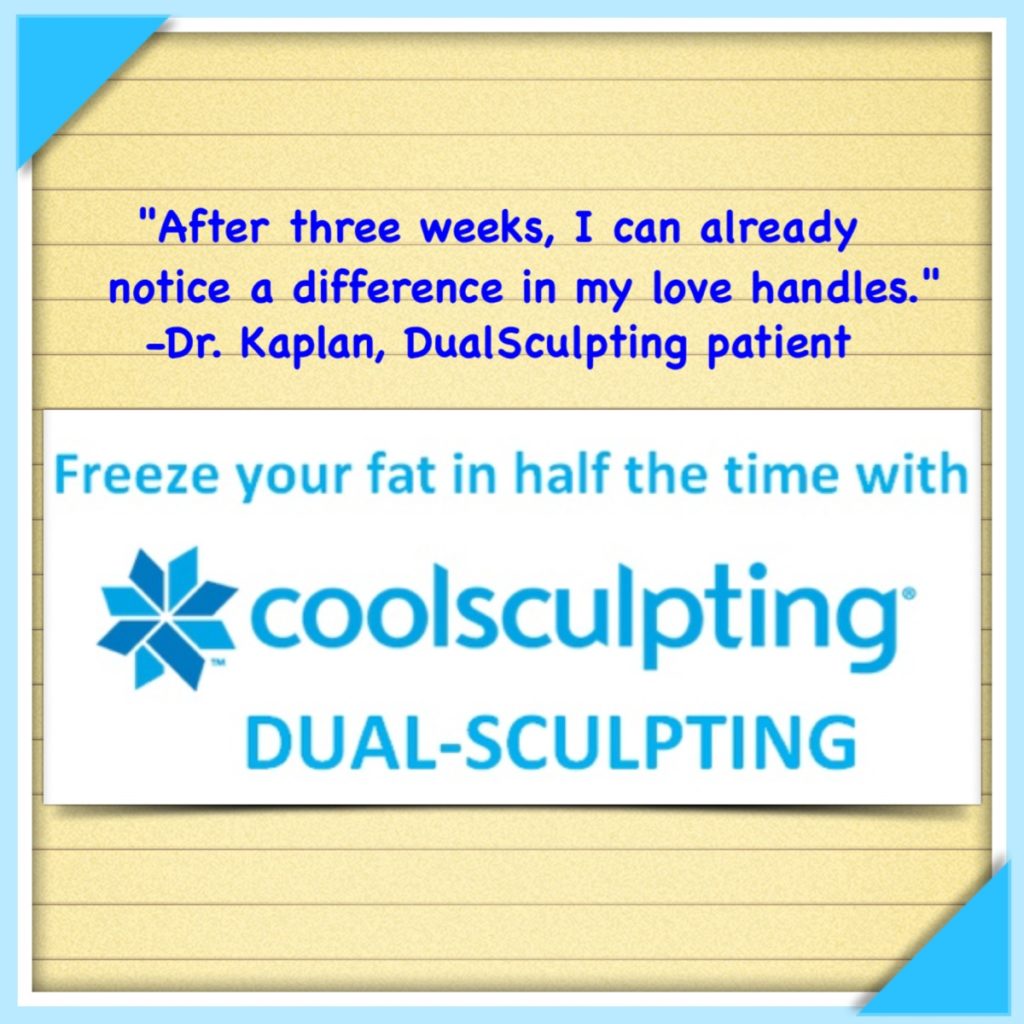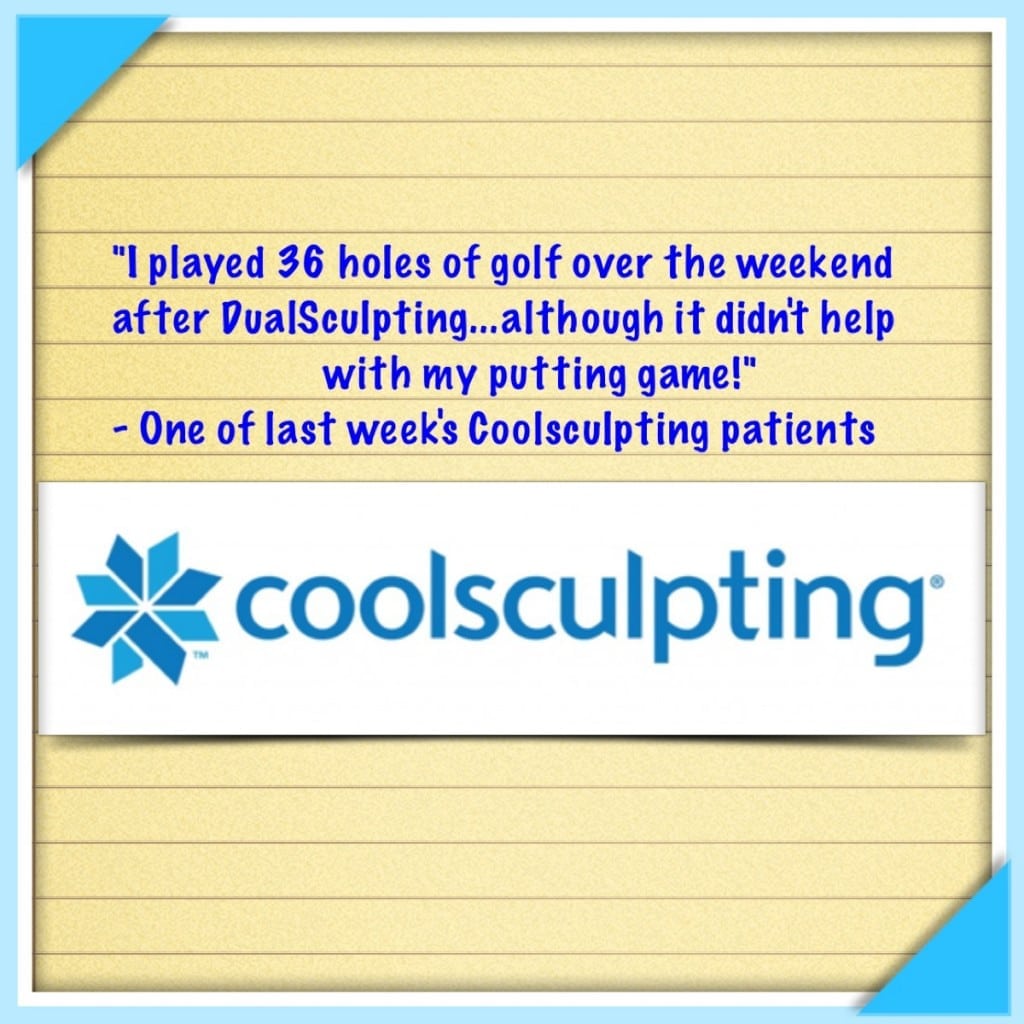 I've got nothing to add to those comments other than, what are you waiting for! Contact your closest CoolScultping doctor today!
Click here for the original blog post written by Dr. Jonathan Kaplan for BuildMyBod.