OMG! Have you seen Kylie Jenner and her lips!
What have we come to that a 17 year old-ish's lips are the buzz all over social media?! In case you don't know, Kylie Jenner is part of the Jenner-Kardashian clan from the E! Network "Keeping up with the Kardashians." I don't know her and I'm not here to bash her or her tastes but I do think I can shed some light on lip-gate. Based on photos on Instagram and the rest of social media, as seen below, she appears to have very enhanced lips. The rumor is that she's had lip injections even at her young age.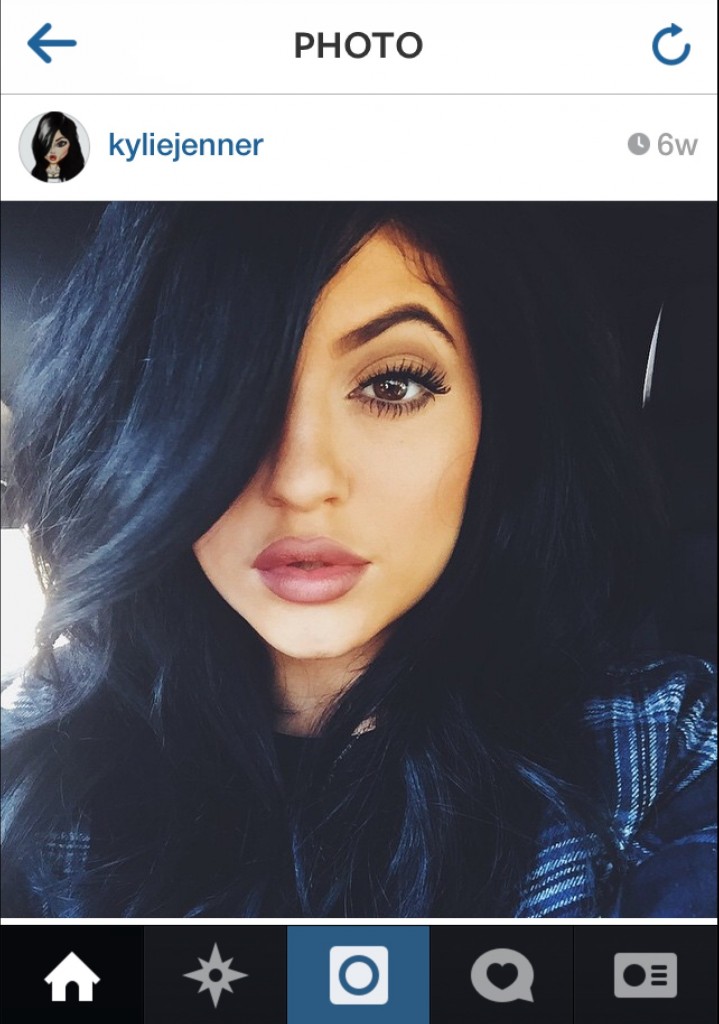 There's certainly nothing illegal about a 17 year old getting lip injections but in this case, I don't think she has. As seen in the photo below, I think she's using a topical lip plumper as well as applying lipstick past the edge, also called the vermillion border, of her lips. It's quite amazing how applying lipstick just a millimeter or two past the vermillion border can totally transform the appearance of the lips. And even start a rumor that a 17 year old has had lip injections when she really hasn't!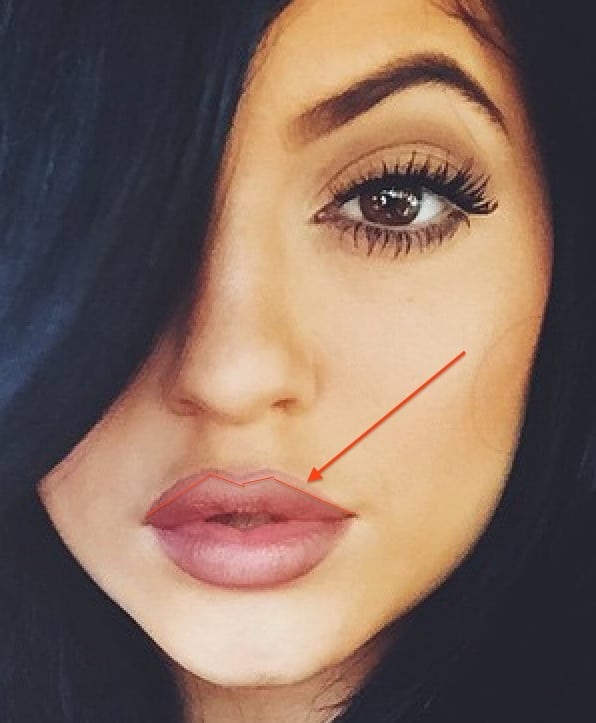 Do you think she's had lip injections?
Click here for the original blog post written by Dr. Jonathan Kaplan for BuildMyBod.