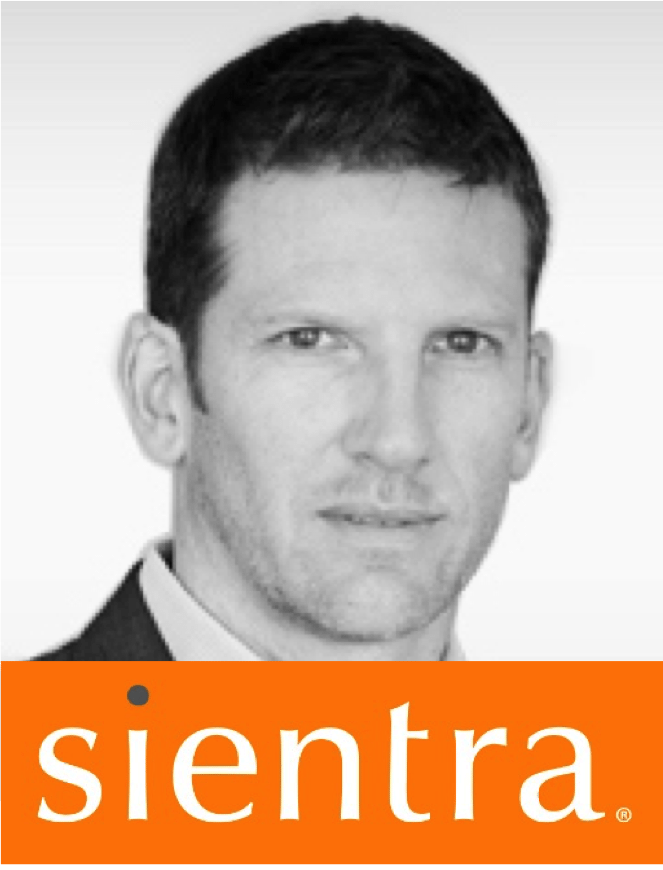 The FDA approved a new silicone-gel breast implant last week—this one from a Santa Barbara-based company called Sientra.
Until now, Allergan and Johnson & Johnson were the only two companies allowed to sell silicone-gel implants in the U.S. With Sientra joining their ranks, we may see a little more diversity in the implant market, especially since the company has said that it will be manufacturing implants of various shapes and sizes in addition to the round-shaped implants traditionally sold by Allergan and Johnson & Johnson.
There has been some controversy over the use of silicone-gel breast implants over the years—so much so that the FDA launched yet another investigation last year to look into the safety risks they might be causing. After months of research, however, they found no evidence to suggest that silicone-gel implants put women's health in danger, and they gave them their safety stamp of approval.
In order to ensure patient safety, the FDA will require that Sientra track patients who receive their implants, conduct studies on their long-term safety and performance, and report back to the agency (as Allergan and Johnson & Johnson do).
In a statement released after the FDA's decision came out, Sientra's CEO claimed that with this new approval, Sientra has "broken the existing duopoly in the U.S." This may be a bit of an exaggeration, but there is a kernel of truth in what he's saying. Having more variety to choose from is never a bad thing, after all, especially since every breast augmentation is such a personalized experience. The more implants I have to choose from, the better I can tailor them to each individual patient's breast anatomy and body type—which, in the end, means better results.