In Friday's NY Times, we are introduced to a woman now 8 months into her recovery from a face transplant in Boston. In 2009 her estranged husband broke into her house, beat and burned her with lye. He received a 30 year sentence but clearly deserves more.
But check out her amazing recovery in this video. As she discusses her new mate that she met while learning piano and the banjo, she mentions their love for one another and can actually shed a tear. It would be easy to judge a face transplant on the amount of facial movement and facial symmetry but the fact that emotion can trigger responses (tear production) in a newly transplanted face provides a new dimension in this incredible advancement in medical science.
Check out the video here: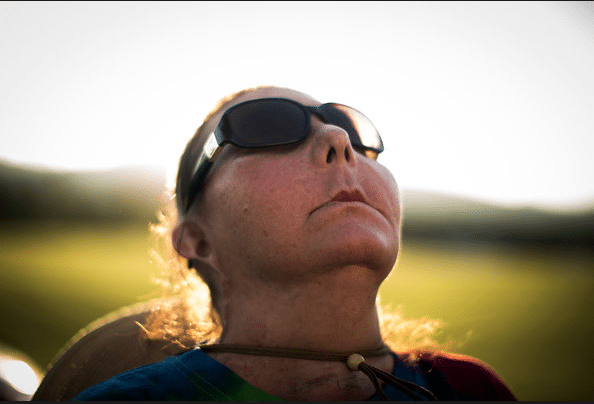 Words can't add anything substantive to that video!
Click here for the original blog post written by Dr. Jonathan Kaplan for BuildMyBod.?