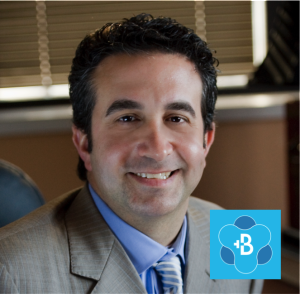 Jonathan Kaplan MD of Pacific Heights Plastic Surgery was featured in the recent issue of the Cosmetic Surgery Times. The article highlighted his use of BuildMyBod's BuyNow online purchasing feature to allow consumers to purchase non-surgical services directly from his website during Cyber Monday.
While online purchases are always available throughout the year on Dr. Kaplan's site as well as other doctor's sites, in the spirit of Cyber Monday, deeper discounts were available. The article discussed the ease with which a doctor could incorporate the BuildMyBod price estimator into their respective website, collect leads of consumers interested in pricing information on out-of-pocket healthcare services and then allow the purchase of non-surgical services.
In the process of growing an email database of consumers interested in services that are typically out-of-pocket, the healthcare provider can follow up with prospective patients and encourage them to come in for a consultation – a consultation that is less likely to end in sticker shock since the patient already has an idea of the costs of the procedure or service. Additionally, a monthly e-newsletter can be sent to this database for updates on the provider's practice but also to announce special promotions that can be purchased online.
This is the biggest benefit of the BuildMyBod BuyNow option. Rather than depending on a deal-site like Groupon and offering a promotion to a huge database of deal-only shoppers that tend to not return to the practice after their Groupon purchase, BuildMyBod builds a database of your own personal patients that know you and like you and rewards these loyal patients.
To learn more about BuildMyBod as a healthcare provider and create an account to incorporate it into your site, click here. For consumers wanting to know the cost of Dr. Kaplan's services, click here.
Click here for the original blog post written by Dr. Jonathan Kaplan for BuildMyBod.