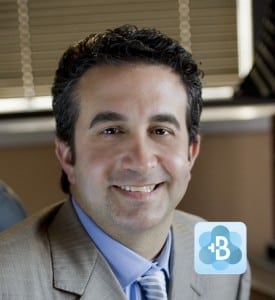 On Thursday, February 5th, Dr. Kaplan appeared on Good Morning America. He weighed in on the latest trend where patients are using Instagram filters to show their doctor how they want their skin and wrinkles softened with Botox, fillers and skin care products.
The great thing about patients using Instagram filters is that instead of asking to look like a celebrity, they have more reasonable expectations and want to look like themselves – just "softer." Most of the treatments utilized to look like your Instagram filter are non-surgical in nature so it's a very healthy request. No need for surgery to get a celebrity's nose – just some filler to soften the lines on your face…but it's still you!
For pricing information related to non-surgical services to help you look like your filtered selfie, click here! And if you want to see the segment on Good Morning America, click on the video below.
Good Morning America Video
Click here for the original blog post written by Dr. Jonathan Kaplan for BuildMyBod.