Seems like a pretty simple question… is CoolSculpting right for me? CoolSculpting is for the patient that has small pockets of fat in the arms, love handles, muffin top or thigh areas. That can apply to most anyone. But CoolSculpting is also for the patient that doesn't want surgery or downtime. Oh, that's most anyone too!
Here's a list provided by the makers of CoolSculpting. It seems funny but true at the same time.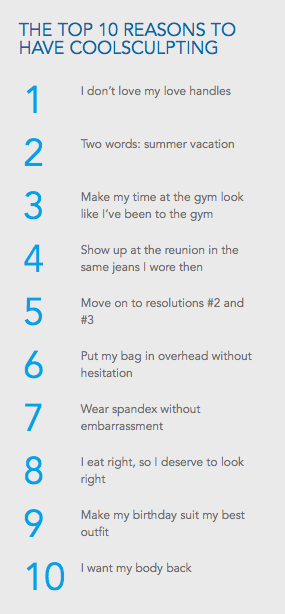 But if those aren't good enough reasons, then consider one hour of peace and quiet to work on your laptop or read a book on your iPad or Kindle, maybe watch TV and have this view right outside our CoolSculpting room…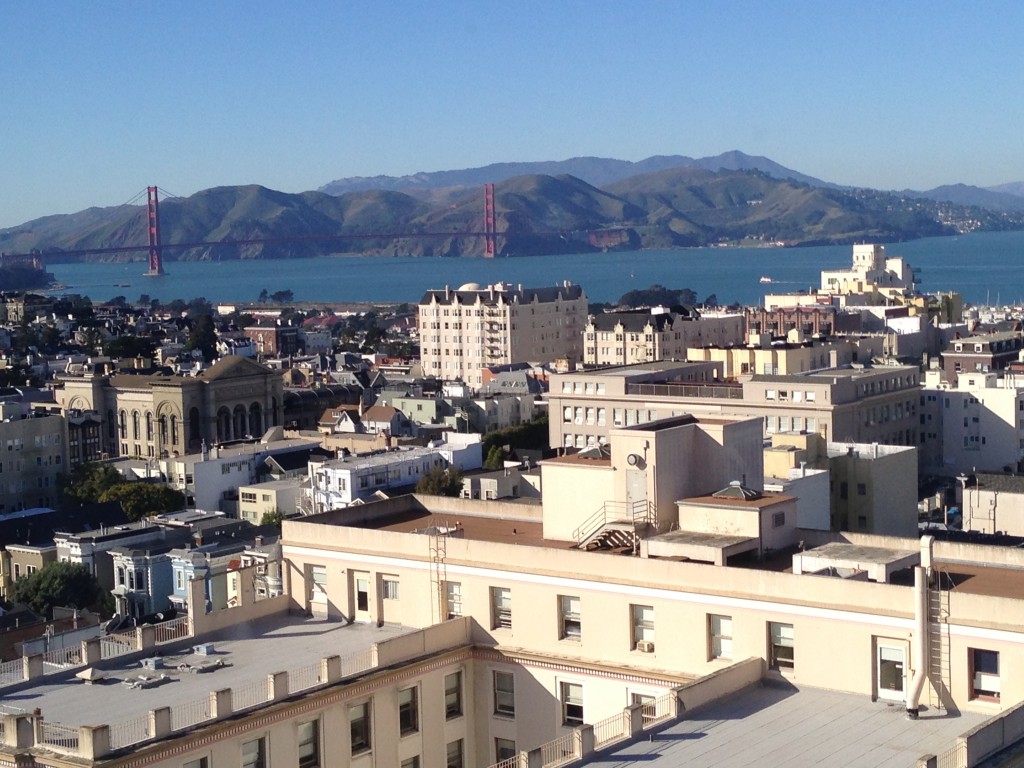 Now maybe that's a good enough reason! For CoolSculpting cost information click here or to schedule a free consultation to see if you're a candidate, click here.
Click here for the original blog post written by Dr. Jonathan Kaplan for BuildMyBod.