Just when you thought you'd seen everything, Pacific Heights Plastic Surgery throws you for a jolt! Heard of dinner and a movie? Well, we're introducing CoolSculpting and a Movie! It's simple. If you can't get to the office for your CoolSculpting treatment during the day, we can work with your schedule and have you come in after-hours.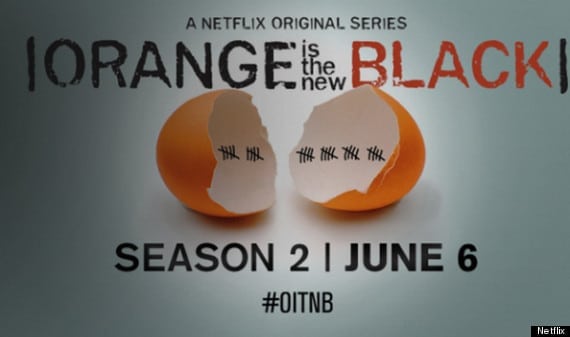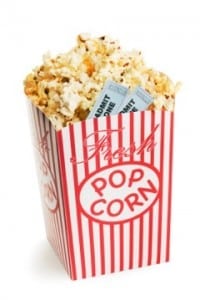 The best thing about coming in after-hours is that you can bring a friend and enjoy a Netflix movie or one of their original series' on our large screen TV. The premiere of the second season of "Orange is the New Black" is this Friday, June 6th so make an event of it. If you're a new patient and you come in this week for a CoolSculpting consultation and want to schedule your treatment Friday evening, we'll serve popcorn while you watch the premiere (or anything you want to watch if "Orange is the New Black" isn't your thing)!
To schedule your free consultation, call us at 415-923-3005 or schedule online by clicking here.