Well the verdict is in. The Connecticut legislature passed a bill to increase safety in med spas and Governor Malloy of Connecticut vetoed it.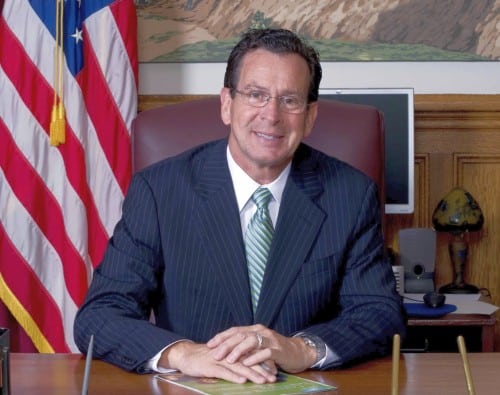 Per the Boston Globe, "in a veto statement issued Friday, the Democrat said he was concerned the bill required physicians to perform all initial assessments and perform or supervise and control all cosmetic procedures performed at these facilities. Malloy said that could unnecessarily limit the scope of practice of Advanced Practice Registered Nurses and other licensed medical professionals."
So there it is in the last sentence! The lobbying by the Advanced Practice Registered Nurses was a stronger lobbying group than the plastic surgeons. Lost in all of the political jockeying was the fact that plastic surgeons were trying to promote safety in med spas by having a licensed physician, not necessarily a plastic surgeon, oversee safety guidelines in med spas. For those of you not clear in what med spas can do, they're more than facials and waxes. Med spas have taken on a life of their own. Whether a doctor or nurse is in charge, med spas are now offering liposuction and injectibles like Botox with no regard for cleanliness, safety or the credentials of the jokers running the place.
I understand the Advanced Practice Registered Nurses want to protect their turf. The same can be said for the Plastic Surgeons. But at the end of the day, unfortunately, when there's a complication or death at one of these unsupervised med spas, there's going to be an outcry from the public with questions like, "where was the oversight," "how can just anyone do these procedures" – and when that happens, I hope Governor Malloy is comfortable telling everyone that he had the chance to protect the citizens of Connecticut but he vetoed that chance.
Click here for the original blog post written by Dr. Jonathan Kaplan for BuildMyBod.