Men are not looking for invasive cosmetic procedures. On the whole, they don't want down time and they don't handle pain as well as women. When it comes to pain, women get their "street cred" from childbearing whereas men obviously lack that experience. Now there's CoolSculpting.
CoolSculpting for Men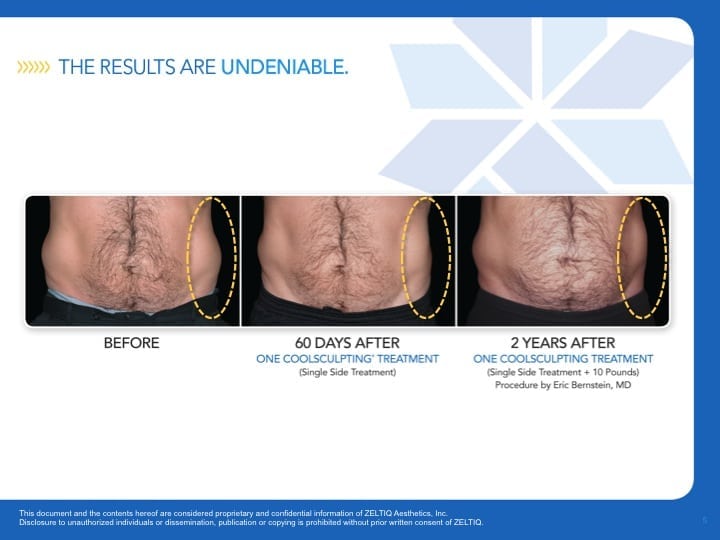 This new technique for fat reduction offers men an avenue for non-surgical body contouring without the pain or downtime. For men, the most stubborn areas of fat are the love handles. CoolSculpting will allow them to get rid of that fat without liposuction or other minimally invasive procedures. Because even if it is minimally invasive, it's still invasive. CoolSculpting conveniently avoids those drawbacks of liposuction.
While CoolSculpting may not give the overnight transformation of liposuction, it has proven to be a technique that gives patients the non-surgical fat reduction they want. Are you a man that wants to get rid of abdominal fat without surgery? Schedule a free consultation and watch SportsCenter or NetFlix while being treated in the best CoolSculpting Room in America! Did we mention it has a view of the Golden Gate Bridge?!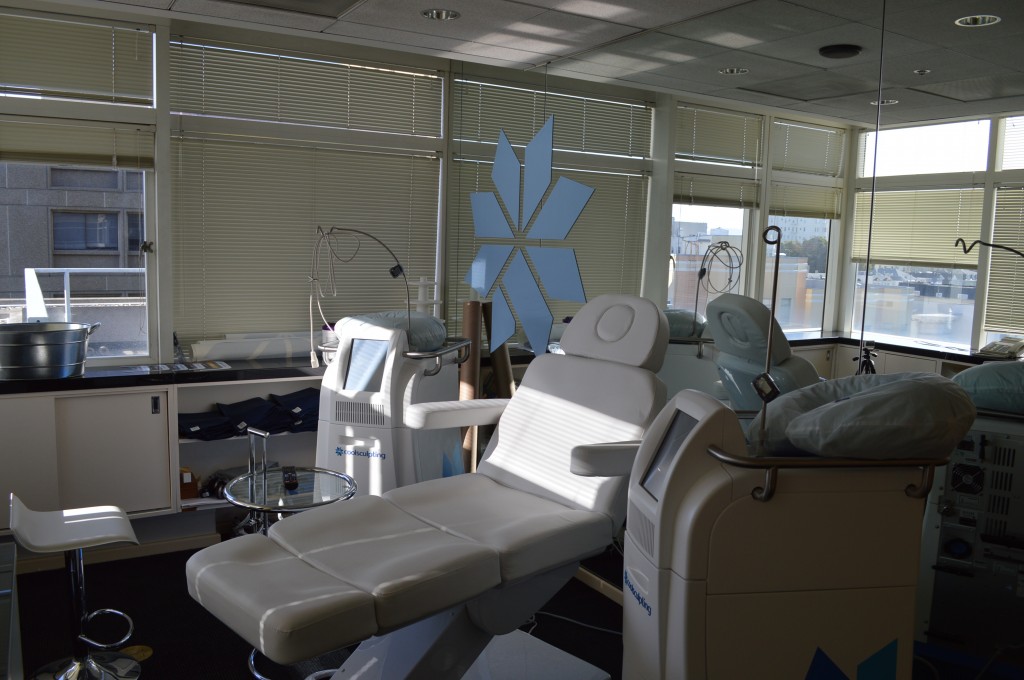 Click here for the original blog post written by Dr. Jonathan Kaplan for BuildMyBod.