As promised in this post about my CoolSculpting experience, it's been about 2.5 months since I treated my flanks, so here are my results below!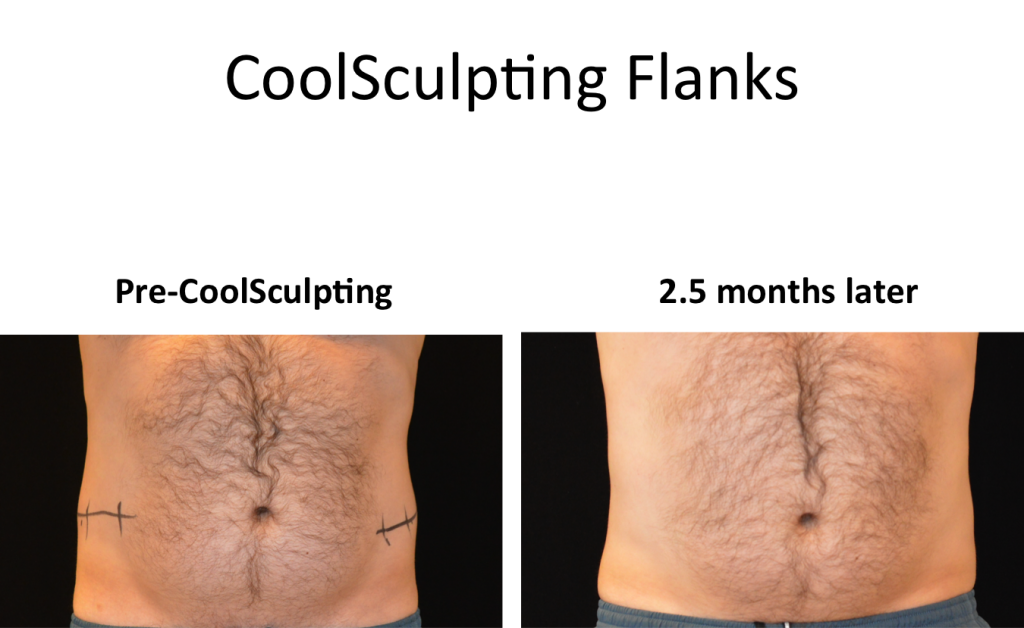 As you can tell, the "love handles" have disappeared. Great results from a totally non-invasive, no-downtime procedure! My weight hasn't changed so the results you're seeing are all from non-surgical freezing of my fat bulges while sitting in a treatment chair, checking my email, watching Netflix and admiring this view: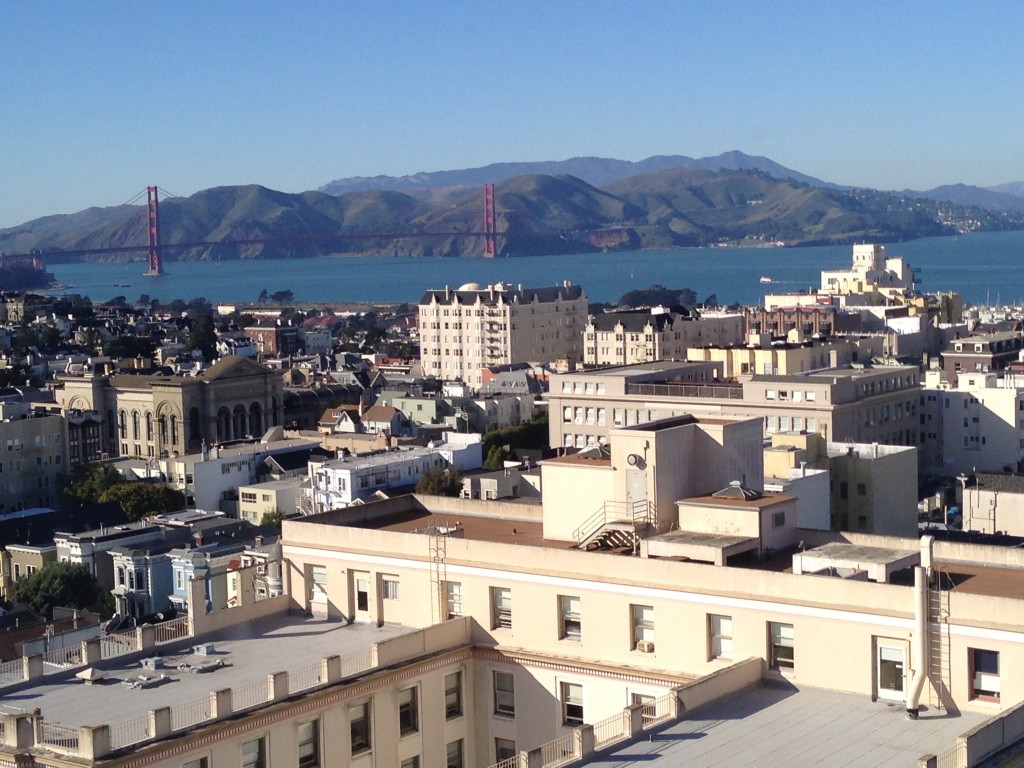 Not only do I look trimmer but my clothes are fitting better. I'm not sure how much my waistline has decreased – all I know if that my existing clothes fit better than they have in a looong time! I'm so pleased with my results and my better fitting clothes, I think I'll treat the portion of my flanks that's more towards the back. CoolSculpting has worked so well, that I think I'm addicted now! With no downtime and no needles, what're you waiting for!
Click here for the original blog post written by Dr. Jonathan Kaplan for BuildMyBod.