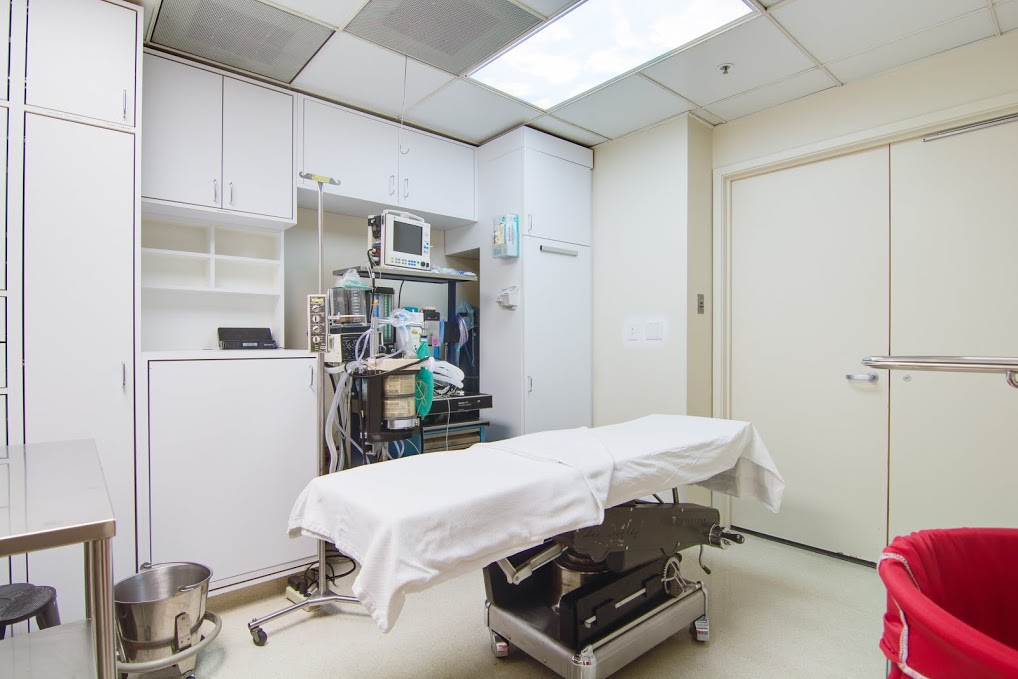 Experience the VIP treatment! By having your procedure with Dr. Kaplan in an accredited AAAASF office-based operating room, you won't have to go to a surgery center or hospital. You'll enjoy the privacy and convenience of going to the same location as your consultation with easy parking. The morning of surgery, you'll see the same faces and the preoperative process will be so much more efficient than what you will experience anywhere else. You'll have your own board-certified anesthesiologist (not an assistant as might be the case at a hospital or surgery center).
Important videos during your operative journey
What to expect on your day of surgery
Additionally, the risk of infection from respiratory diseases and other viruses is greatly reduced when not around many other staff and patients as would be the case in a hospital or surgery center. Last, but not least, when doctors operate with the same team day in and day out, like Dr. Kaplan does in his office-based operating room, patient outcomes are improved and complications are less likely as found in a Harvard study discussed here.
Preop Instructions
What's in your Goodie Bag?
How to the care of your drains?
Showering after your procedure
How to sleep after surgery?