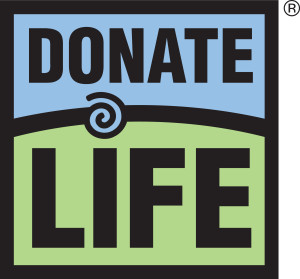 We want to start off by thanking our guest Beth Bradley of Connecticut for sharing her story of near-death, strength and never giving up after suffering a terrible medical complication.
In this conclusion to our three-part podcast, the day Beth thought would never come finally arrives. Hear how she's taken an awful life-altering episode and turned it into something positive. Follow Beth's advice and check "yes" on your driver's license when it comes to organ donation. To learn more about organ transplantation, go to donatelife.net
This is an exciting conclusion you won't want to miss.
A Medical Complication: Part 3 on the BuildMyBod Health Podcast
Click here for the original blog post written by Dr. Jonathan Kaplan for BuildMyBod.